With more than 30 years of experience in the IGU glass industry, we are committed to bringing the latest technology and materials to our customers so that they can enjoy high quality double glazing units products with a reasonable price. Our professional team is ready to assist you.
Years Industry Experience
Our Fantastic IGU Product
There Will Have One You Interest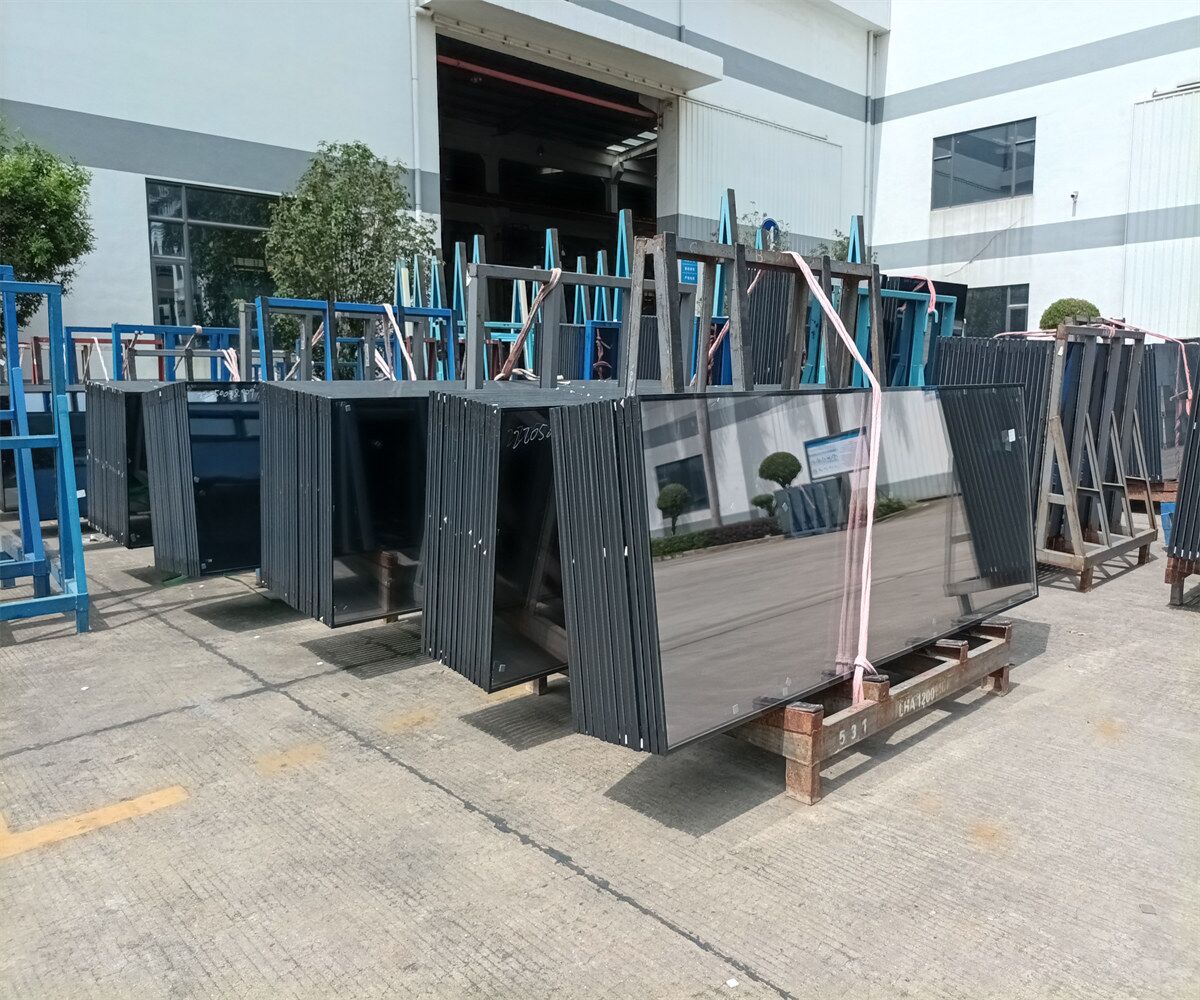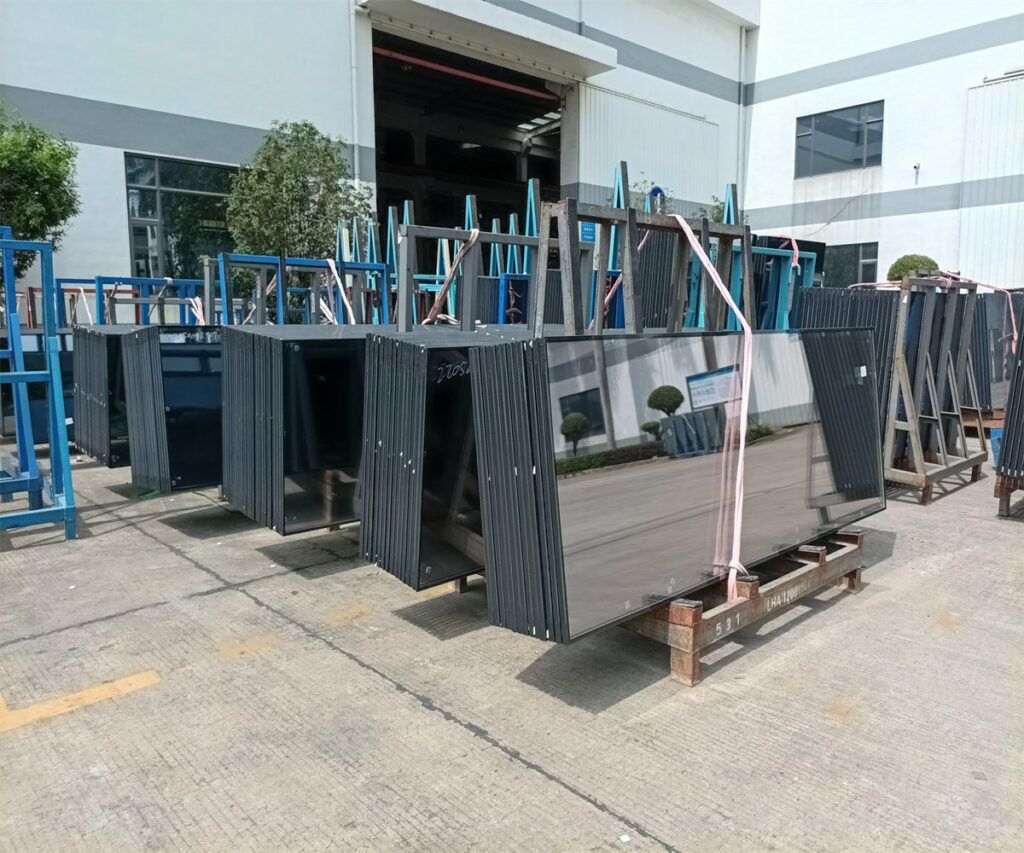 Double Insulated Glass also called double glazing units, insulated double glazing, double glazed panels, or double glazed units, which is a kind of processed glass, combine two panes of glass separated by an aluminum spacer and sealed together at the edge.
Laminated IGU glass also called Insulated laminated glass, which combine two panes of glass separated by an aluminum spacer and sealed together at the edge, one or two piece of glass shall be laminated glass, can be annealed laminated glass, or tempered laminated glass.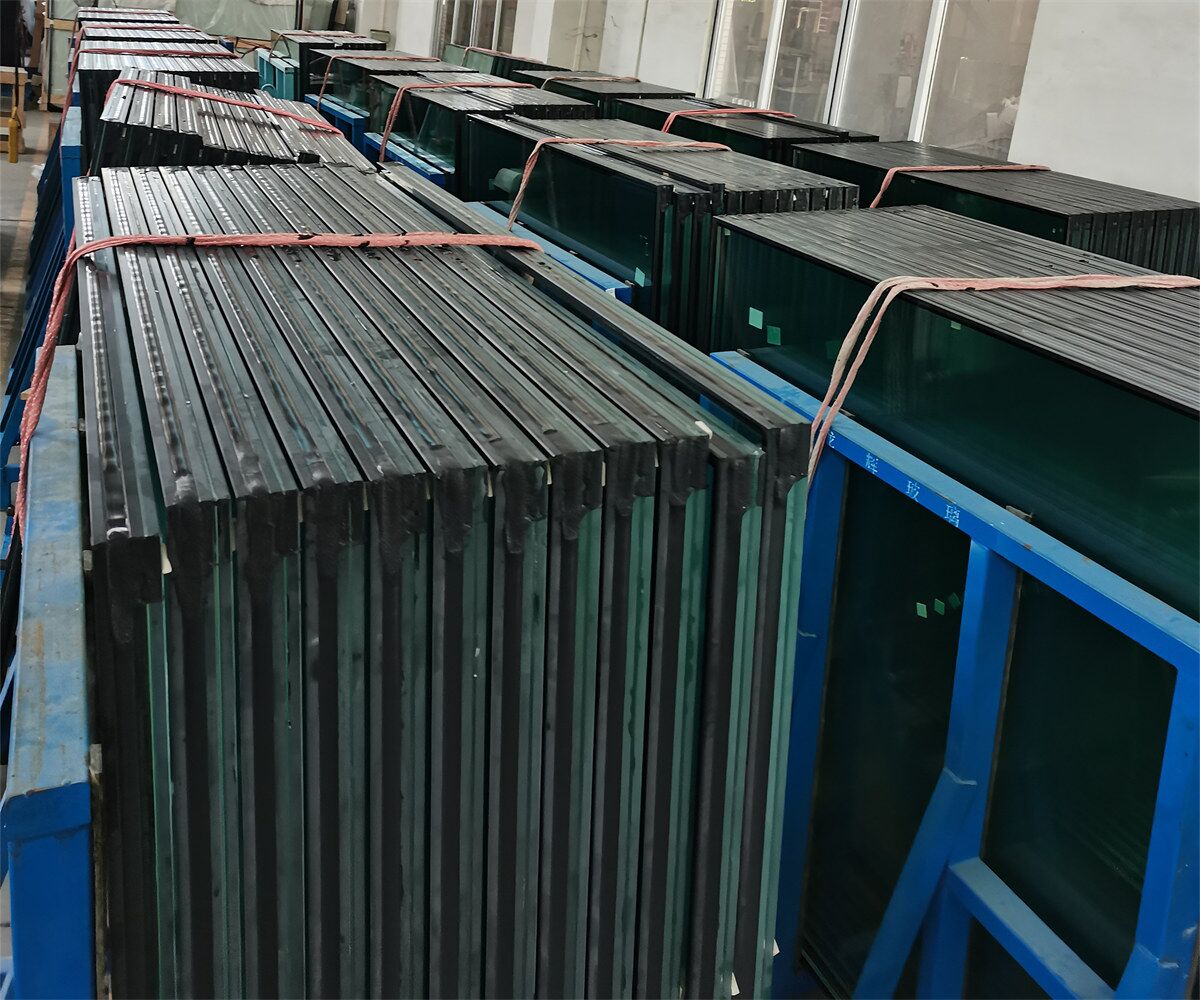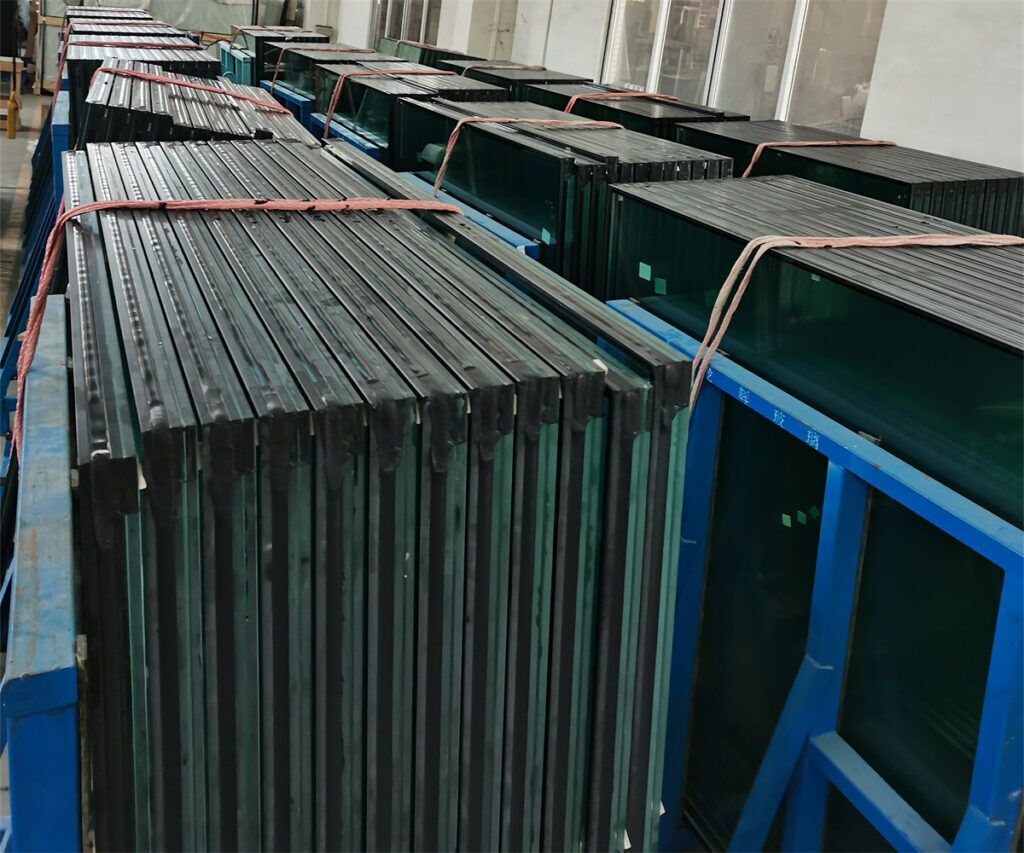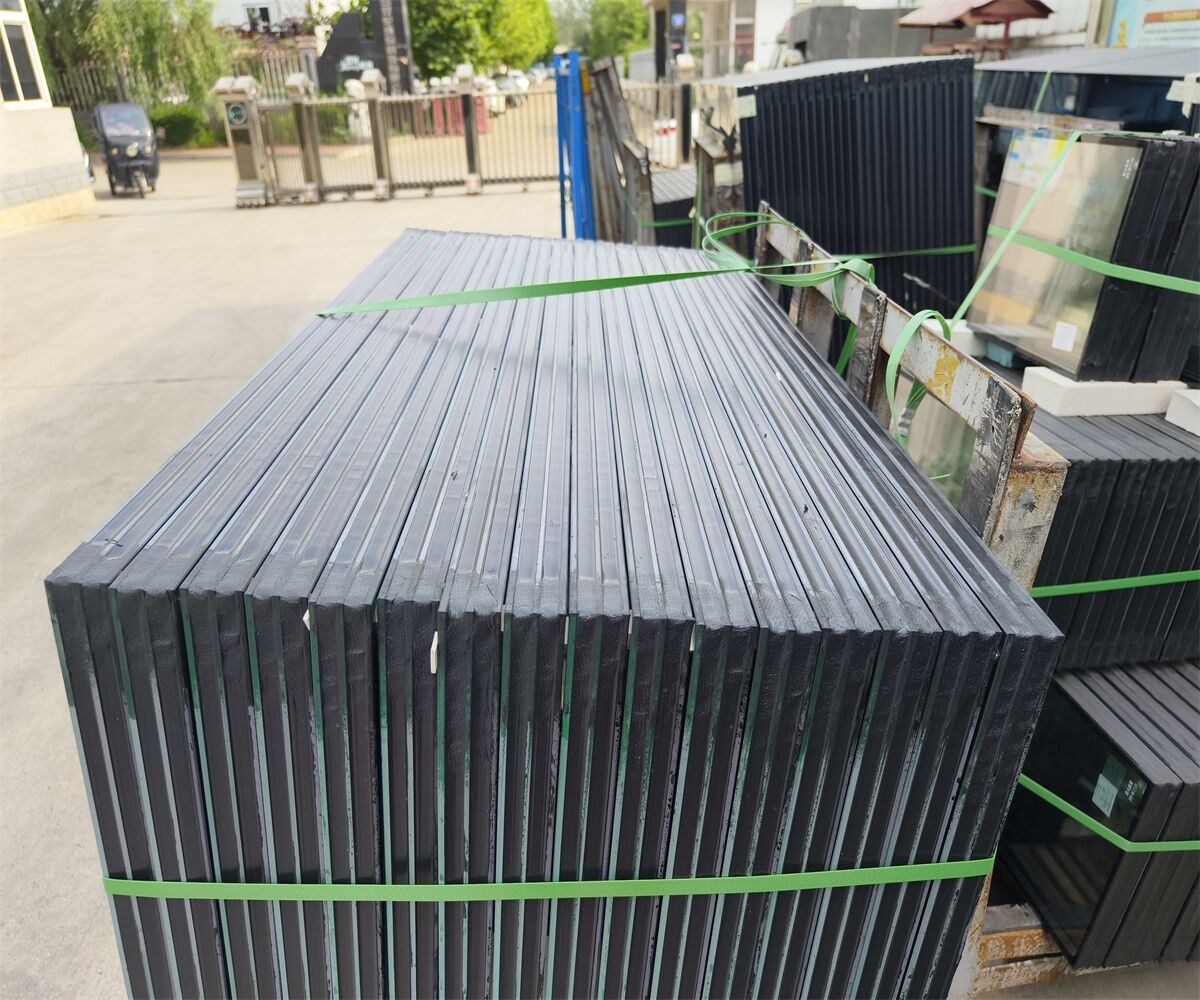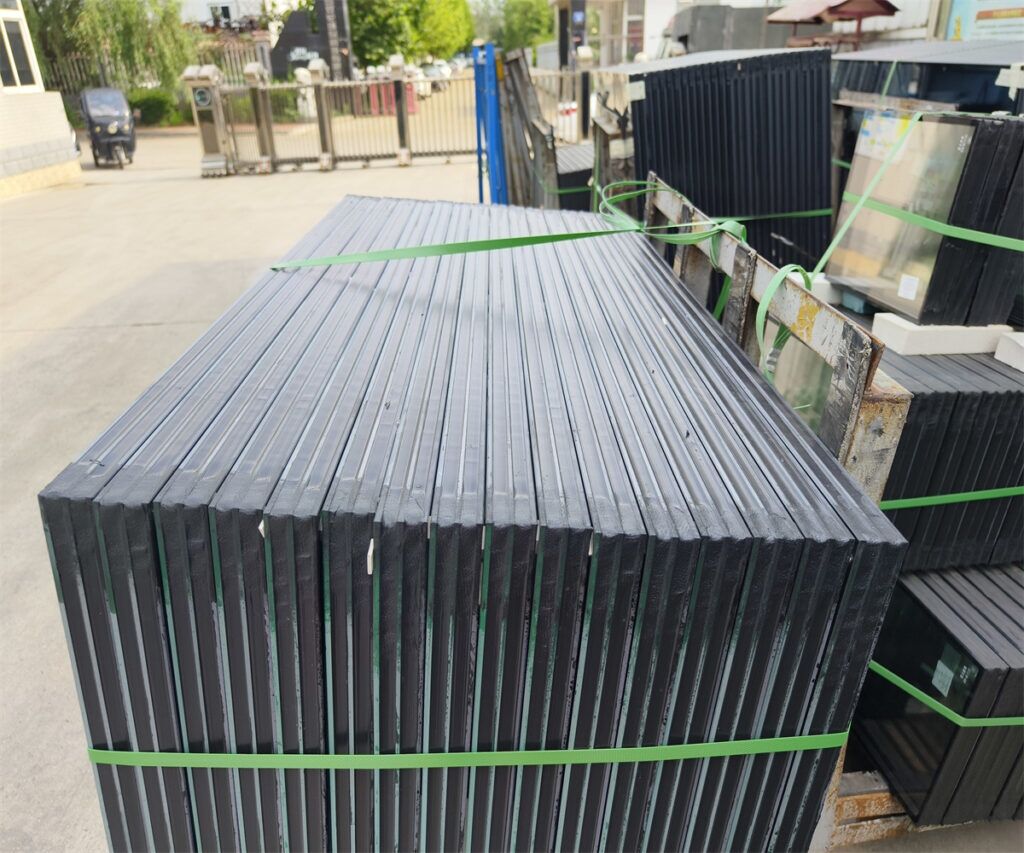 Triple insulated glass also called triple glazing units, composed of three pieces of glass stacked together with two aluminum spacer, which can full of air, argon, krypton: three pieces of glass and two spacers, glass types can change to different items.
The blinds between glass, also called Integral Blinds in Double Glazing, which has the functions of louver lifting and turning angle of 180 degrees, and the operation control of the louvers is realized by manually or electrically controlling the closing device and the lifting device.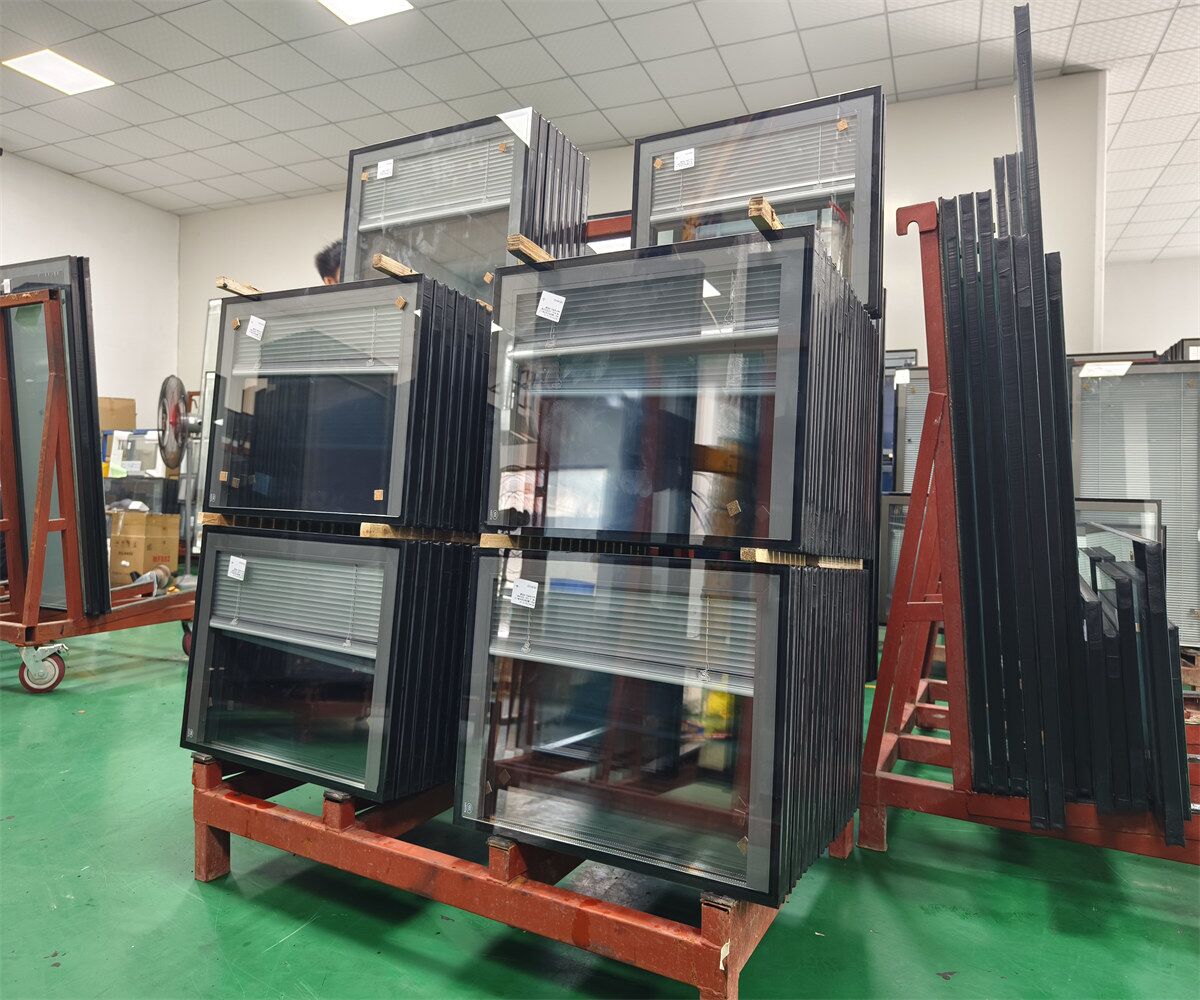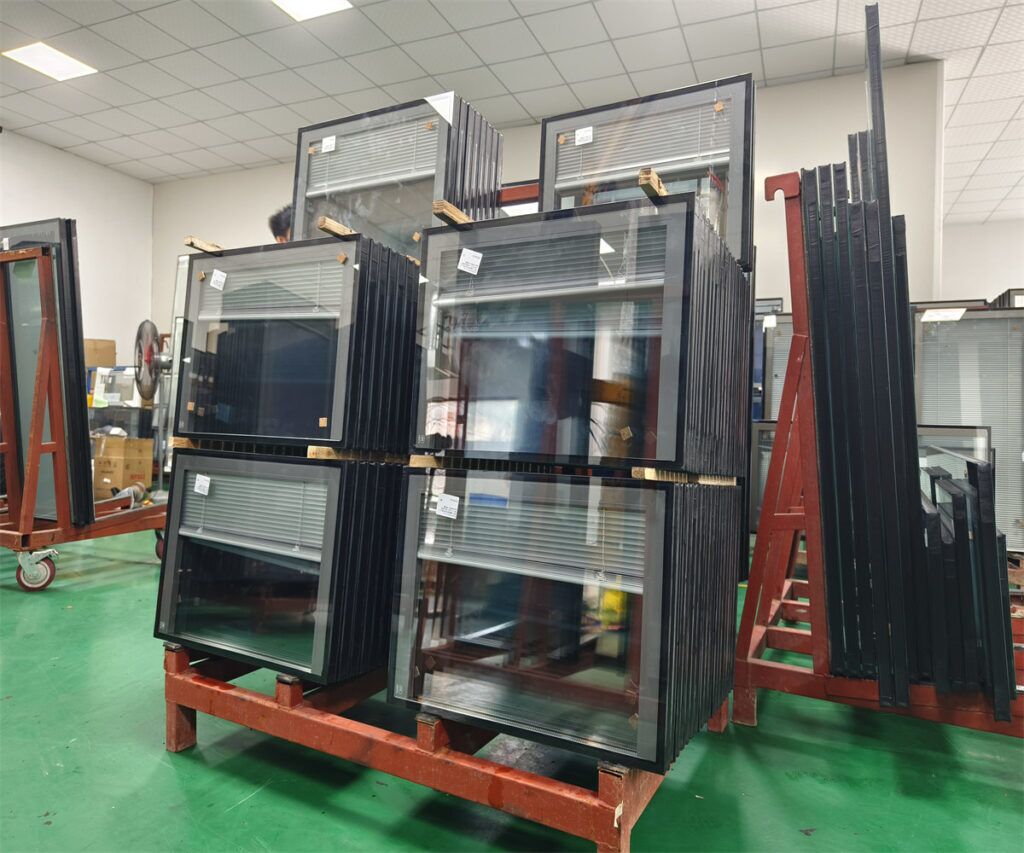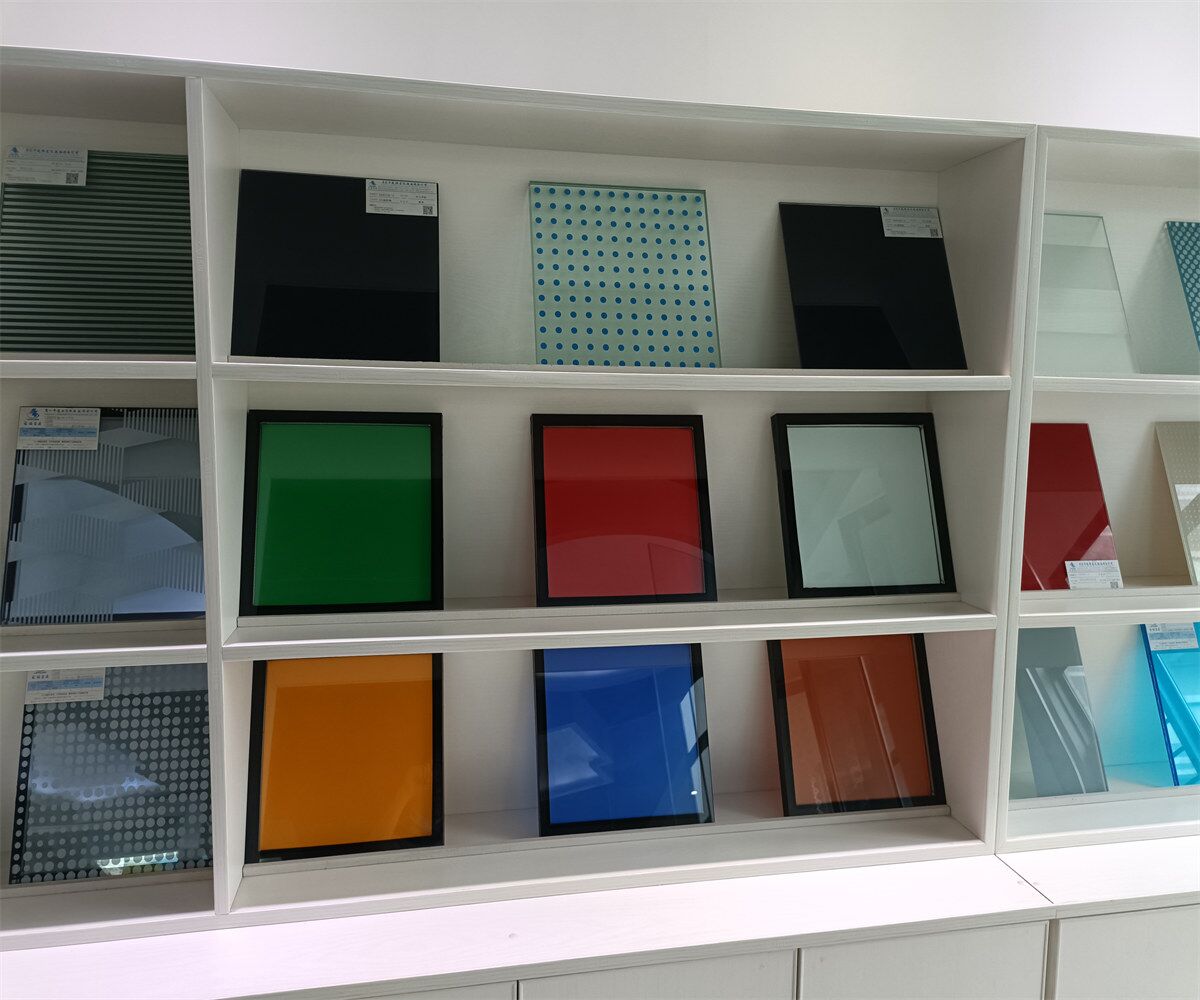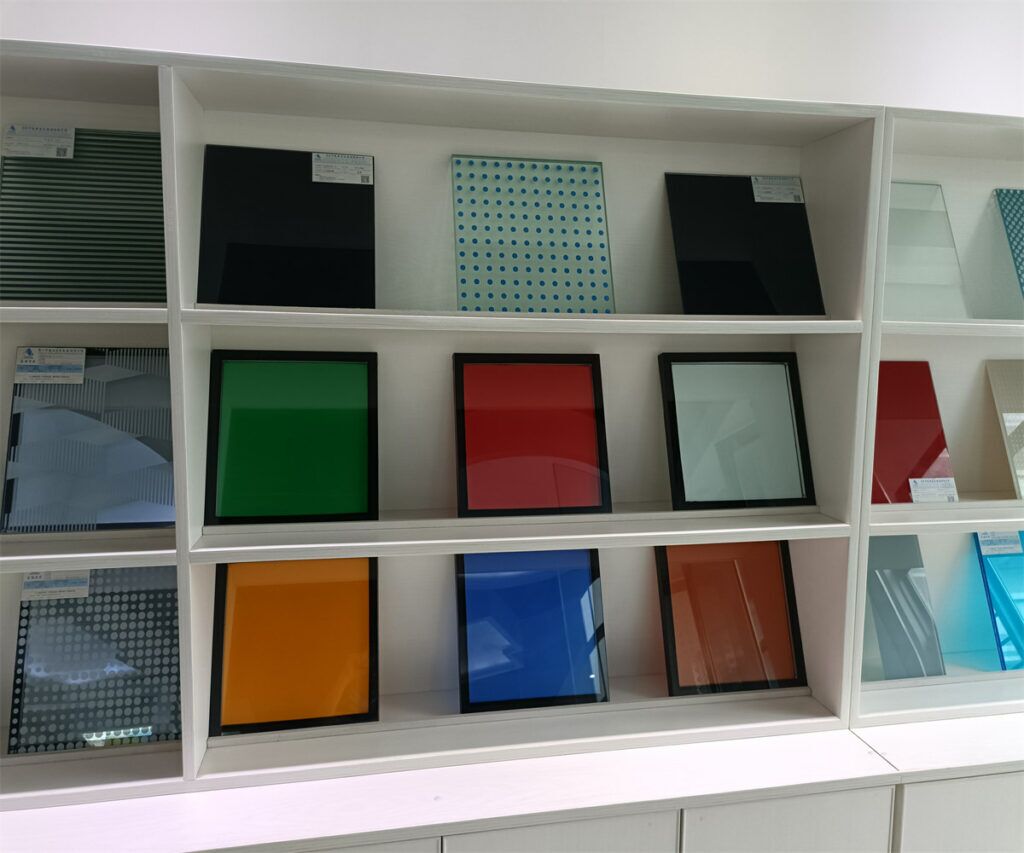 Decorative insulated glass which is a way to process on normal insulated glass, combines the very good solar performance of insulated glass, decorative IGU glass has very good advantages…
Jumbo Size IGUs
Jumbo Size IGUs also called over sized insulated glass, and large size of Double pane glass, which dimension oftenly over than 2440x3660mm, which need special machine and processing.
More Details
Customer Feedback Is The Driving Force Behind Our Progress
Zacarías Jimenez from Chile
You have the natural ability to understand and feel what your customers are experiencing, and you are able to meet their needs effectively. Well done!
Aung Moe from Philippines
When I opened the package, almost all of the glass was intact, but due to issues during shipping, there were two pieces that were damaged. However, when I informed the SDG team about this issue, they quickly helped me resolve it. I feel very relieved and look forward to more future collaborations.
Muhammad Ashraf from UAE
Good glass seller, the product is very good. Will come again in the future. Can purchase with confidence.
Ramy Helal from KSA
Currently, the competition in the entire construction market is very fierce. Although SDG's budget is not the best, their products and services completely impressed me. It is precisely because of their professionalism and service that I found the entire transaction process to be very easy and smooth. I also received appreciation from the client.