The role of argon gas in IGU insulated glass unit
Insulated glass, also known as double glazing or insulated glazing, is a type of window or glazing that's designed to reduce heat transfer. This is achieved by sandwiching a layer of gas between two or more layers of glass. One of the most common gases used for this purpose is argon, a colorless, odorless, and non-toxic gas that makes up approximately 1% of the Earth's atmosphere.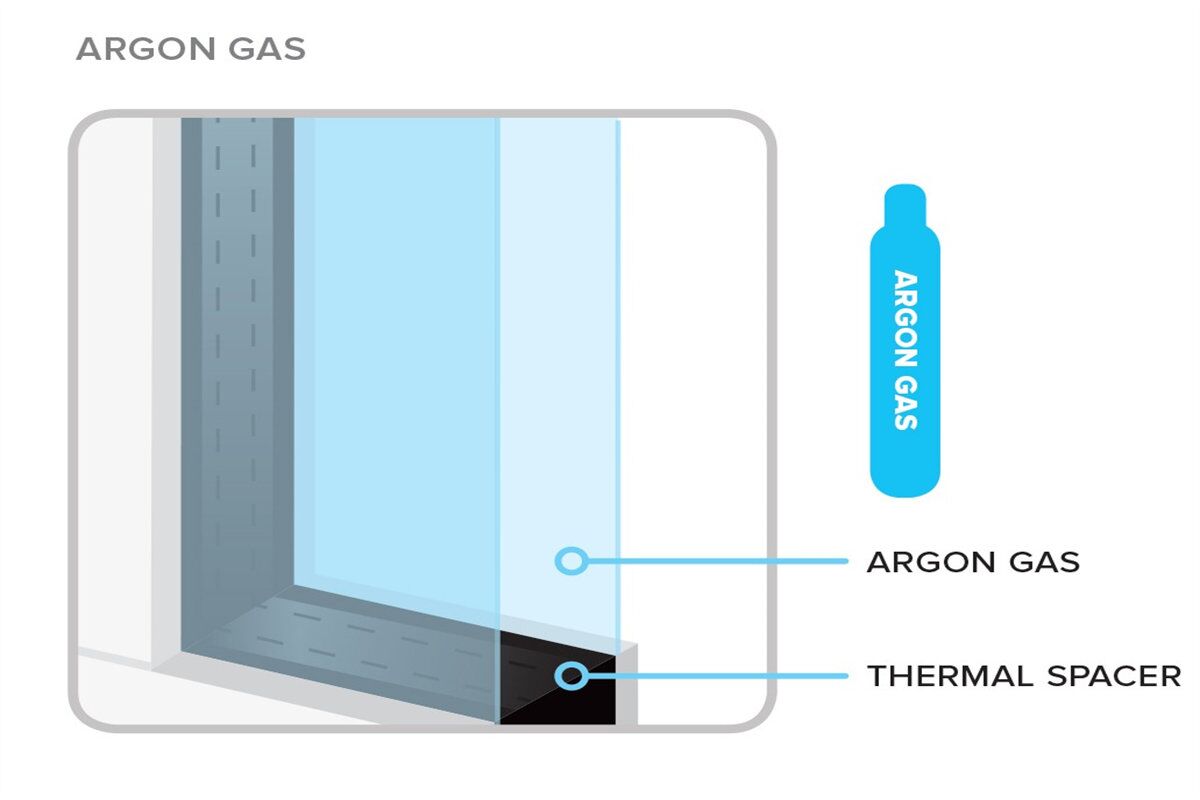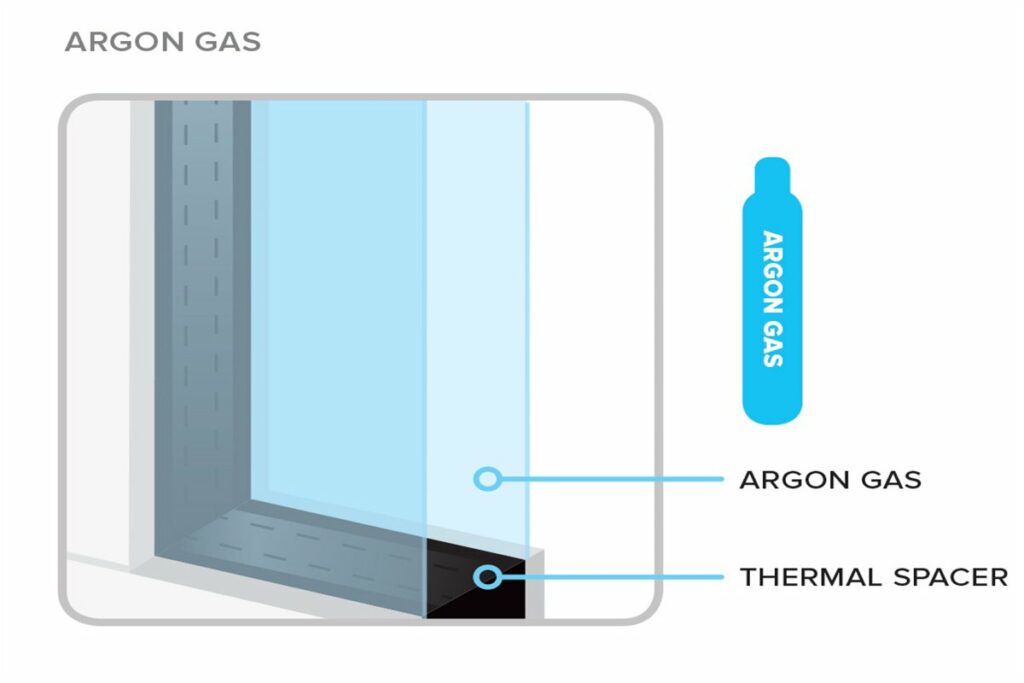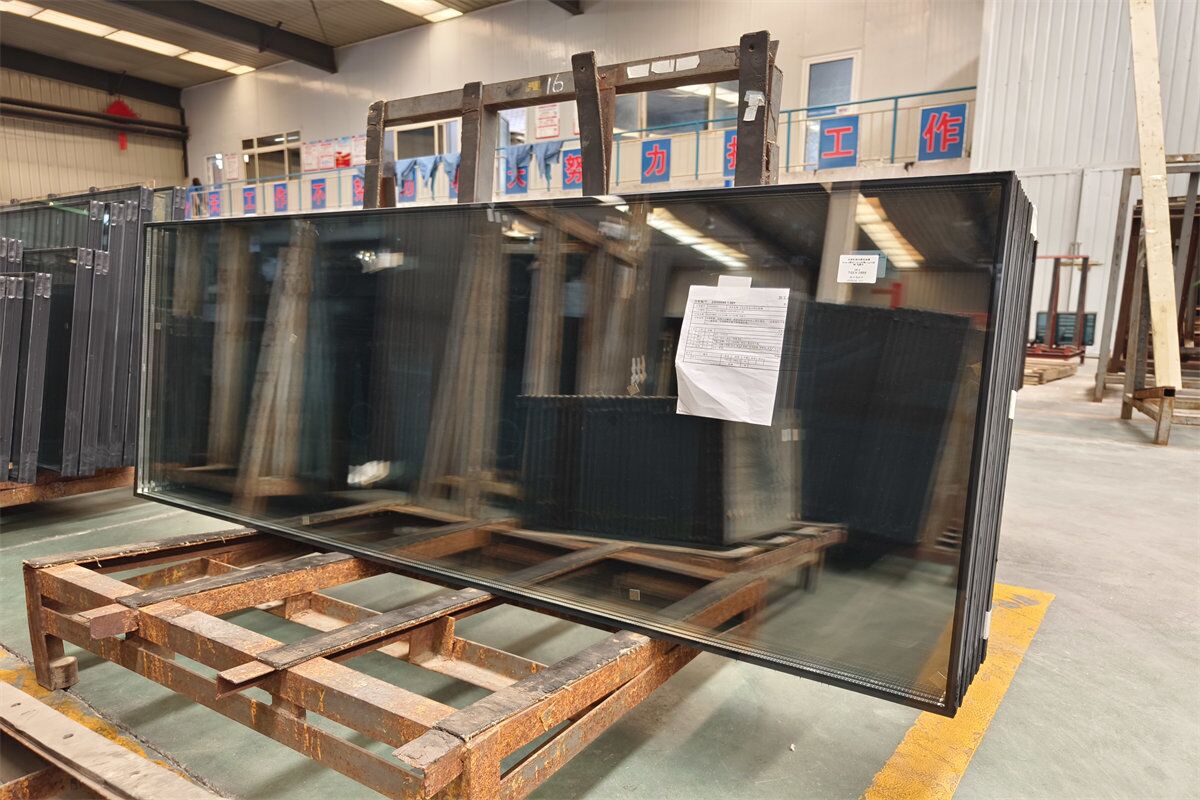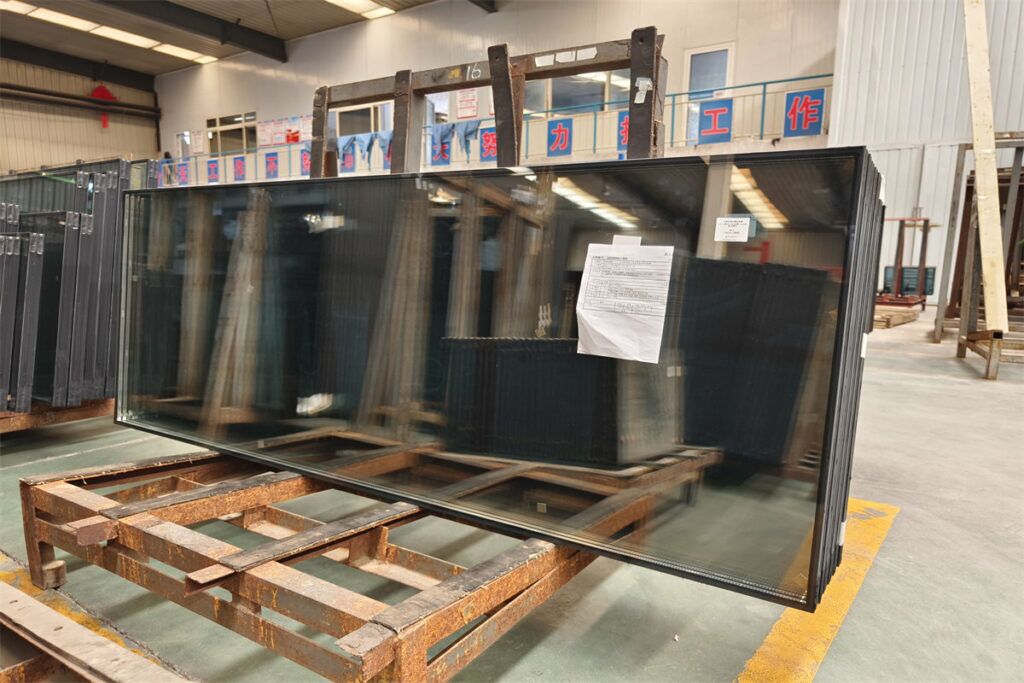 What is argon gas for IGU insulated glass unit?
Argon is a noble gas, which means it's chemically inert and doesn't readily react with other elements. This makes it ideal for use in a variety of applications where reactions could be problematic, such as in light bulbs, where it prevents the filament from oxidizing, or in welding, where it acts as a shielding gas to protect the weld from atmospheric contamination.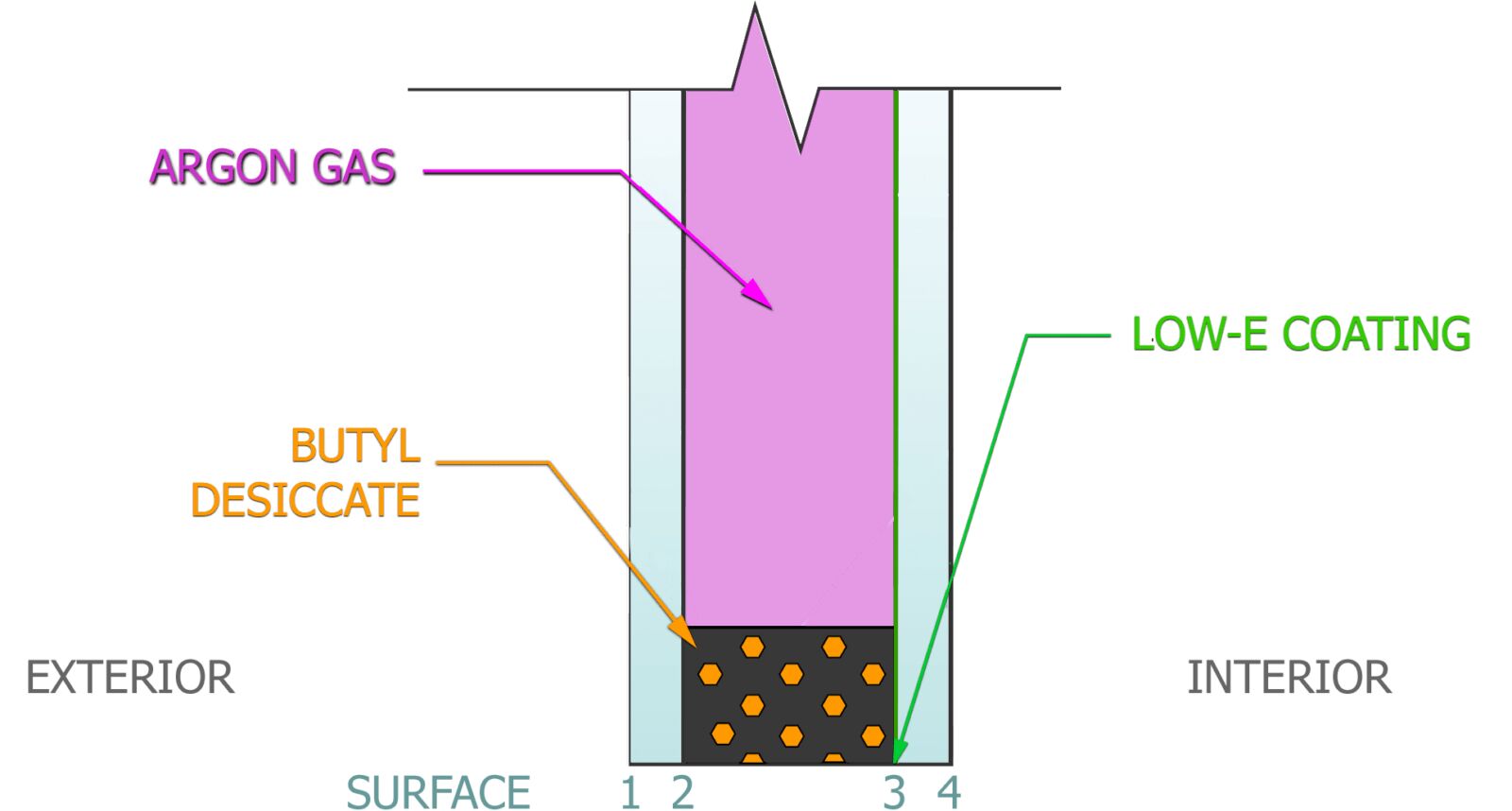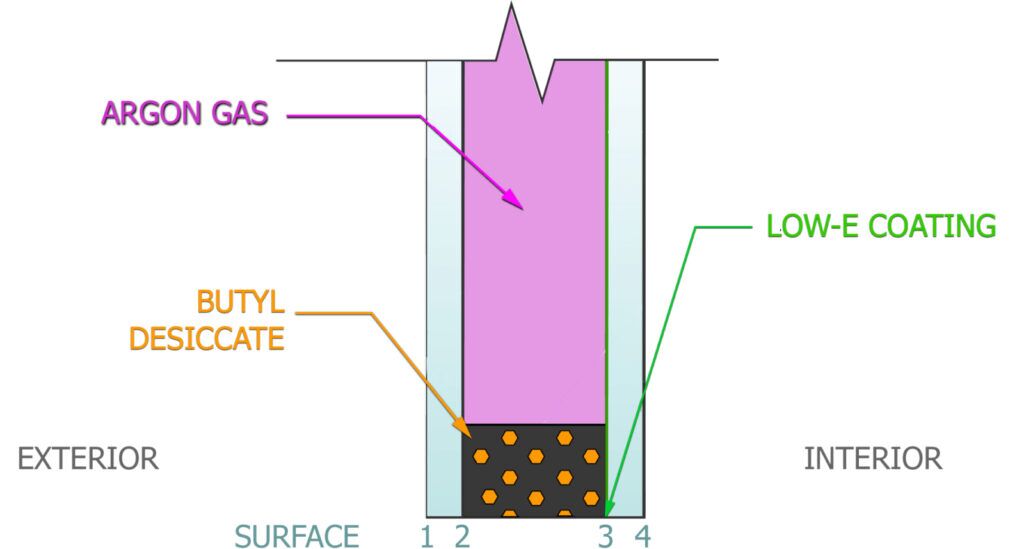 Why is argon gas used in insulated glass unit?
The primary reason for using argon gas in insulated glass is its low thermal conductivity. It's less thermally conductive than air, meaning it transfers less heat. When argon gas is sealed between two panes of glass, it significantly reduces the amount of heat that can pass through, thus improving the window's insulation properties.
This helps keep buildings warmer in winter by reducing the amount of heat lost through windows. Conversely, during the summer months, it helps keep buildings cooler by limiting the amount of external heat that can enter. This results in lower energy costs for heating and cooling, making argon-filled insulated glass an environmentally friendly option.
Additionally, argon gas is denser than air. This increased density further enhances the window's insulating capabilities as it adds an extra layer of resistance against wind and drafts. It also contributes to soundproofing, making argon-filled windows a popular choice in noisy urban environments.
How is argon gas inserted in insulated glass?
In the manufacturing process of IGU insulated glass unit, once the glass panels are assembled with a spacer, the enclosed space is filled with argon gas. This is typically carried out in a controlled environment to ensure that no moisture or air is trapped within the sealed unit. The edges are then sealed with a special sealant to prevent the argon gas from escaping and outside air from entering.

Is argon gas for the DGU pane safe?
As mentioned earlier, argon is a non-toxic, inert gas. It's not harmful to humans or the environment. If an argon-filled window were to break, the gas would simply dissipate into the atmosphere without causing any harm. However, as with any type of glass, care should be taken when handling broken windows to avoid injury.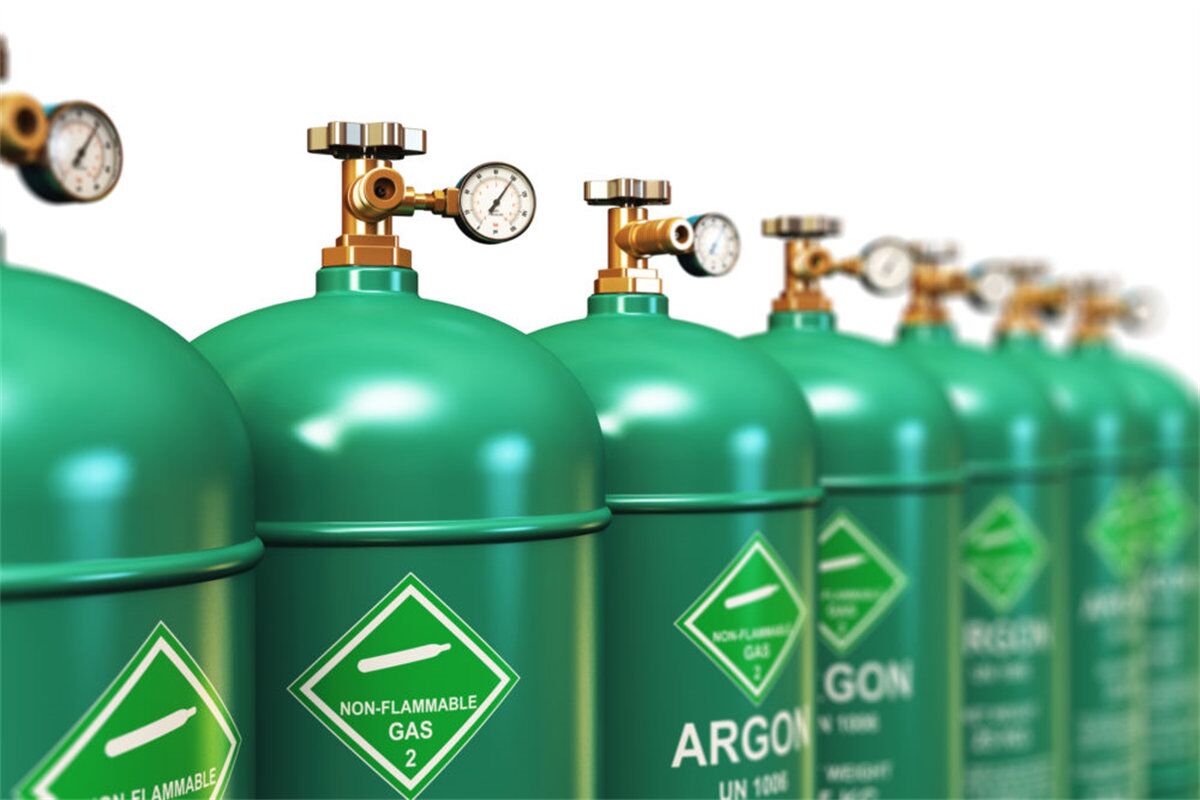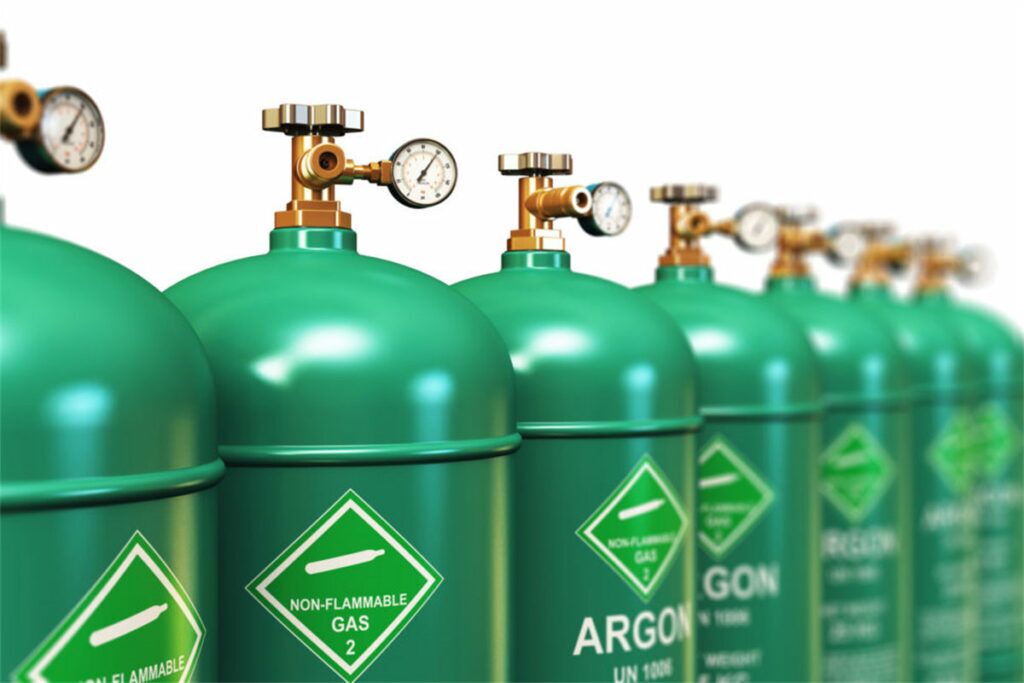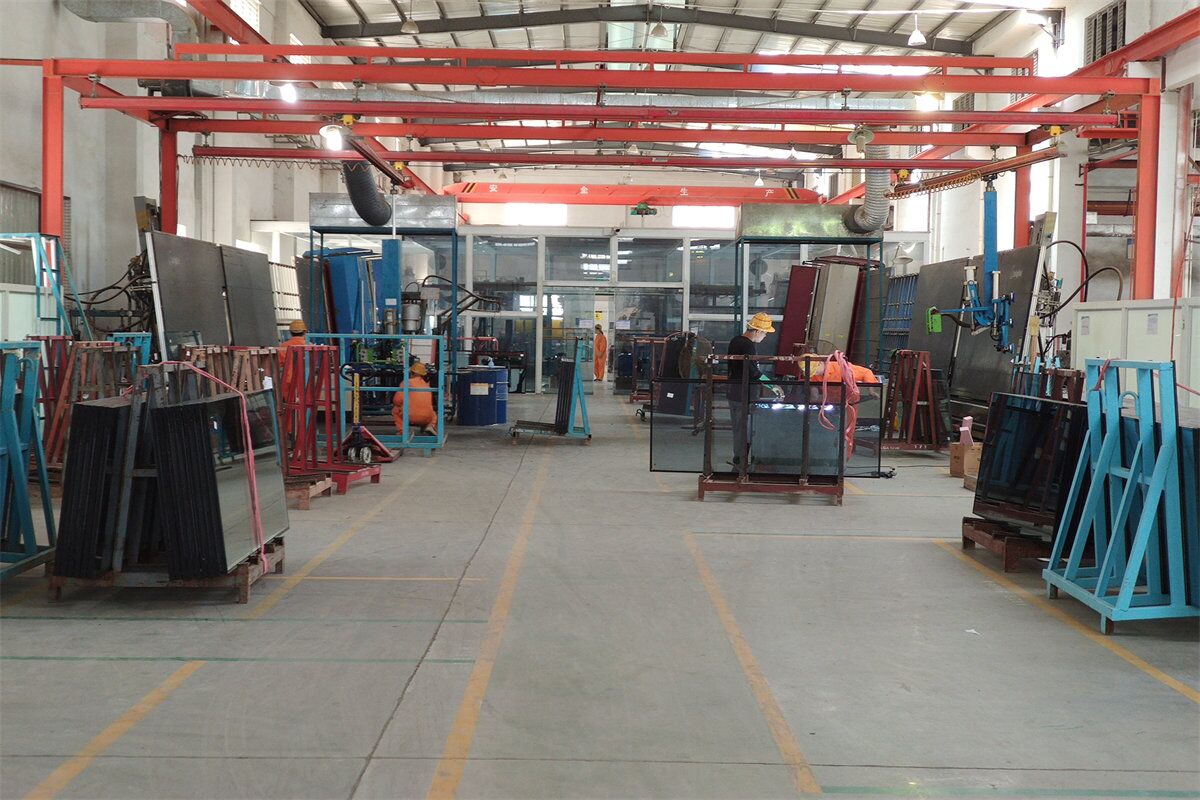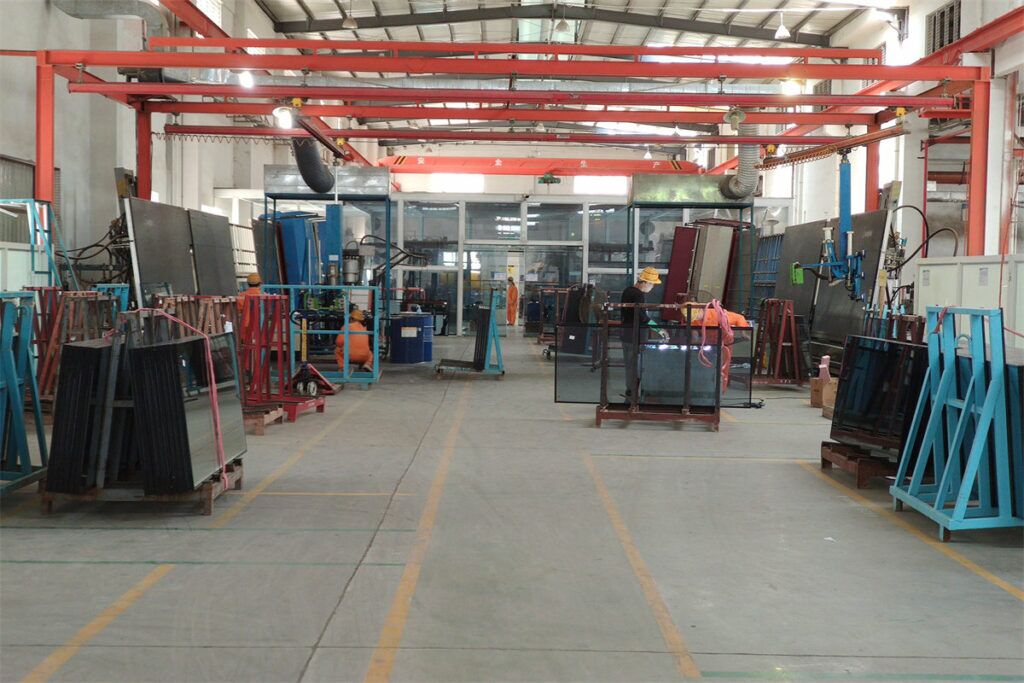 Conclusion
Argon gas plays a vital role in improving the efficiency and performance of insulated glass. Its unique properties make it an excellent choice for enhancing insulation, reducing energy costs, and contributing to soundproofing. As we continue to seek ways to improve energy efficiency and reduce our environmental impact, the use of argon gas in insulated glass is likely to become increasingly prevalent.
Where to select an excellent argon IGU insulated glass unit supplier?
Production for argon insulated glass unit from Dragon Glass
As a professional glass company, Dragon Glass Group focuses the quality during the steps of IGU production.
Inspection for Argon IGU insulated glass unit
Inspection including dimension, thickness, sealing, bubbles, scratches, and other tolerance based on SDG QA&QC system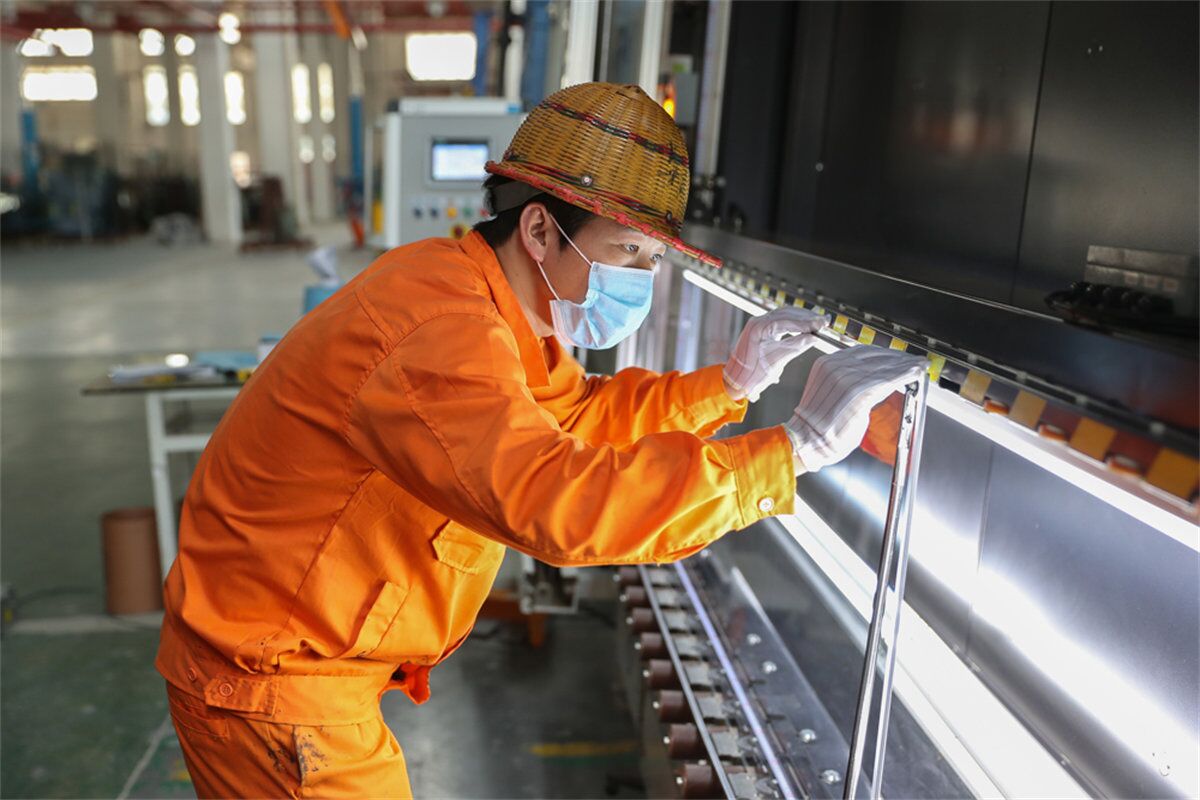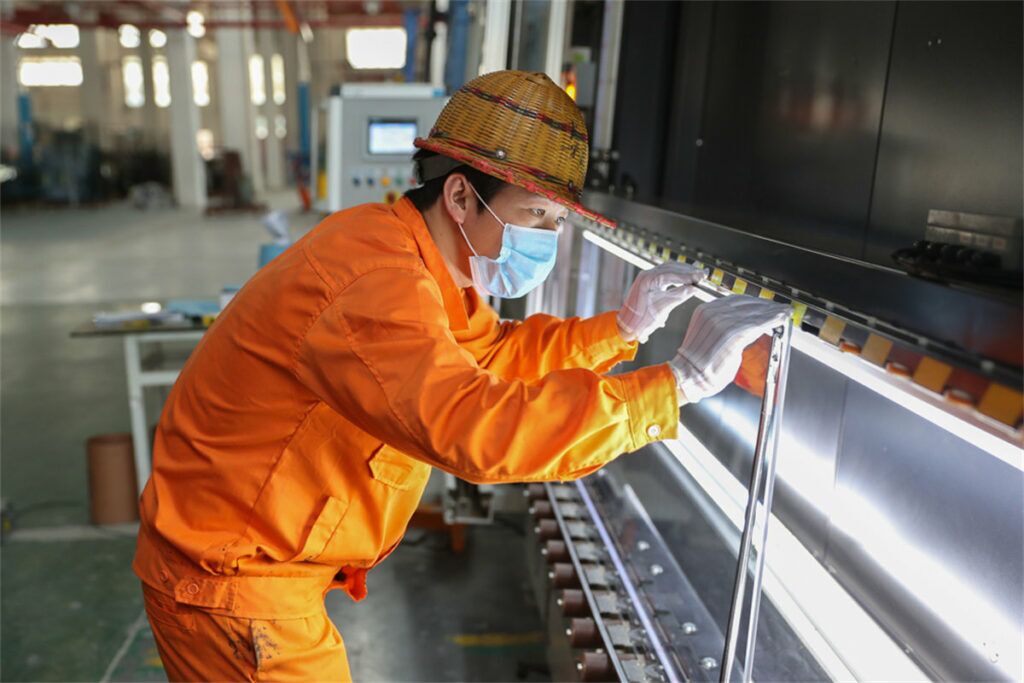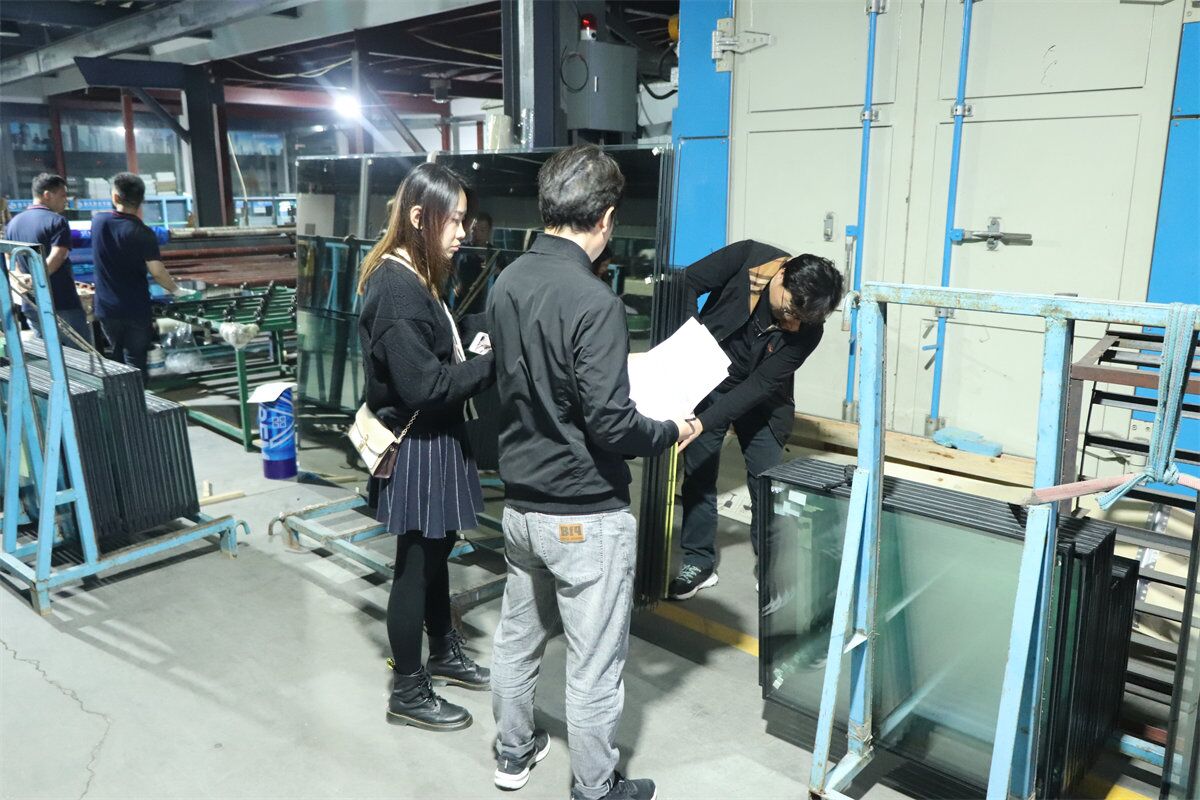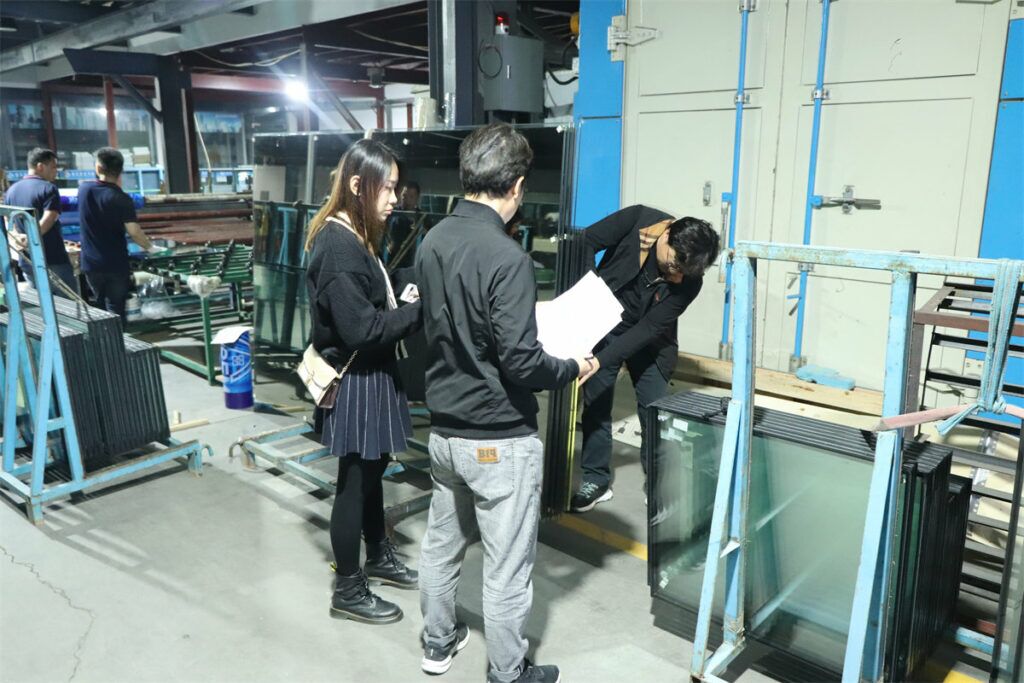 Packages and packing for Argon IGU insulated glass unit
To learn more information about packages, you can check out here- About Us, you will get so many ideas for packages from SDG, or contact us anytime below