What are blinds between glass panels?
Blinds between glass also called built-in blinds IGUs, it's a kind of glass put the blinds into the aluminum spacer of IGUs, It's a new item for current window glass choices, the aluminum spacer thickness shall be bigger than 19A, and glass has many choices like IGU panels, such as monolithic glass, clear glass, tinted glass, coated glass, low E glass, frosted glass, laminated glass, and so on.
Integral blinds IGUs combine the advantages of IGU and Blinds/Curtains, it's a nice choice for current Windows products, we will summarize all the features below information, and if have any questions, contact us anytime.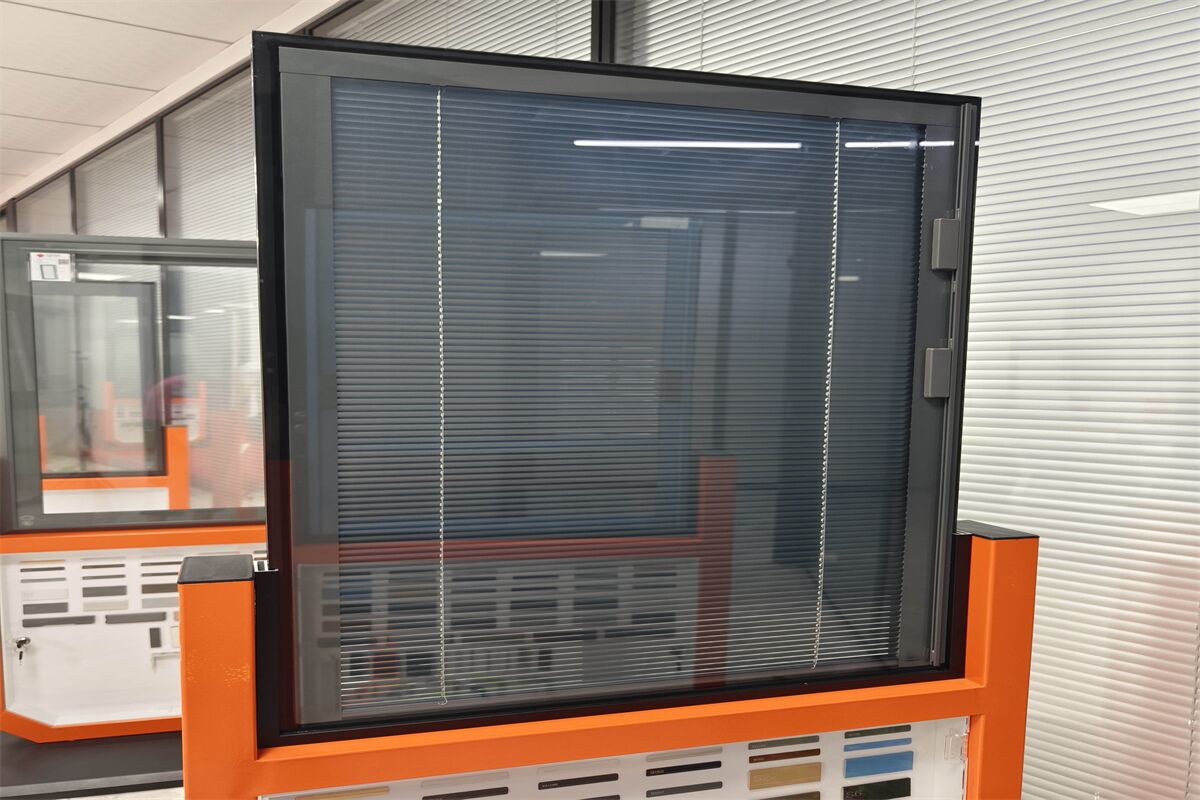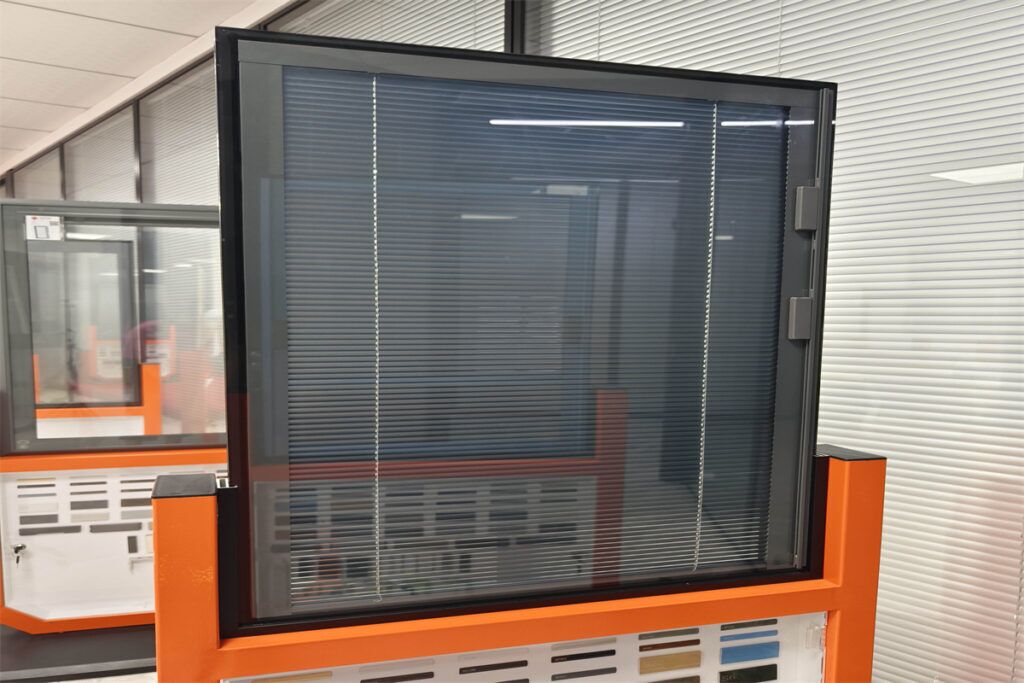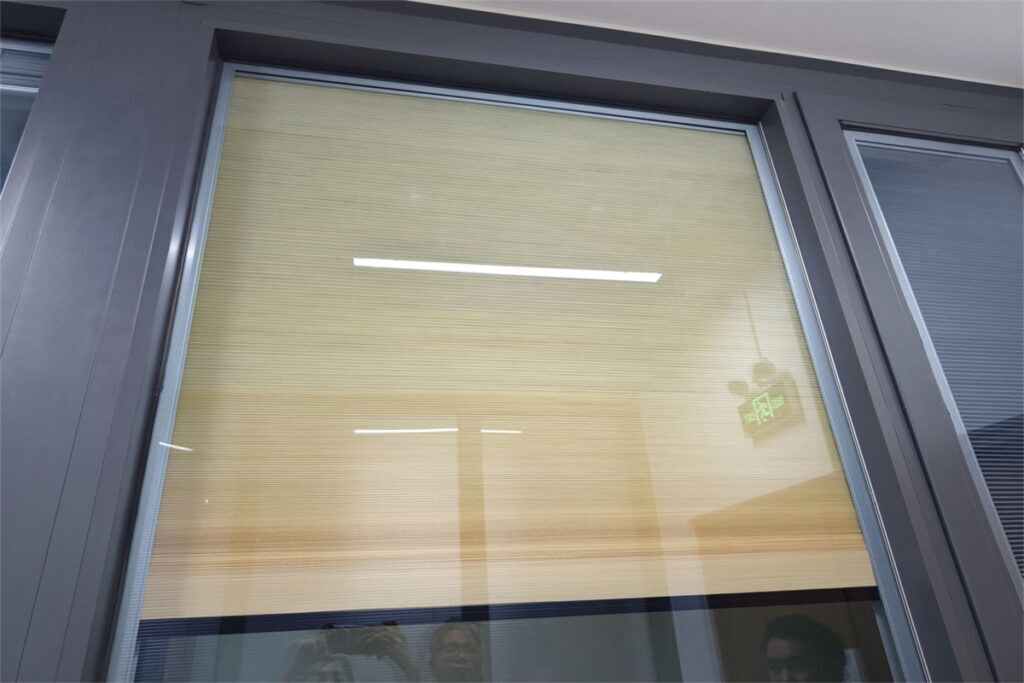 How do blinds between glass panels work?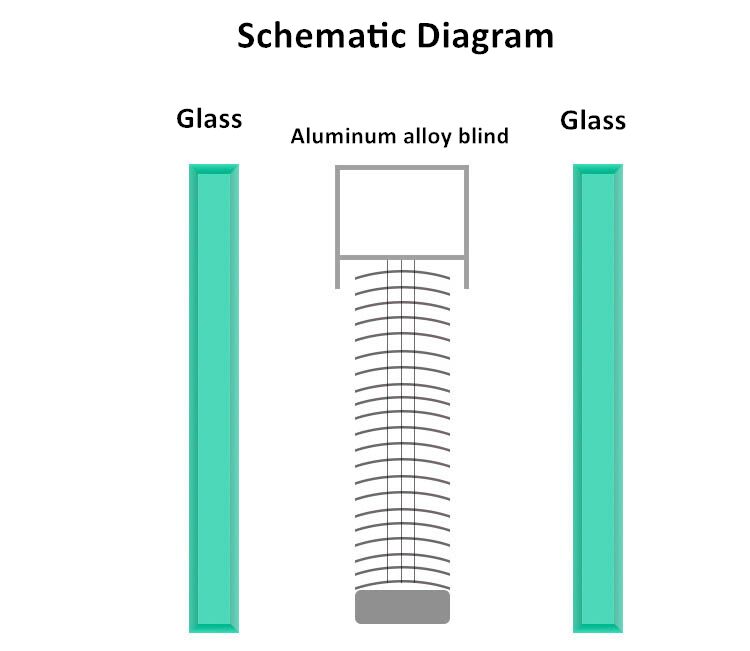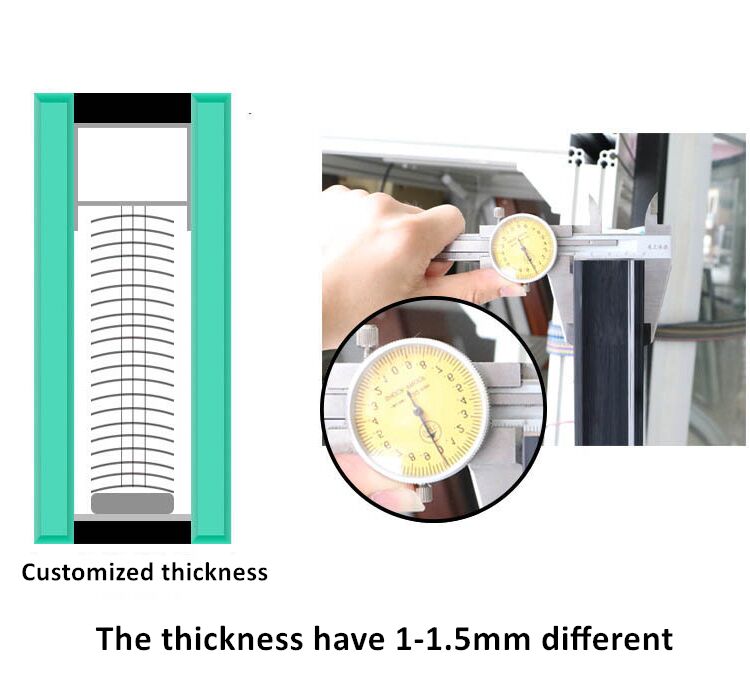 The advantages of blinds between glass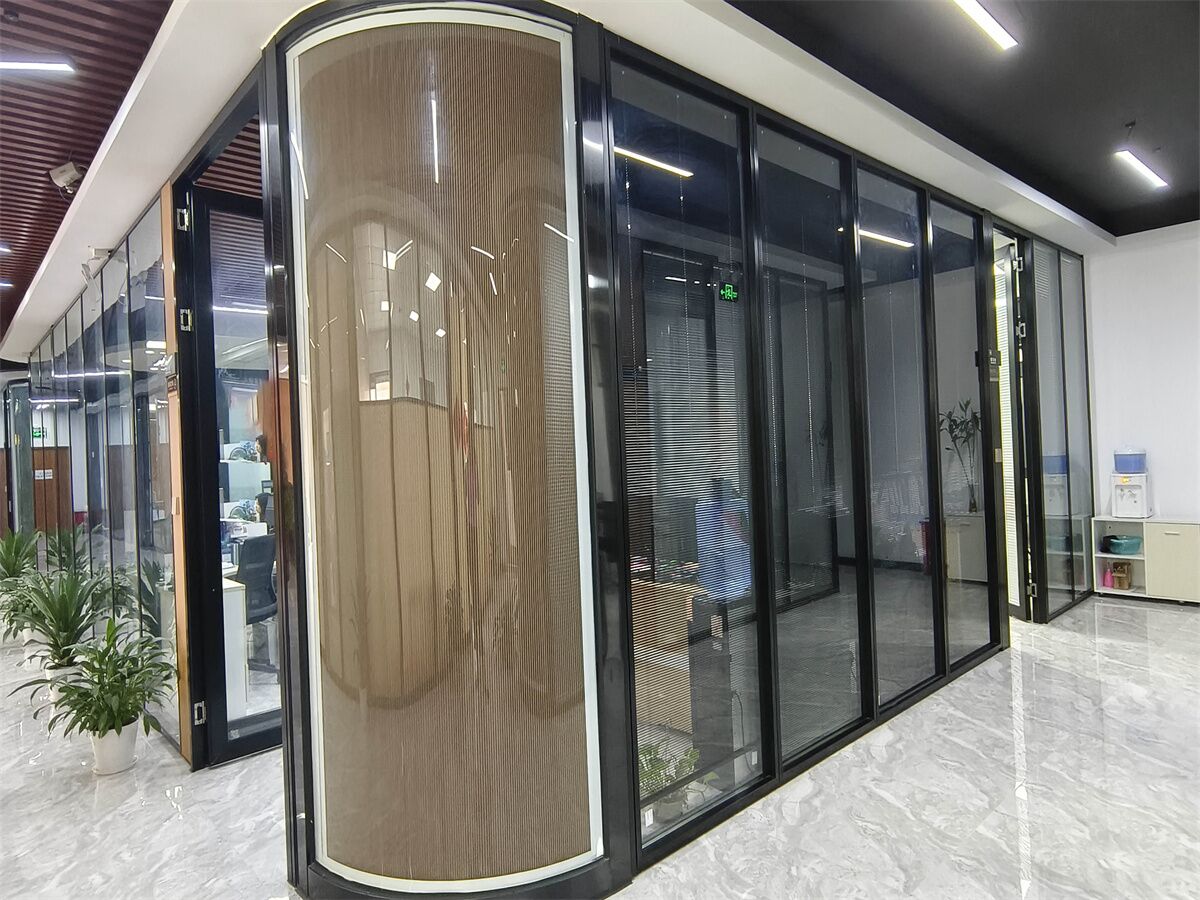 Enhanced Safety:
The use of tempered glass improves the resistance to strong winds. This design also takes into consideration fire safety.
Energy Efficiency and Environmental Protection:
By incorporating aluminum blinds within the insulated glass, precise daylight control is achieved, resulting in significant savings on air conditioning costs.
Maintenance-Free:
Since the blinds are embedded within the insulated glass, they effectively isolate dust and microorganisms, allowing them to remain in a sterile and dust-free state for extended periods without the need for cleaning.
Triple Soundproofing:
The glass-blinds-glass structure provides improved soundproofing performance.
Easy Operation:
The blinds can be easily controlled and adjusted using magnetic mechanical movements.
Sunlight Control:
With the blinds embedded within the insulated glass, natural light can be adjusted as desired, providing complete sun shading functionality.
More details about the integral blinds IGUs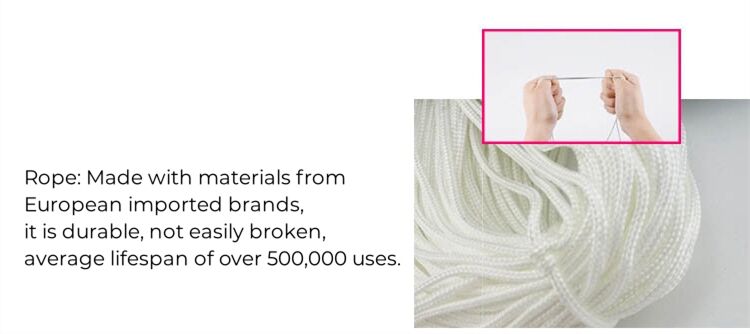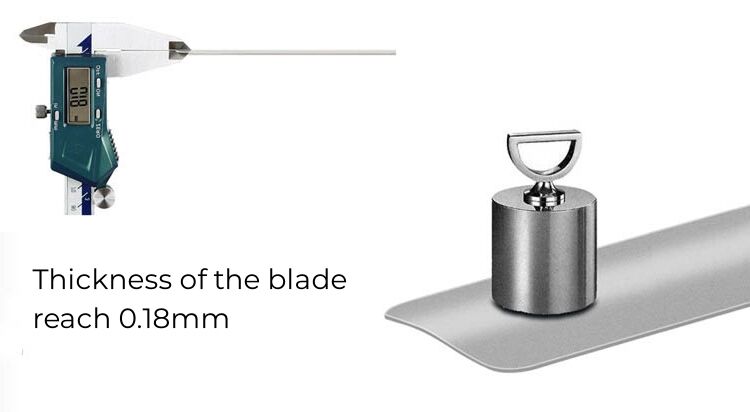 Specification of blinds between glass panels?
| | |
| --- | --- |
| Product Name | Blinds between glass, integral binds double glazing, double glazing with blinds |
| Thickness | 5+19A+5mm, a total have almost 30mm, Other glass thicknesses can be chosen based on client requirements |
| Handle Color | Golden, silver, grey, white |
| Spacer Thickness | 19A, others can be 16A, 21A, 23A, 27A |
| Dimension | Customized, some popular dimensions are 178x1626mm, 203x914mm, 203x1191mm, 508x914mm, 508x1626mm, 508x2032mm, and 559x1194mm. (8×36". 7×64", 16×64", 20×36", 26×36") |
| Blade Color | White, grey, others need to confirm |
| Delivery Time | Around 20 days |
The data of blinds between glass
Why choose the double glazing with blinds from Dragon Glass?
Quality
Each step needs to be checked by our QA & QC
---
When float glass selection and cutting based on CAD drawings from our client, need to confirm the thickness, and size of the glass and whether accurate;
Tempering makes sure no defects a very low self-explosion rate (<0.03%), and super flat;
Sealing the blinds in insulated glass, make sure no dust in it, and no bubbles in IGUs.
Price
Moderate and competitive in different suppliers
---
From the float glass supplier, as we use over 3000 tons of float glass per month, the cost will be good.
We have a very mature production team with a high level of automation, so the error rate and scrap rate are low, so the products produced will be cost-effective and the price will be good.
Working with the top 20 shipping agents in China, and enjoying very good local and shipping costs.
Service
Fast delivery and response, one-stop solution
---
Our sales team enjoys a good salary, and so we can provide very good support on services, the fast response can within 10 mins
Not only sales, from production, technical, inspection until delivery department, pay attention to the service of each part.
Not only provide glass but also provide professional solutions and suggestions for each of our customers.
Packages of integral blinds IGUs
Select high-quality plywood materials strictly, put the buffered pads and blocks in the plywood crate, plywood panels to form a strong exterior structure, put the glass in the plywood crate, each glass use corks, all crate finished assemble, ready to load in container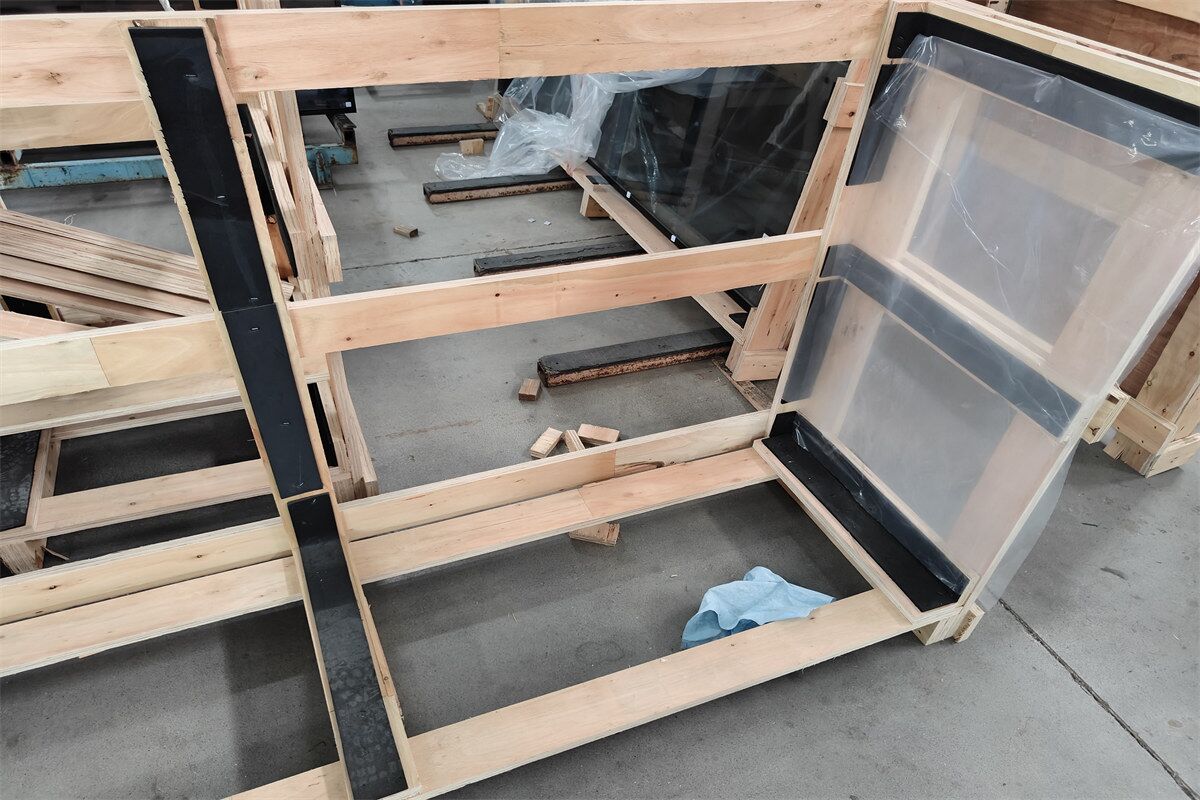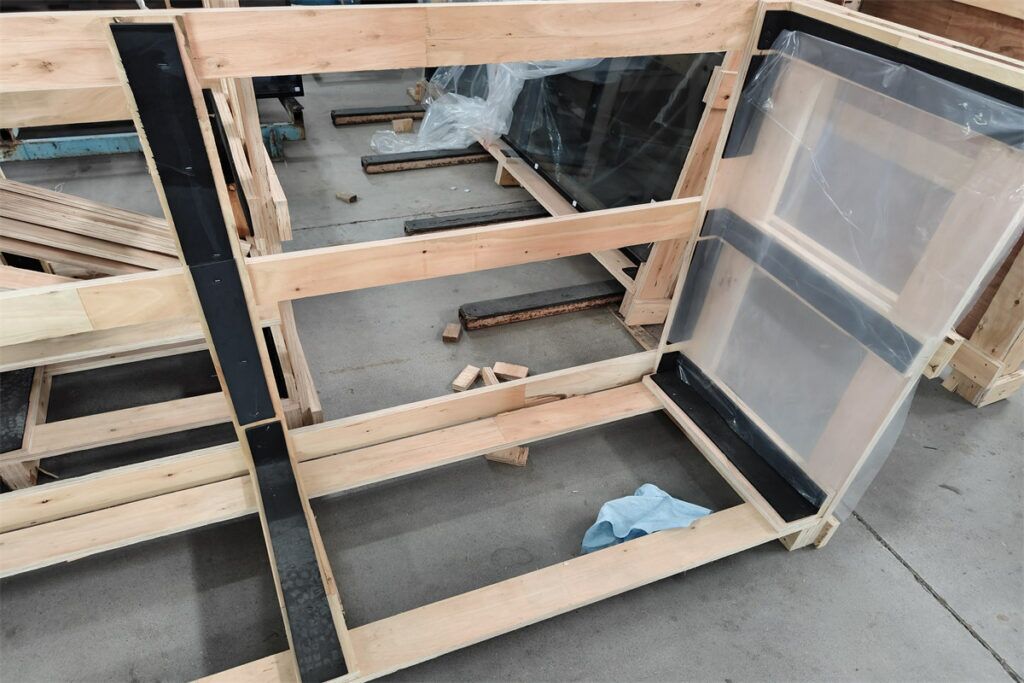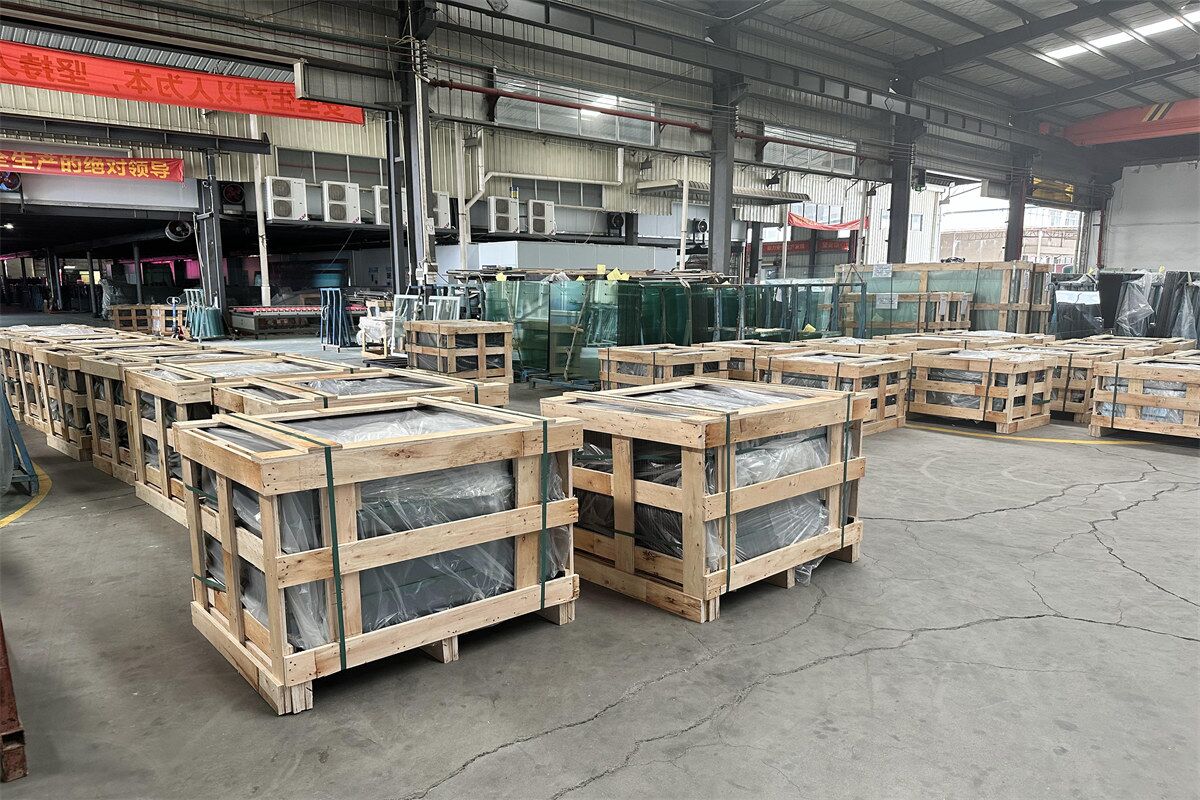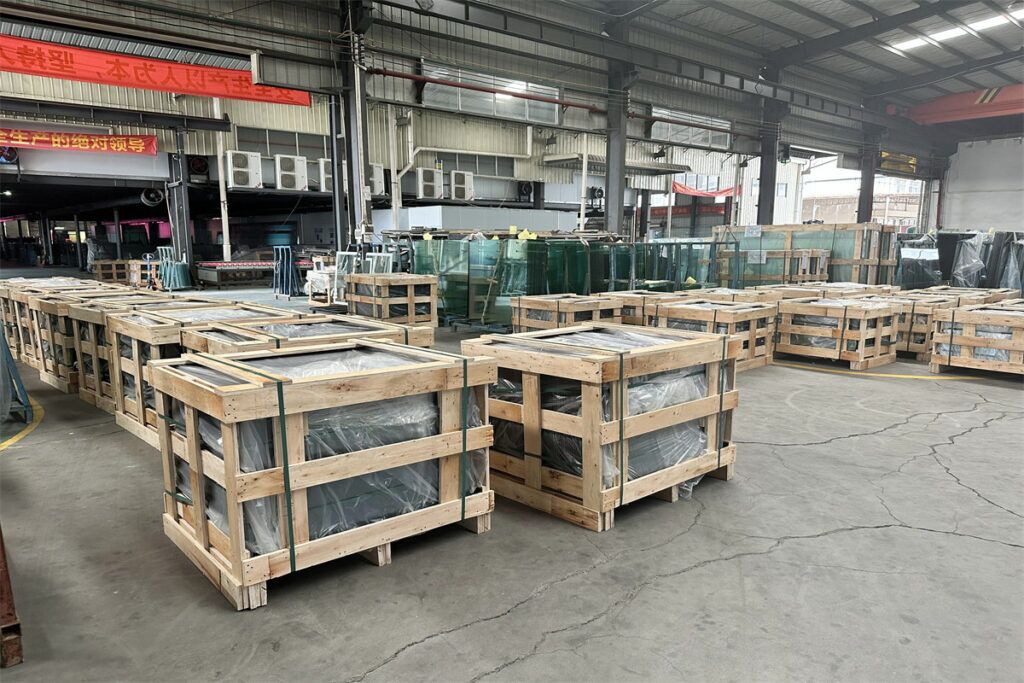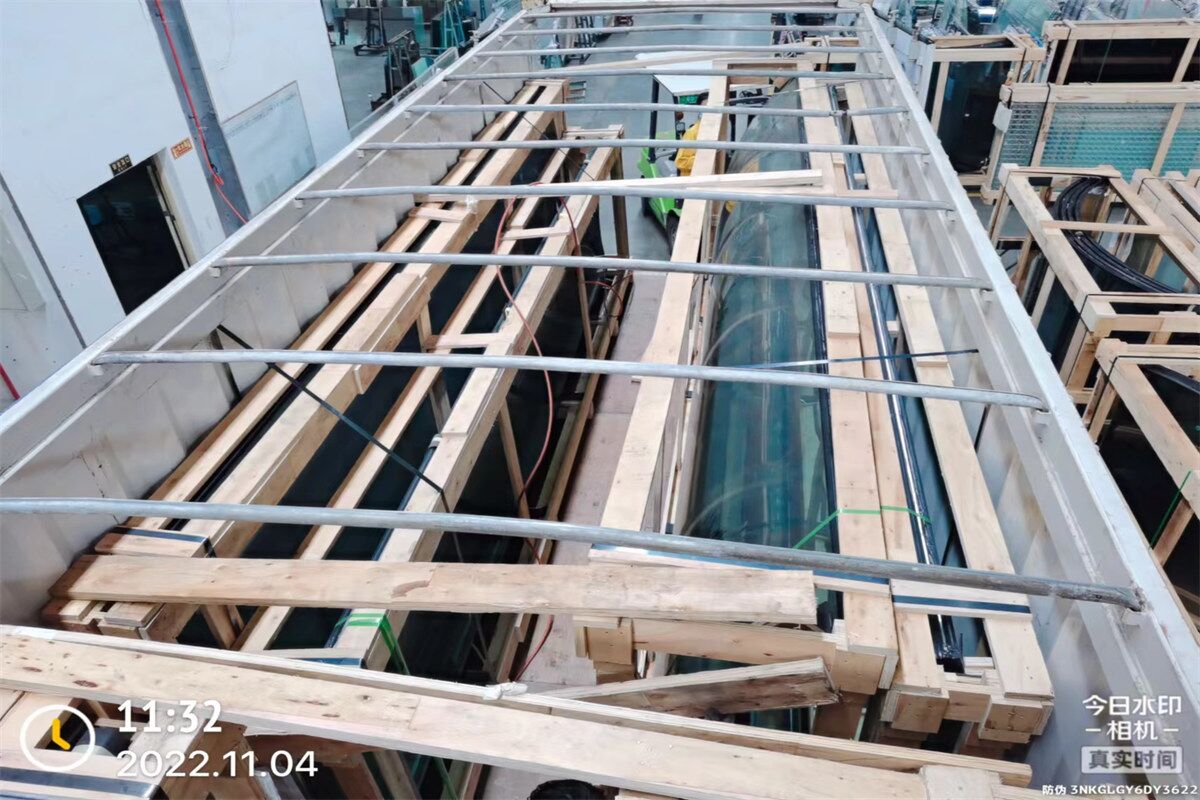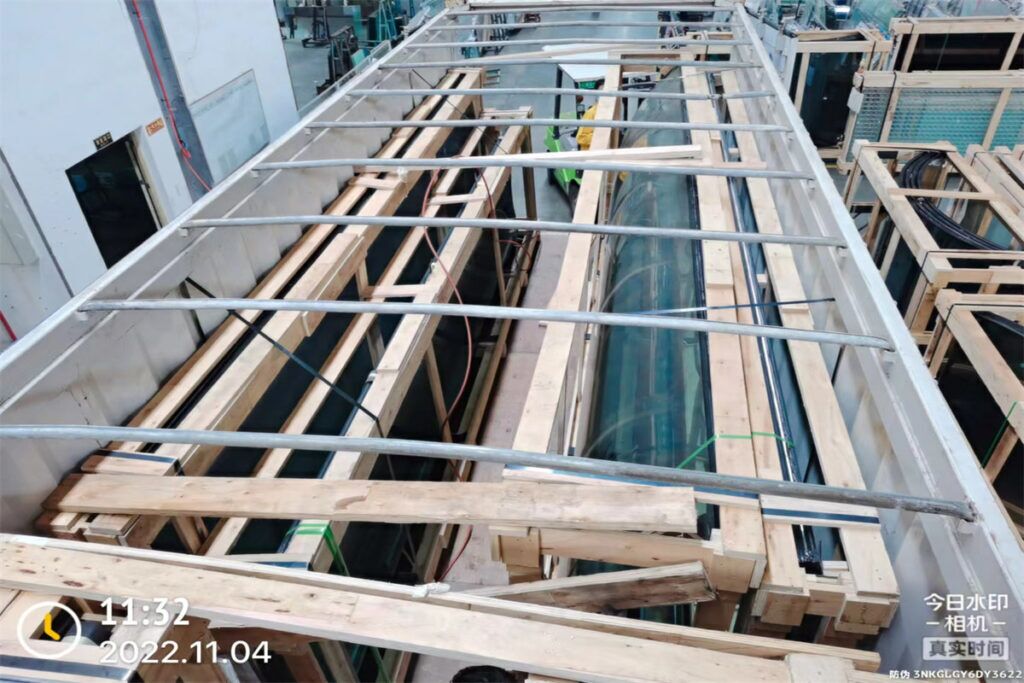 What about our clients say?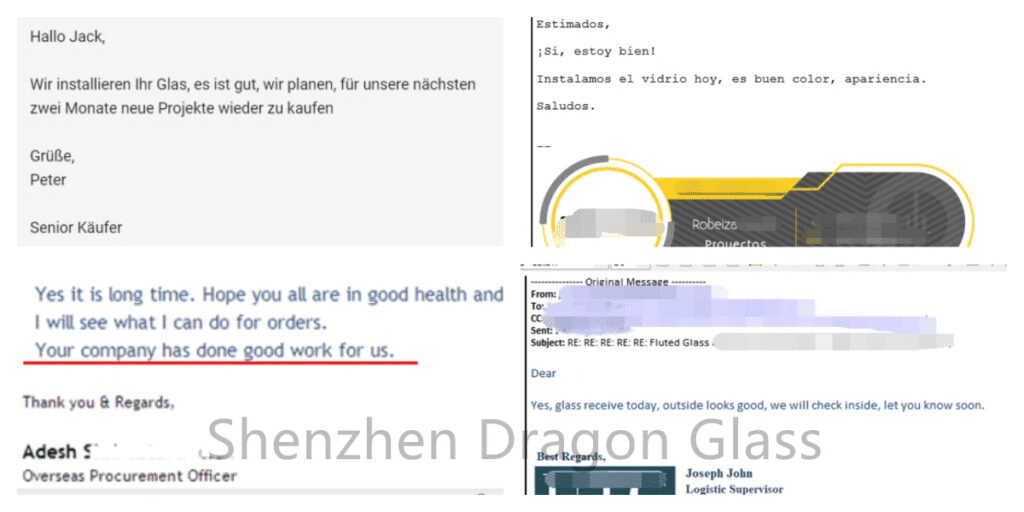 We, Dragon Glass Group, as a reliable double glazing with blinds glass units processor in China since 1994, always focus on high-quality Triple IGUs, DGUs, and others like laminated glass, tempered glass, energy-saving glass, and decorative glass producing and exporting all over the world, now received over 300 customers their very positive comments, and more customers will choose us in the future.
If have any inquiries or glass questions, feel free to let us know anytime.