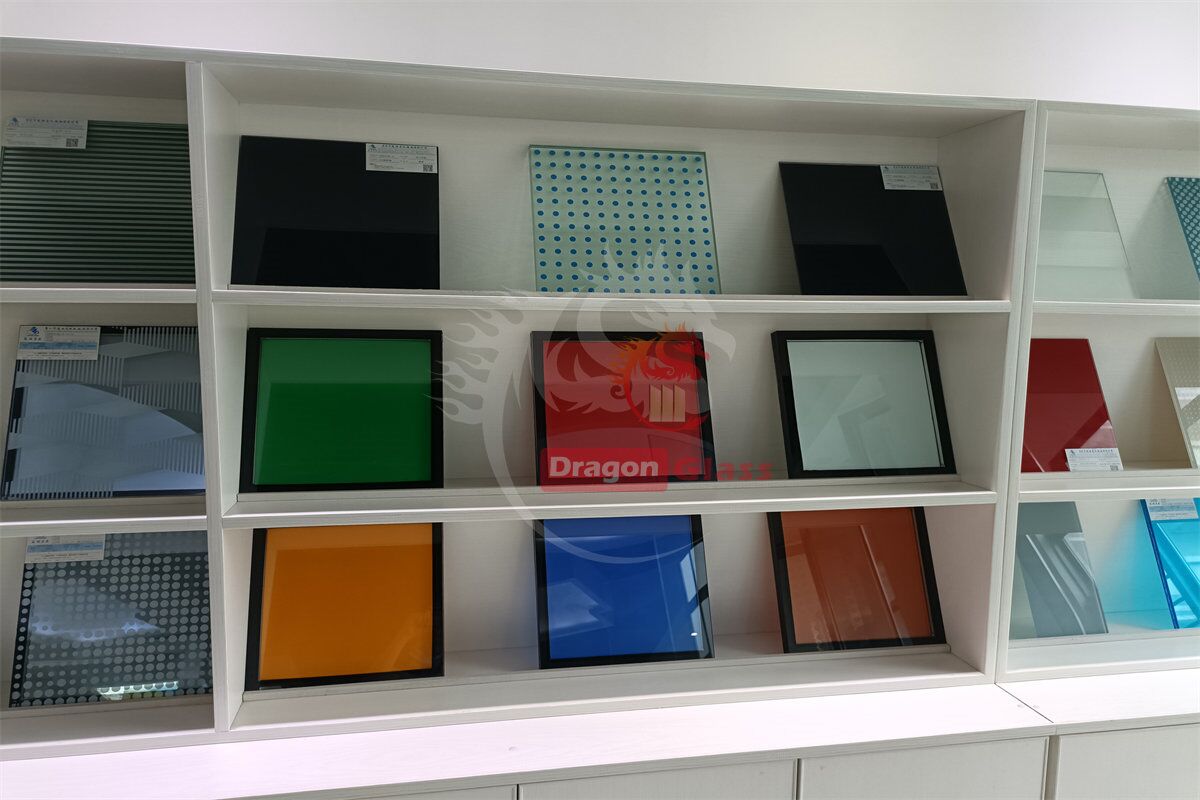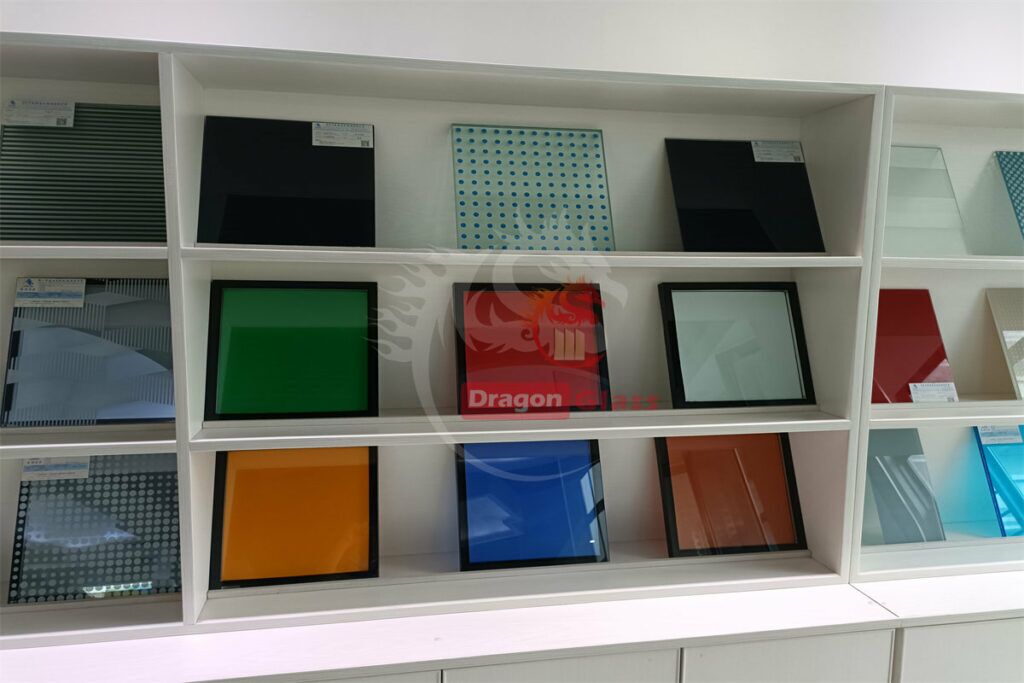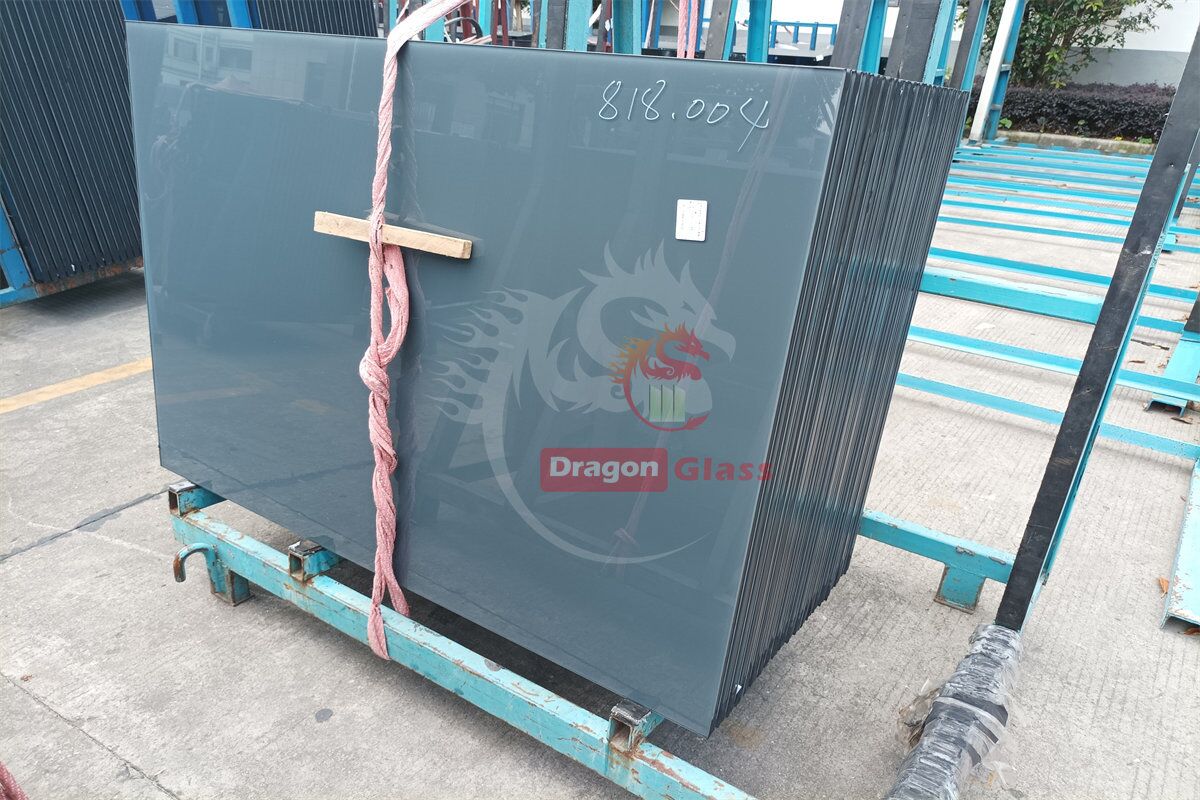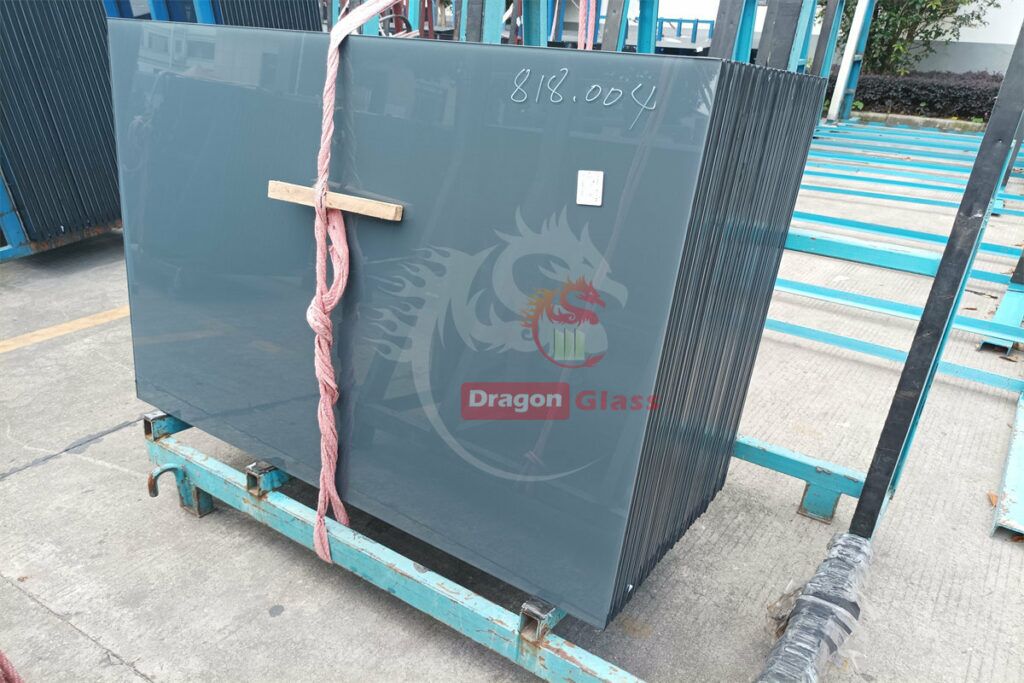 What is 24mm DGU glass for Spandrel?
24mm DGU (Double Glazing Unit) glass, also called 1" insulating glazed glass, for spandrel refers to a type of insulated glass that is used in the construction industry, specifically in curtain walling or cladding systems. This glass unit consists of two glass panes, each 1/4 thick, separated by a 1/2 gap filled with air or gas such as argon or krypton to improve thermal insulation.
Spandrel glass is typically used to hide structural elements like columns, floors, HVAC systems, electrical wiring, etc., from view in buildings. It's usually located between vision glasses on each floor of a building. While vision glass is clear and meant for people to see through, spandrel glass is opaque or translucent.
The use of 24mm DGU glass for spandrel provides better thermal performance, reduces noise transmission, and offers a uniform appearance when viewed from the outside. The double glazing also helps in reducing heat loss during winter and heat gain during summer, thus aiding in energy efficiency.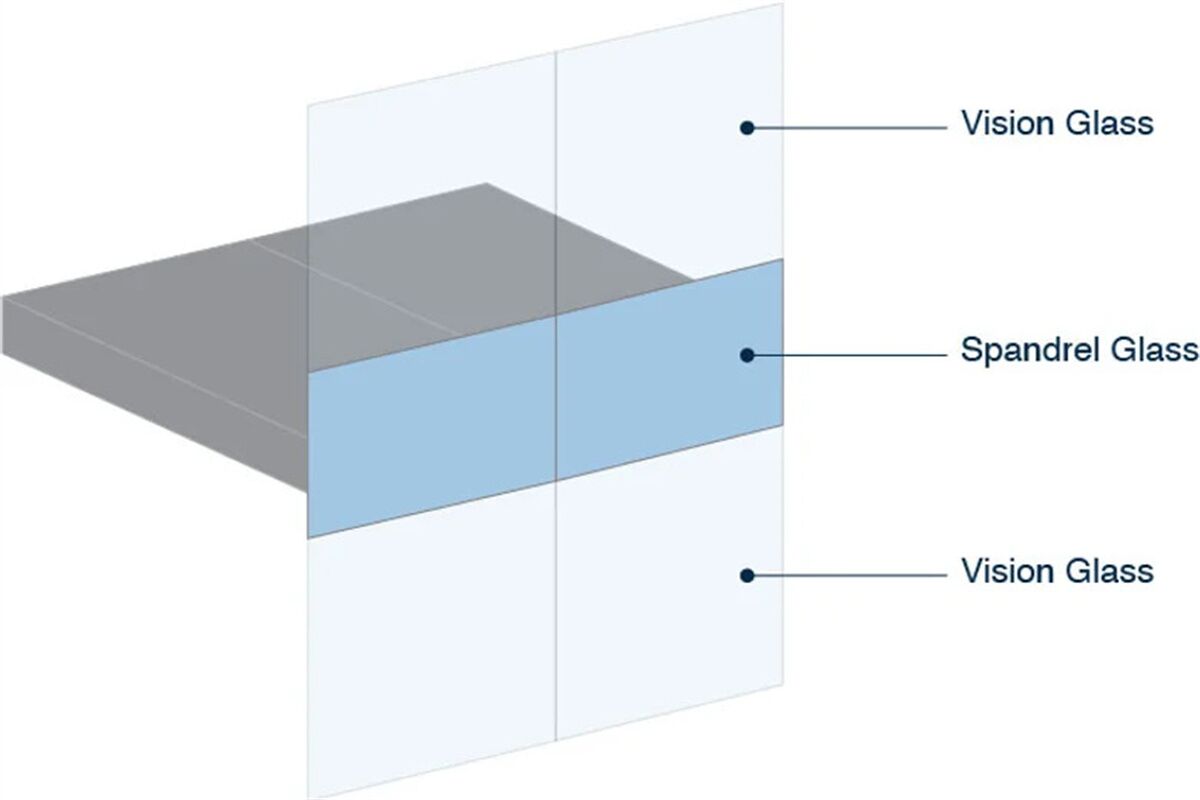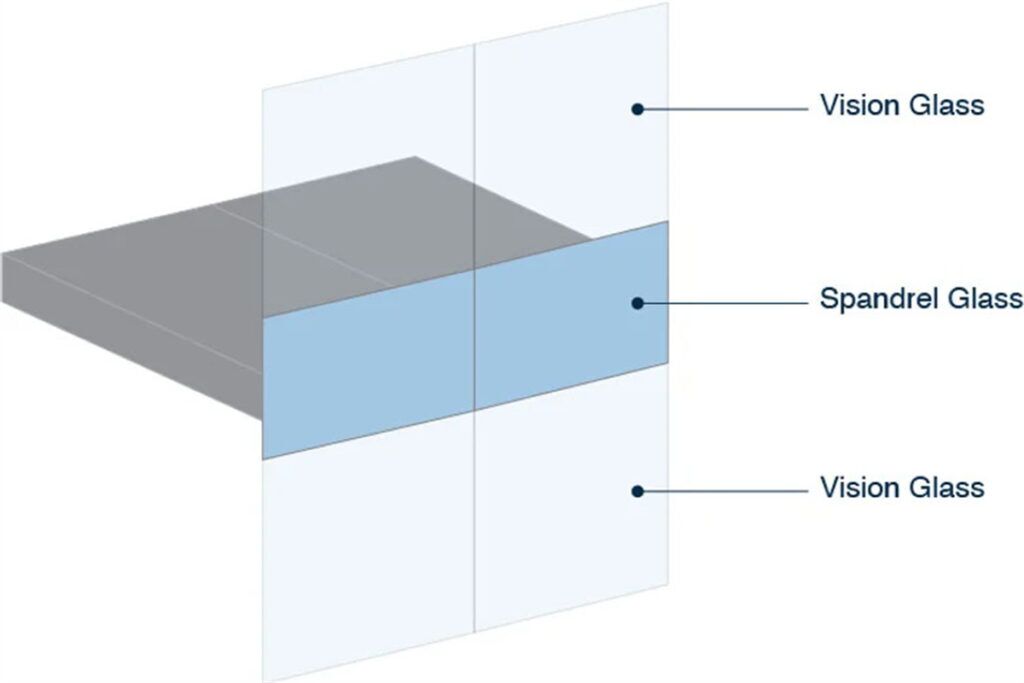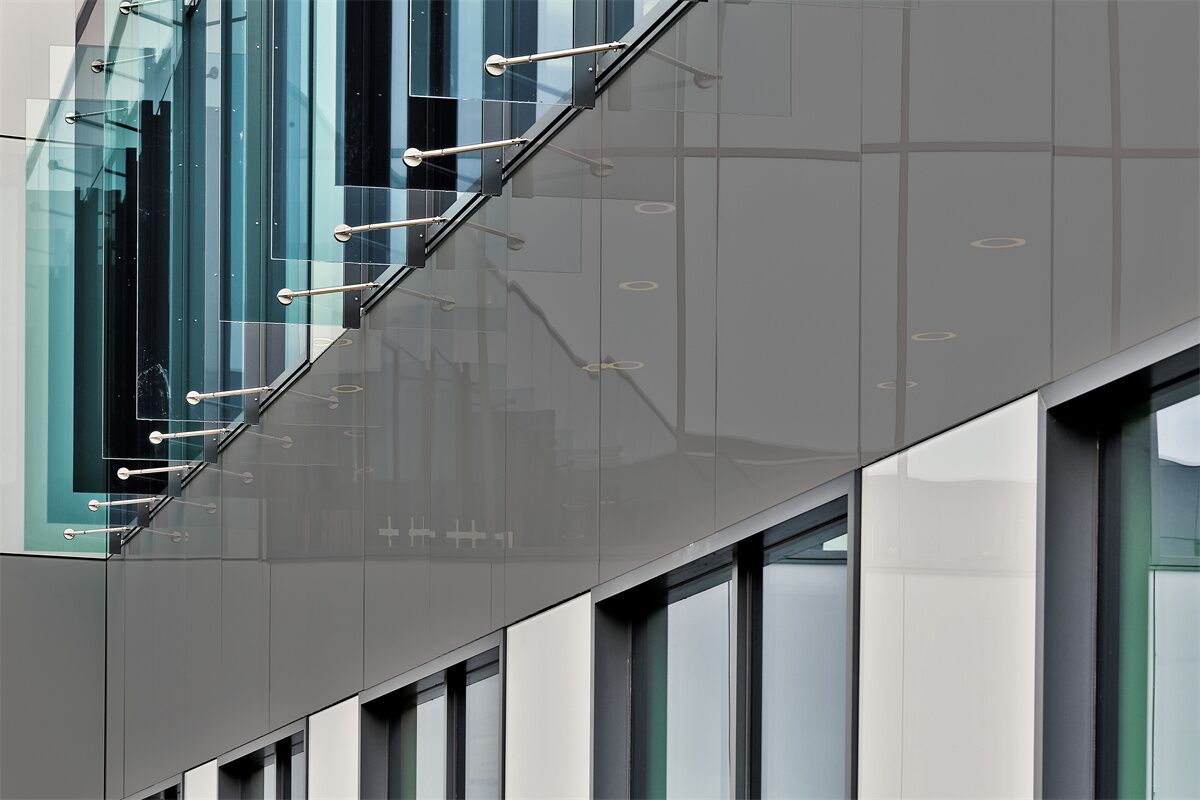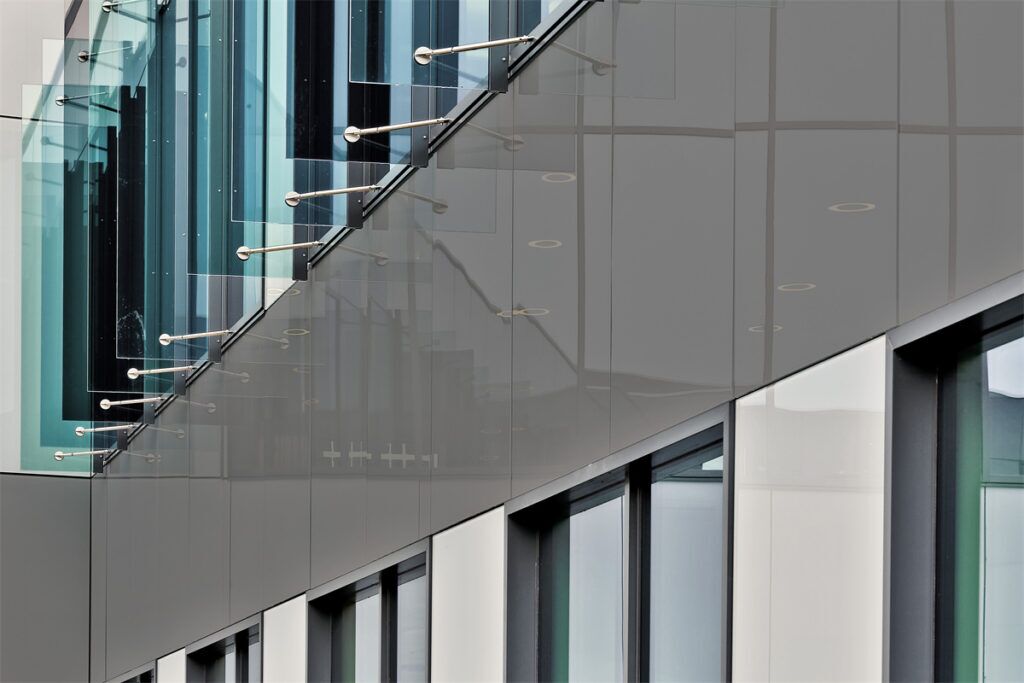 Features of spandrel insulating glazed glass
Spandrel insulating glazed glass, also known as spandrel Insulated Glass Units (IGUs) or spandrel double-glazed units, is commonly used in commercial and residential construction due to its numerous advantages. Here are some of its key features:
Thermal Insulation: Spandrel IGUs provide excellent thermal insulation. The space between the glass panes is filled with air or inert gas, which acts as an insulator and reduces heat transfer. This can help in maintaining indoor temperature and reducing energy costs.
Sound Insulation: Due to their structure, spandrel IGUs also offer good sound insulation. They can significantly reduce noise transmission, making them ideal for buildings located in noisy environments.
Aesthetics: Spandrel glass is opaque or translucent and is available in a variety of colors. This allows architects and designers to create visually appealing facades.
Privacy: Since spandrel glass is not transparent, it provides privacy by concealing the building's structural components from view.
Safety: Spandrel IGUs are often made of tempered glass or laminated glass, making them more resistant to breakage. In the event they do break, they shatter into small, less harmful pieces.
Light Control: While spandrel glass does not allow light transmission when used in conjunction with vision glass, it can help control the amount of light that enters a building.
Durability: Spandrel IGUs are durable and require little maintenance, making them a cost-effective choice for many construction projects.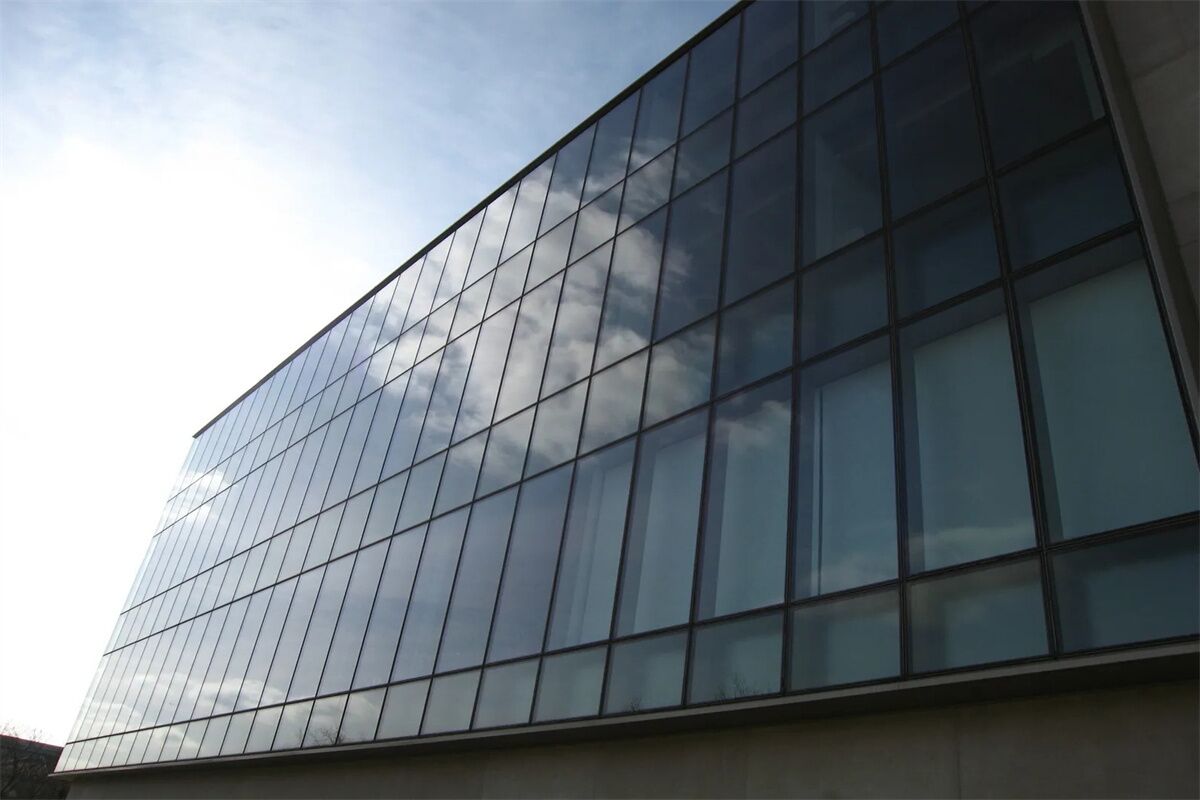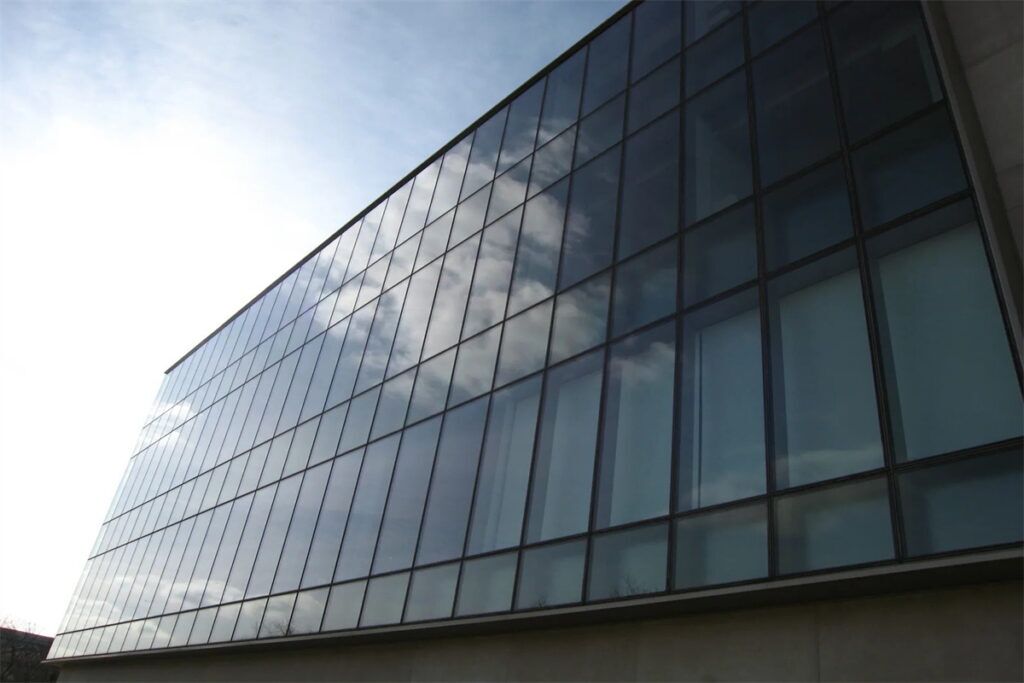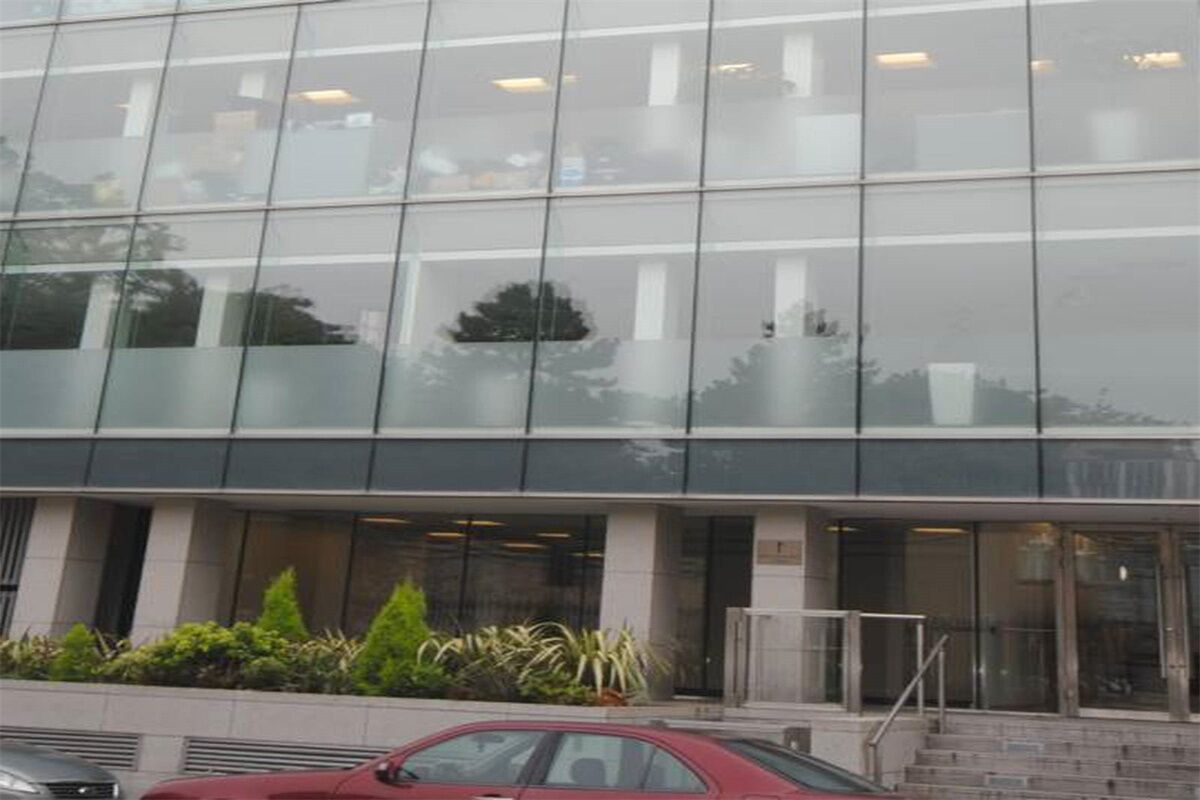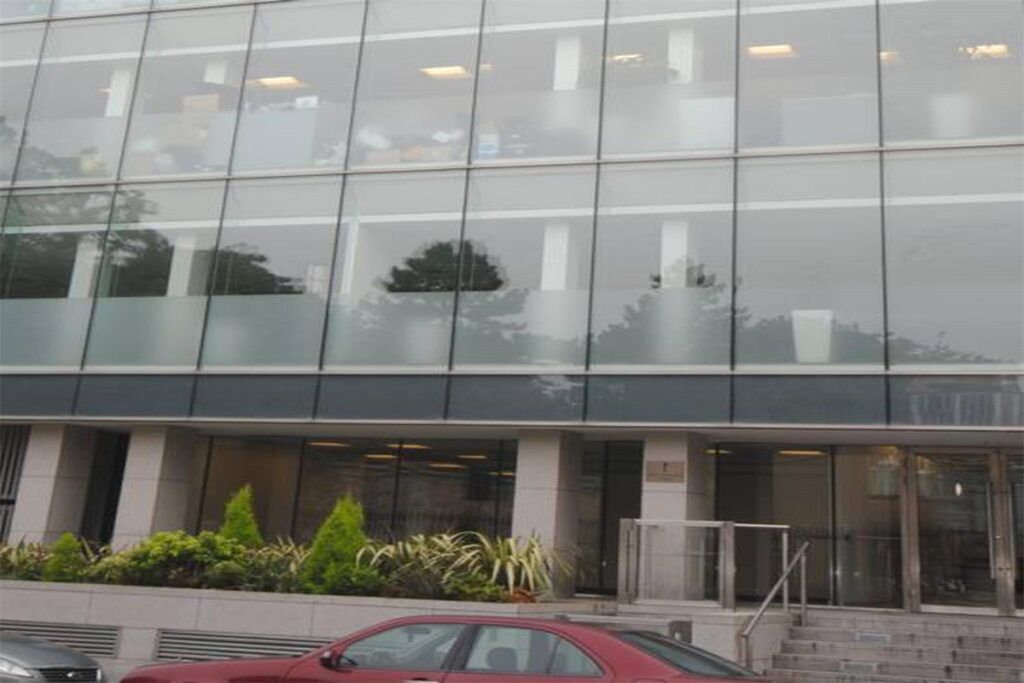 Specification of spandrel insulating glazed glass
| | |
| --- | --- |
| Product Name | Spandrel insulating glazed glass, 1" IGUs for spandrel |
| Thickness of Glass | 6+6mm, others can use from 3+3mm, 4+4mm, 5+5mm, 8+8mm, 10+10mm, etc… |
| Thickness of Spacer | 12mm, others can use 6mm, 9mm, 16mm, 18mm, 19mm, 21mm |
| The Insert Gas Option | Air, others can choose argon, krypton, and so on |
| Color of Spacer | Black, silver, natural, brown |
| Limit Dimension of Glass | 2600x4000mm, others need to increase the glass thickness |
| Processing | Charges depend on requirements |
| Lead Time | 15-20 days |
| Samples Term | Charges depends on requirements |
Why Choose Dragon Glass as the spandrel IGUs supplier?
Professional production facilities of spandrel DGUs
Advanced tempered furnace, Autoclave, insulating sealing machine, cutting line with CNC technical, 12 lines for edging, and different holes drilling machine can meet different client's requirements.
Strict inspection of spandrel insulating glazed glass
Want to get more information, you can check about us in our website.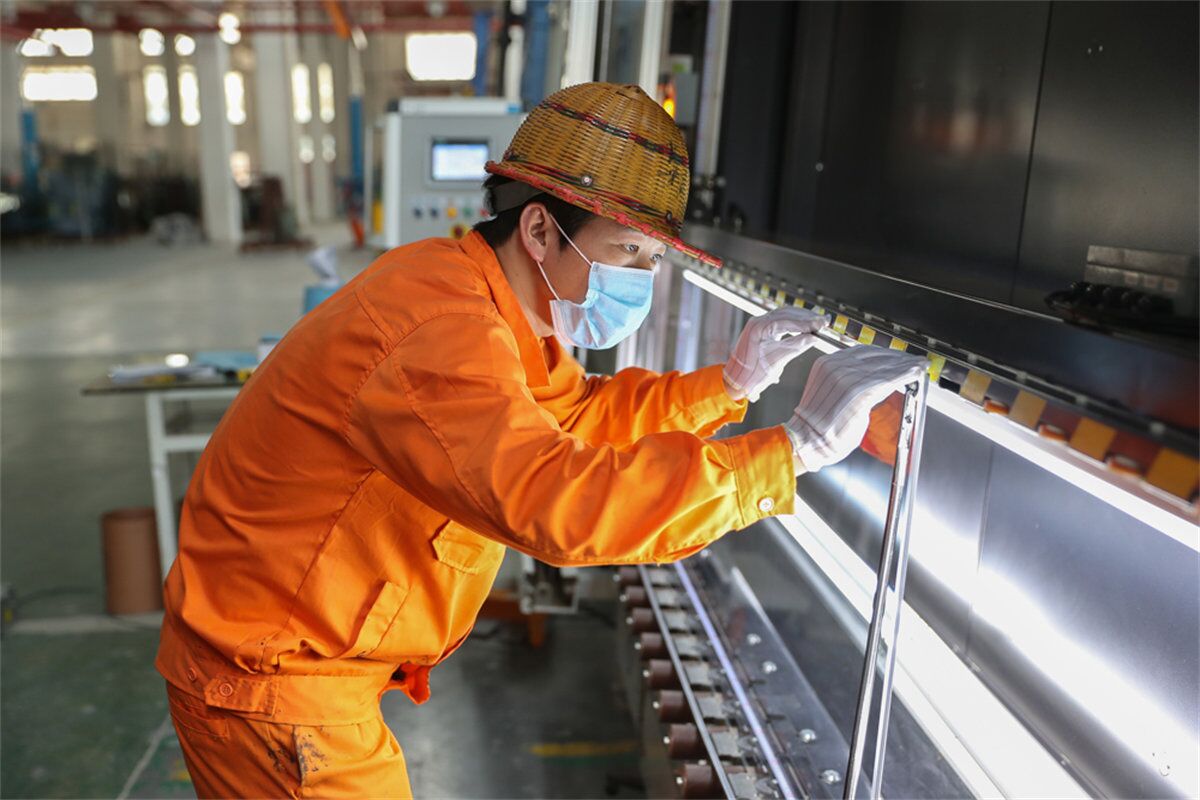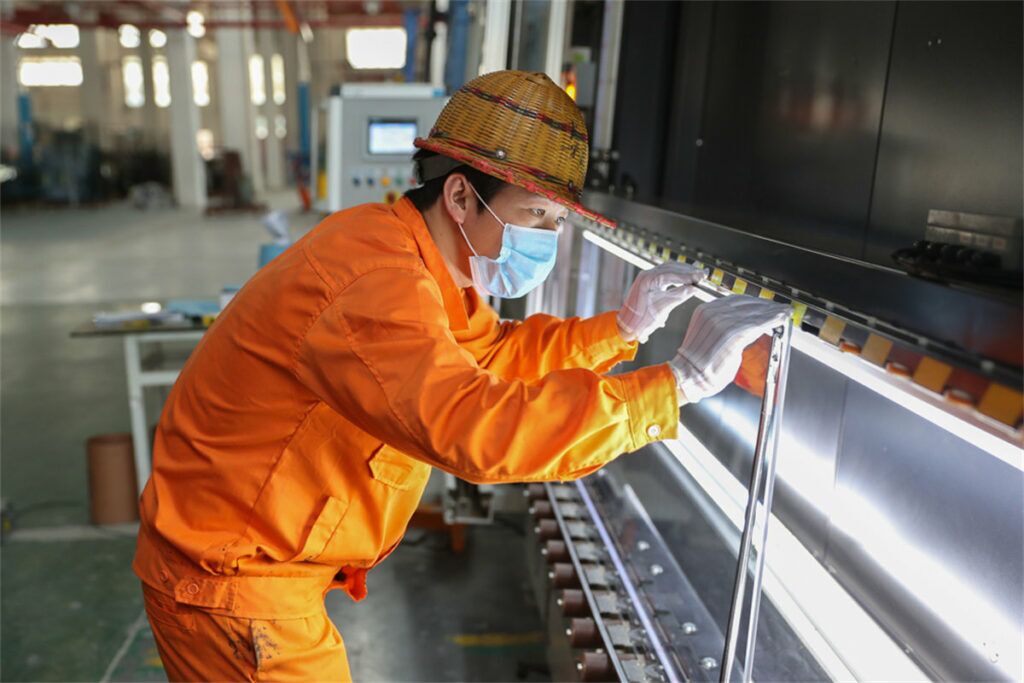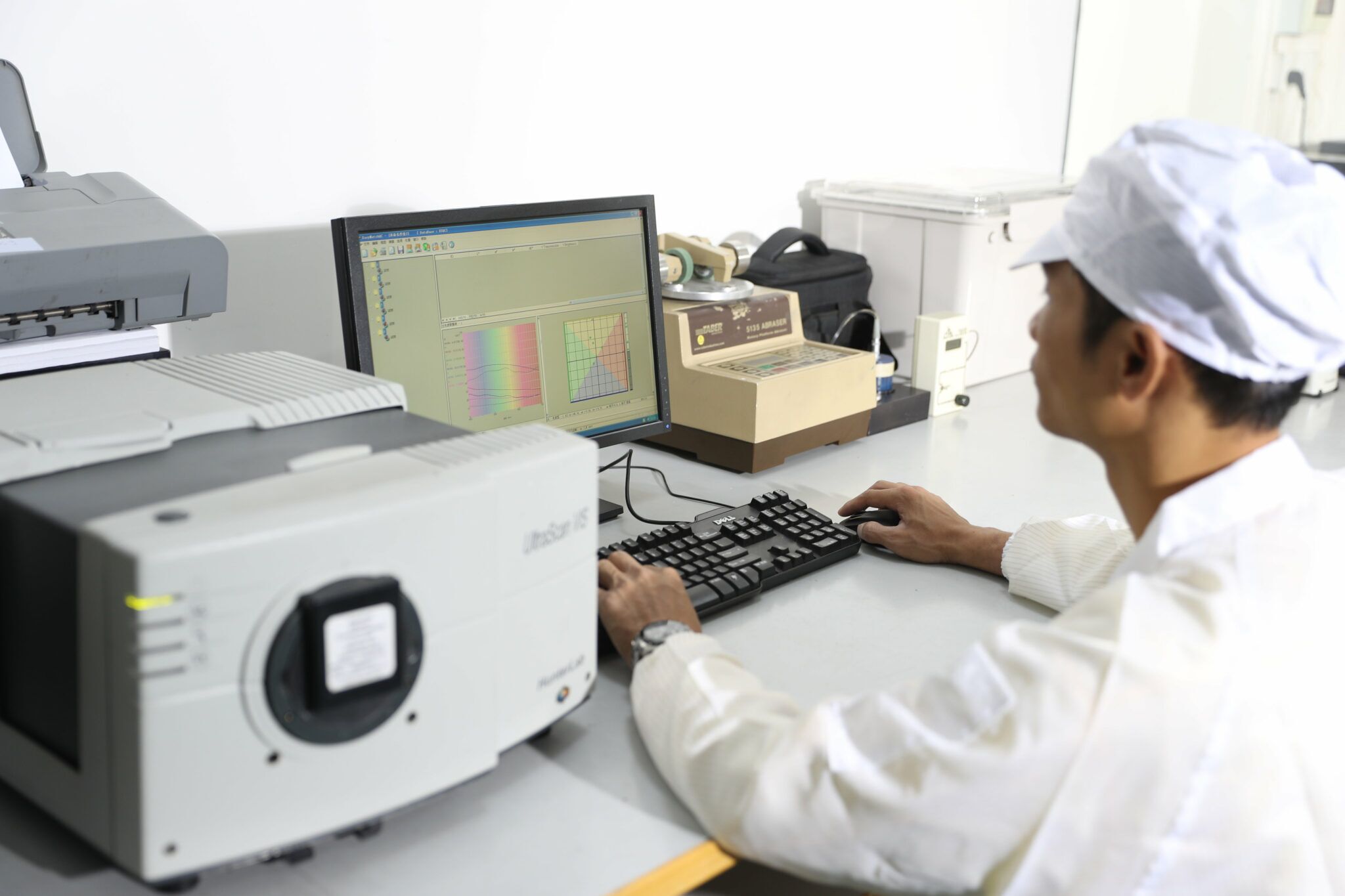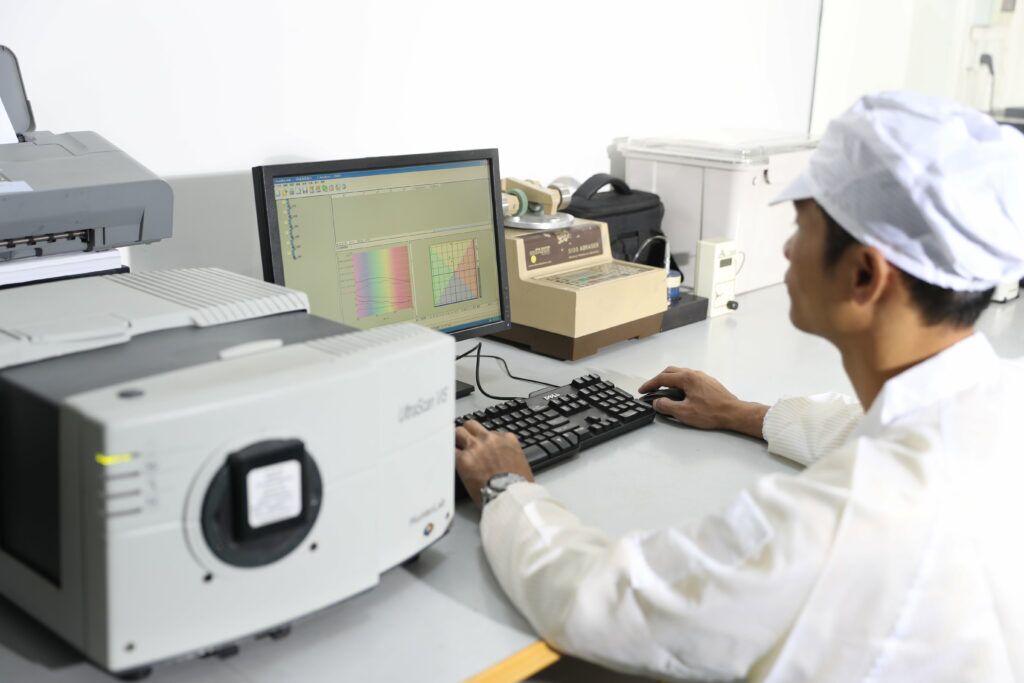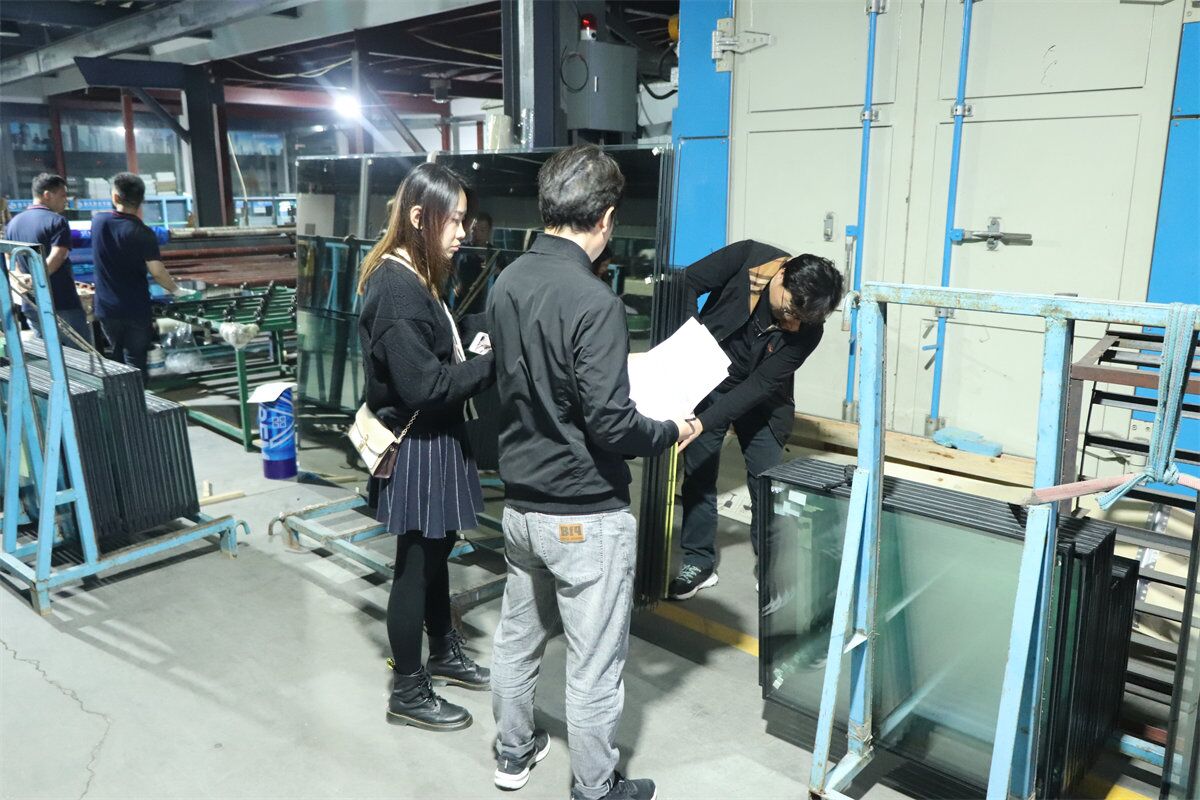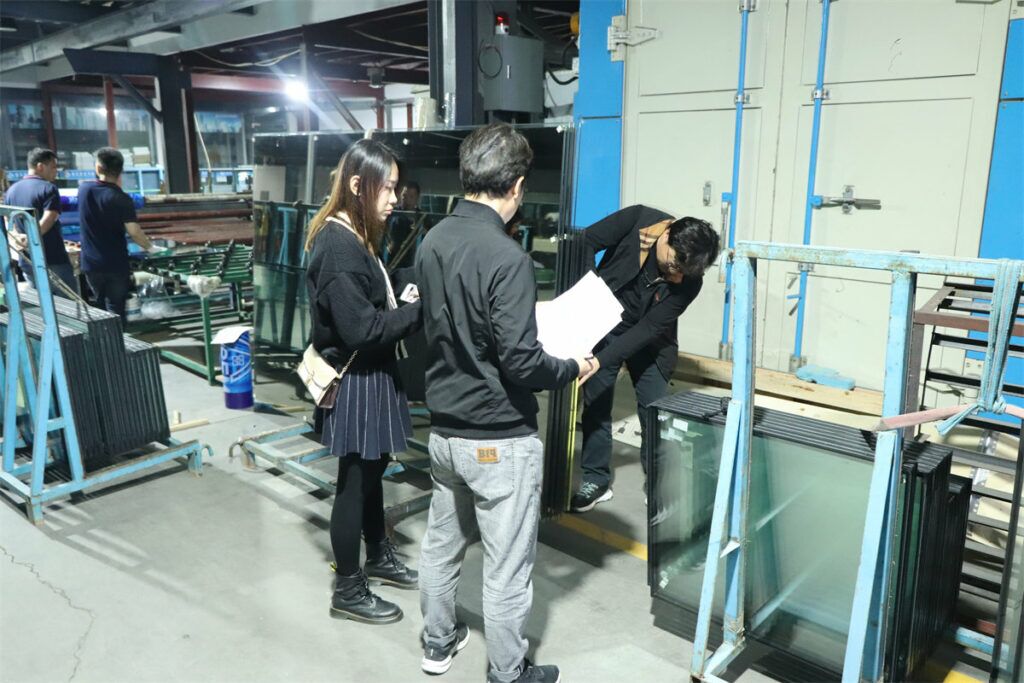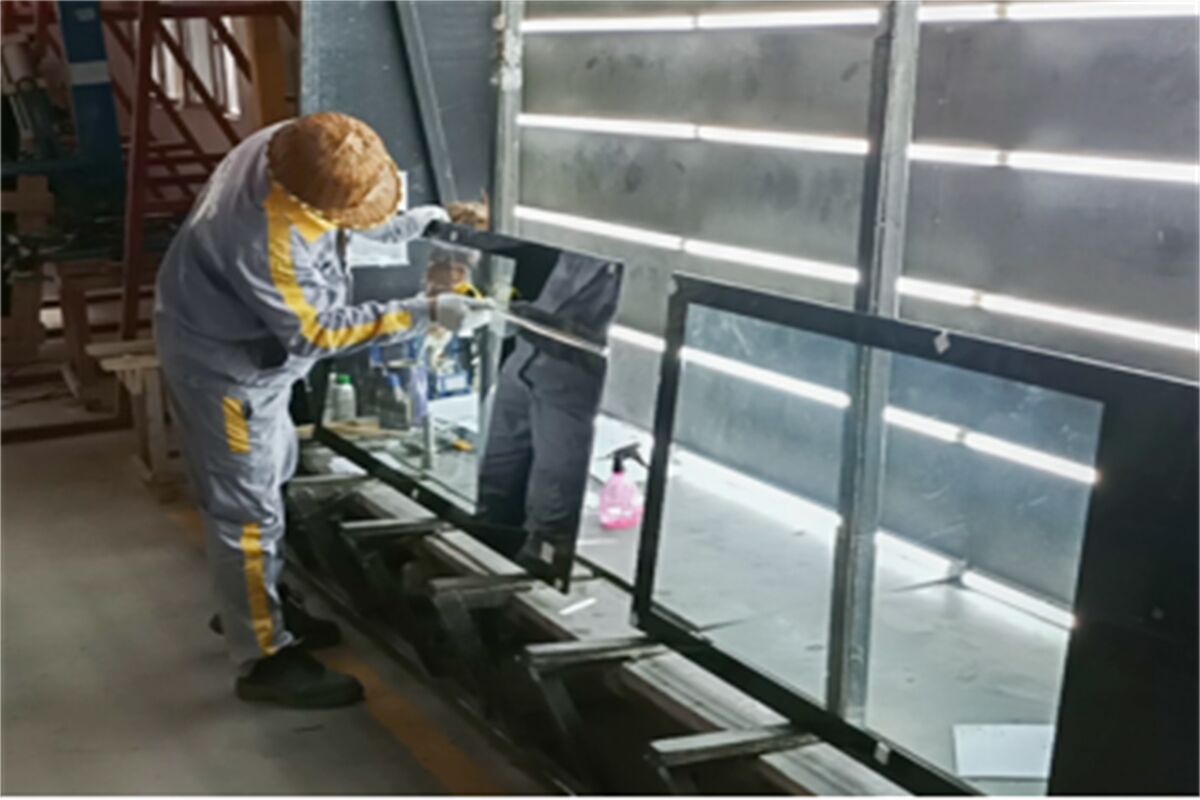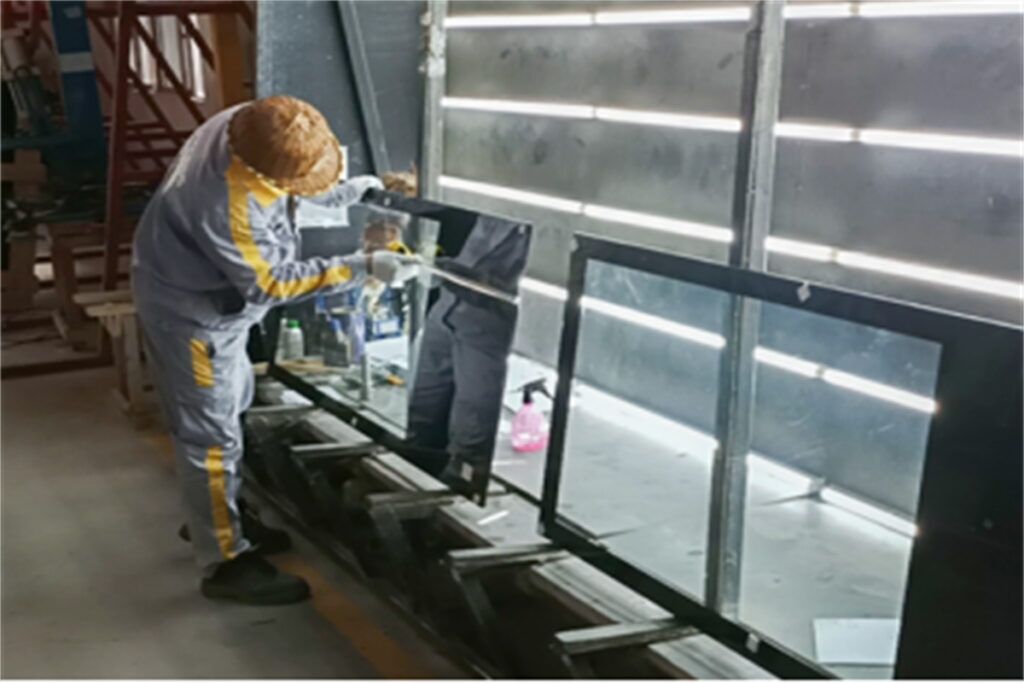 Strong packaging and loading of spandrel double-pane glass for sale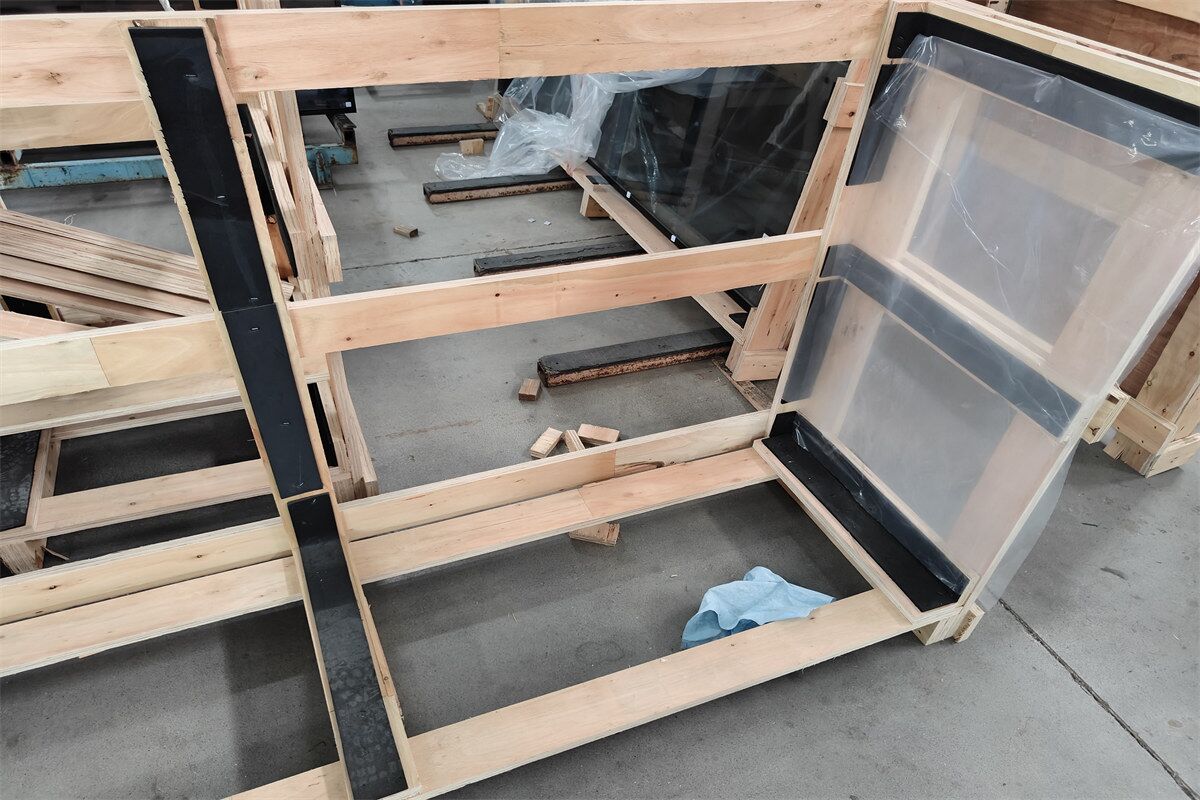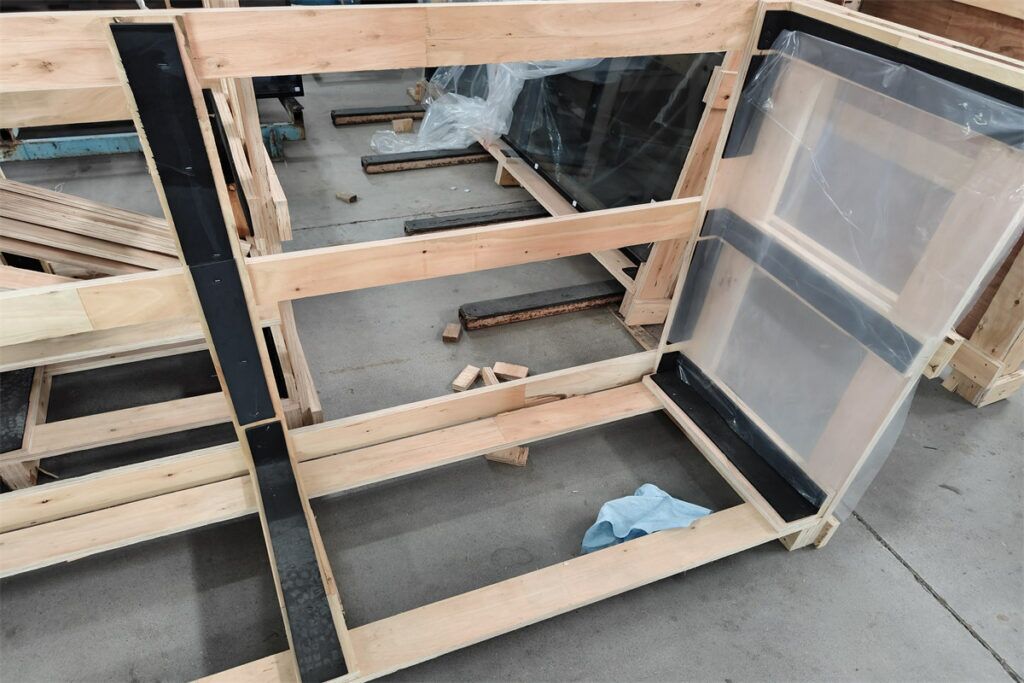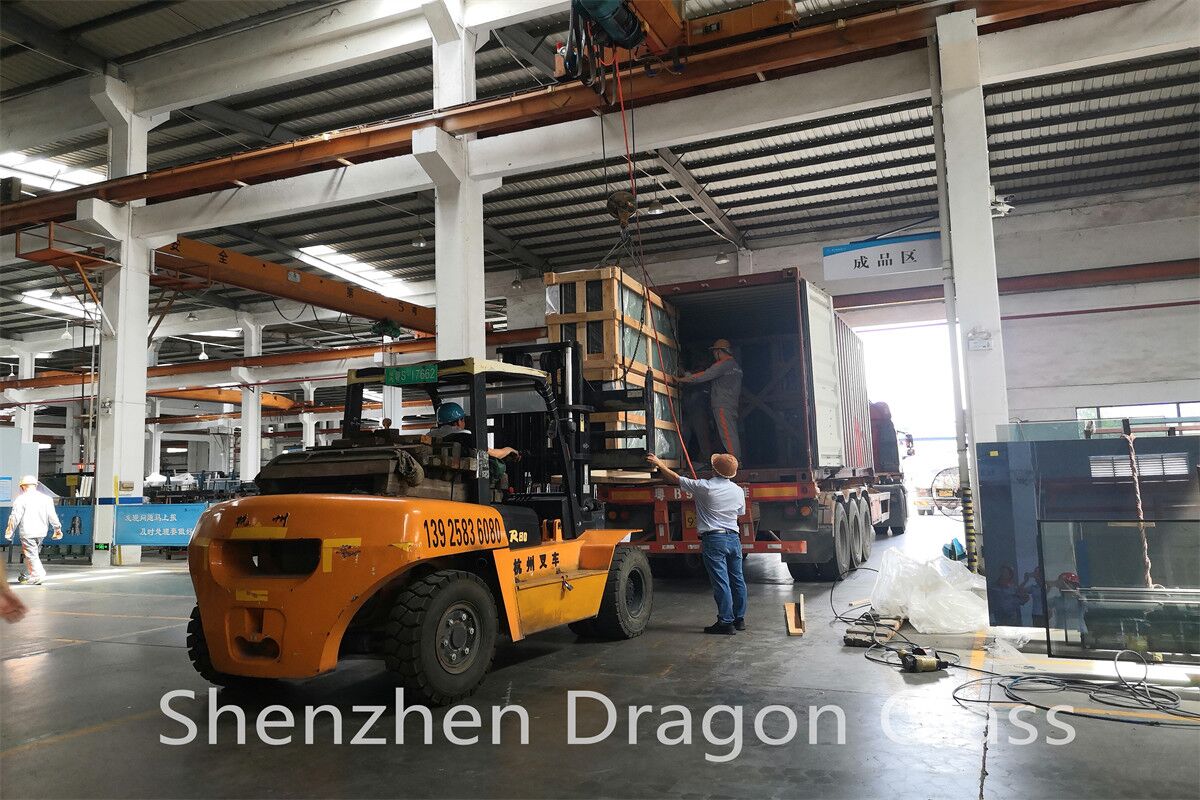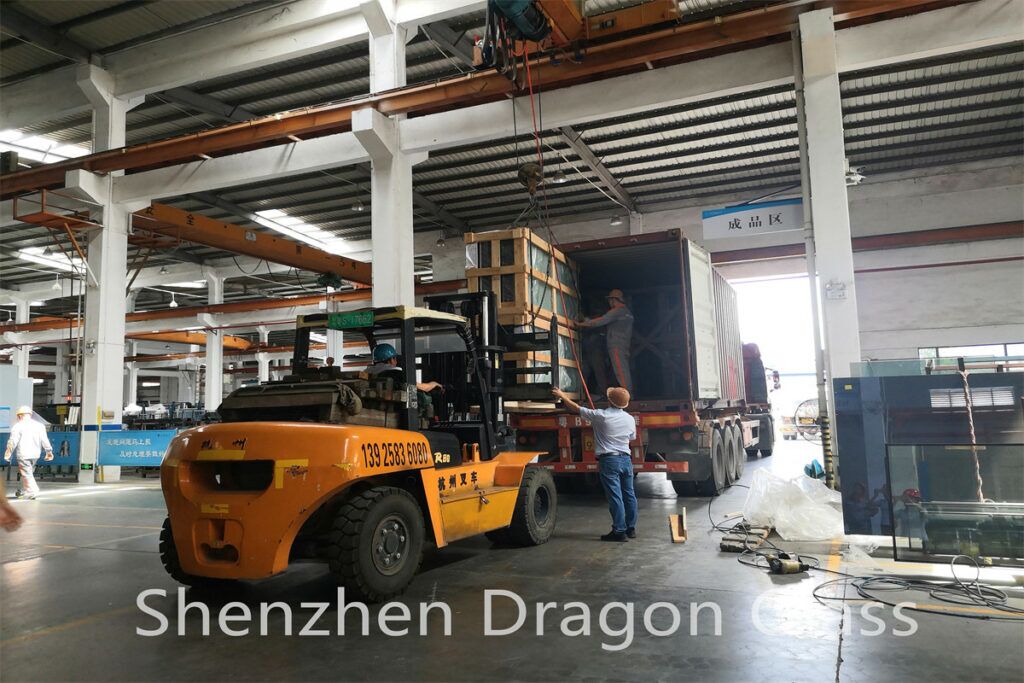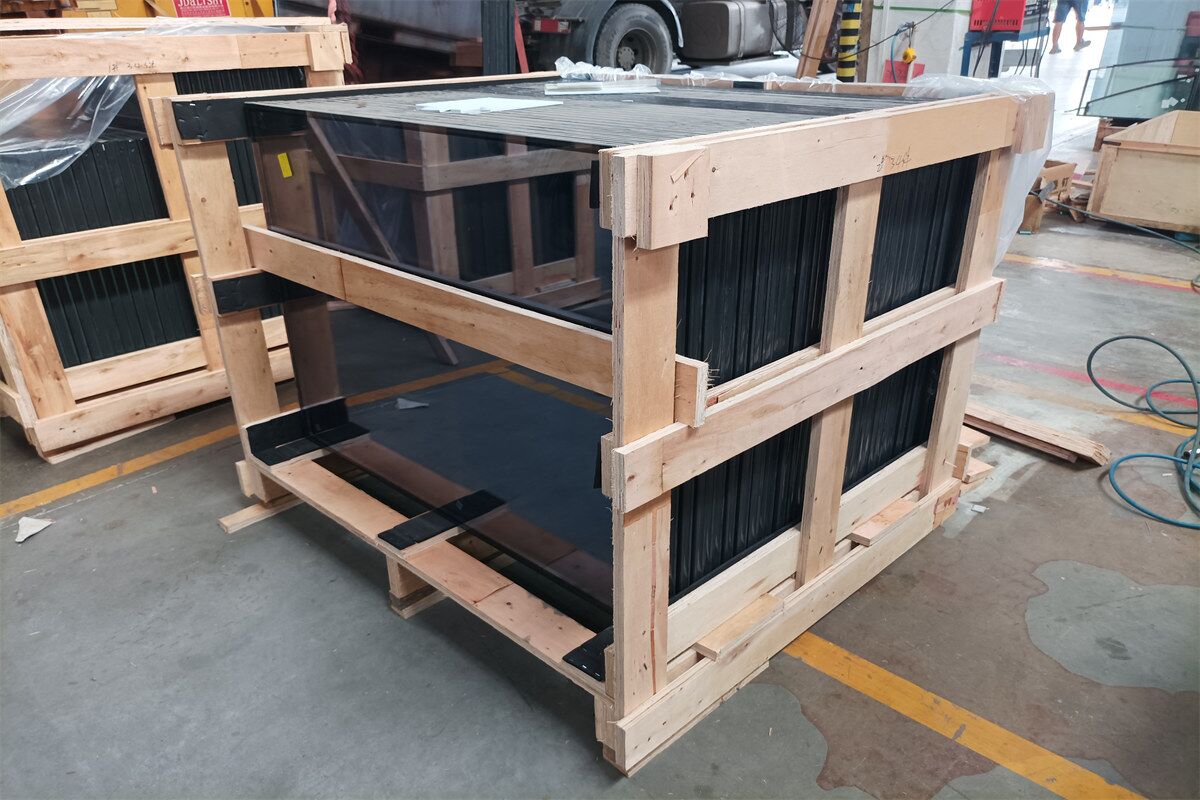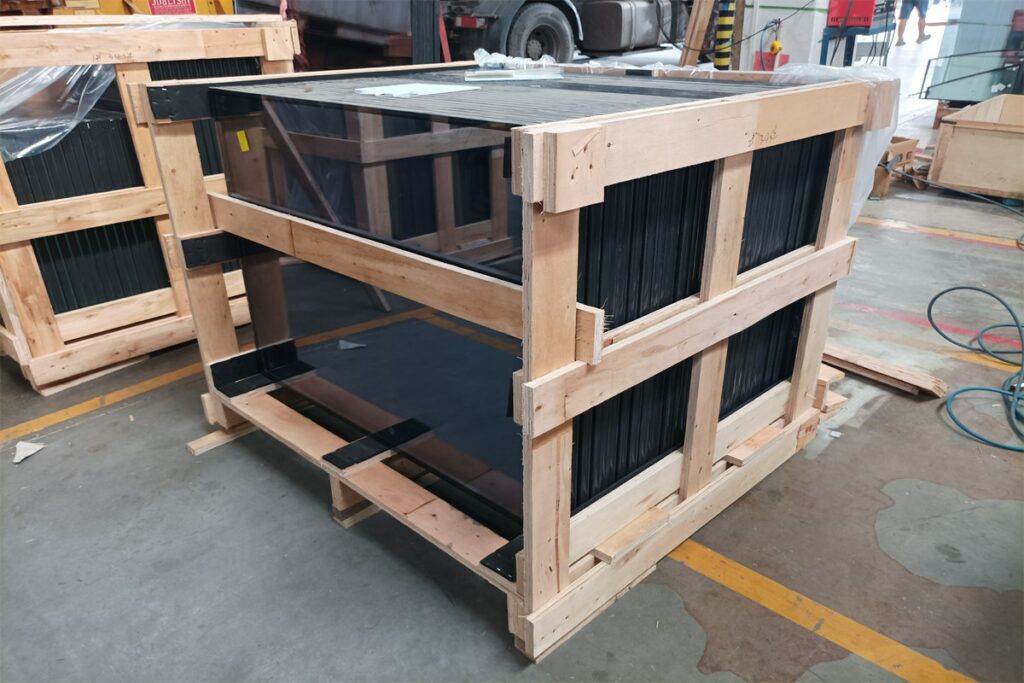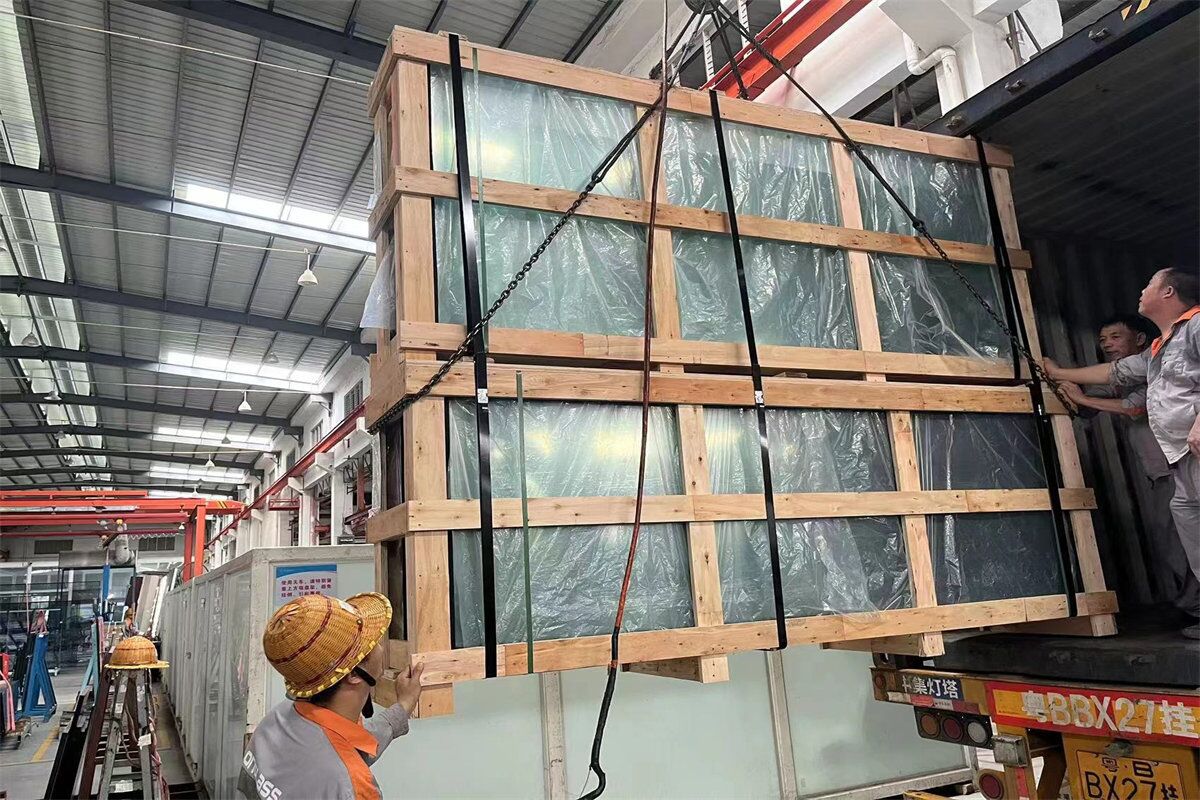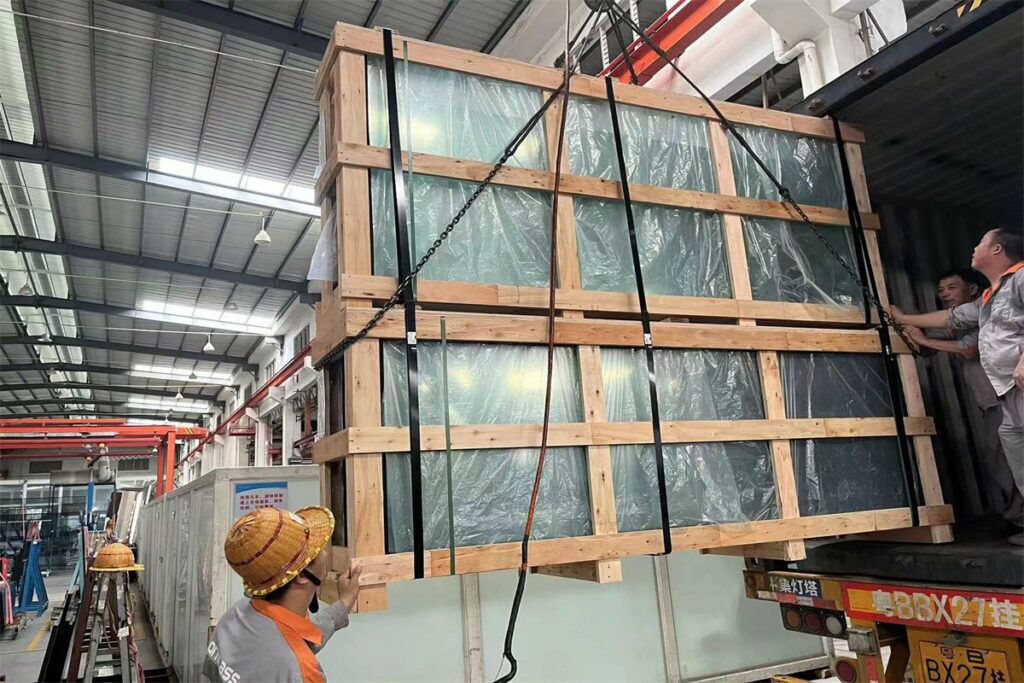 Applications of spandrel insulated glass panels, vision glass panel