What is 8+12Ar+8mm Low E argon gas in double glazing?
8+12Ar+8mm Low E argon gas in double glazing also called 28mm argon DGUs, is one that has two 8mm thick panes of glass, a 12mm space filled with argon gas, and a low-E coating on the glass, which is widely used for windows and doors. Low E glass panel stands for low emissivity.
This is a type of coating applied to the glass that reflects heat back to its source, helping to keep your home warm in the winter and cool in the summer. Argon gas for IGU panel is a type of inert gas used to fill the space between the glass panes in an IGU. It's used because it's a poor conductor of heat, which improves the window's insulation properties.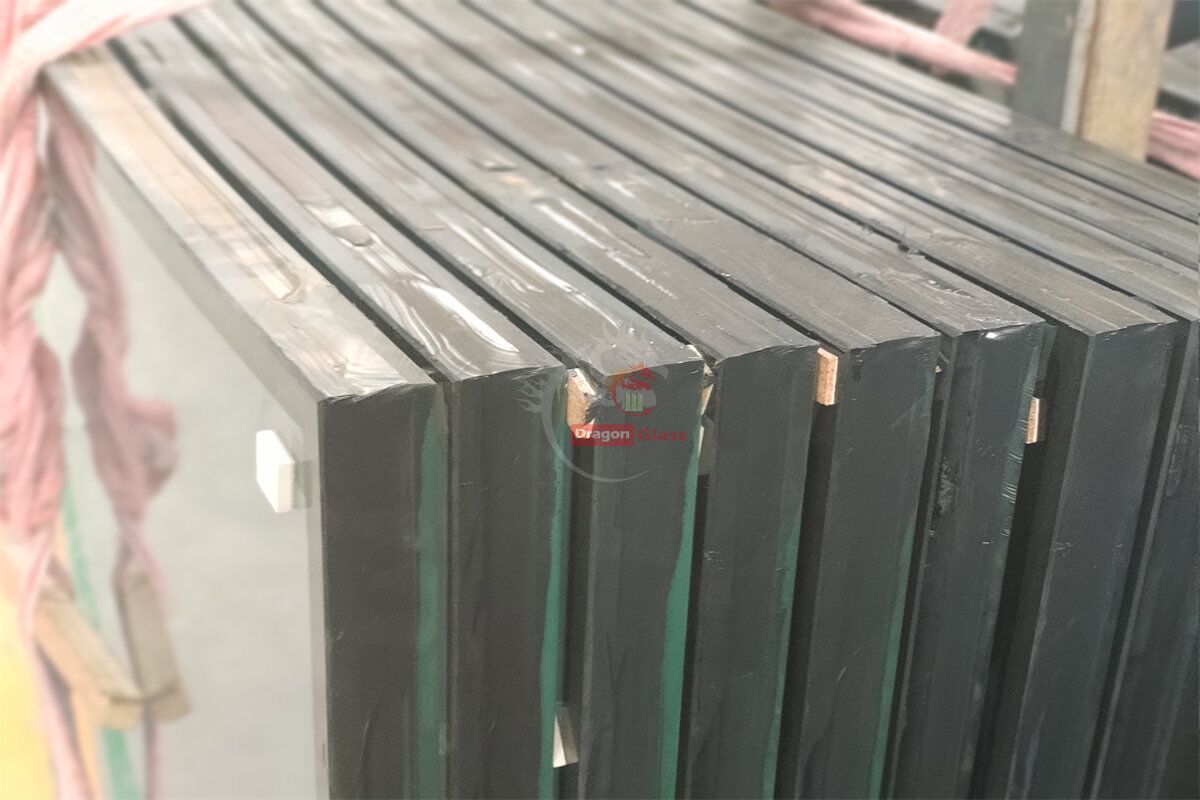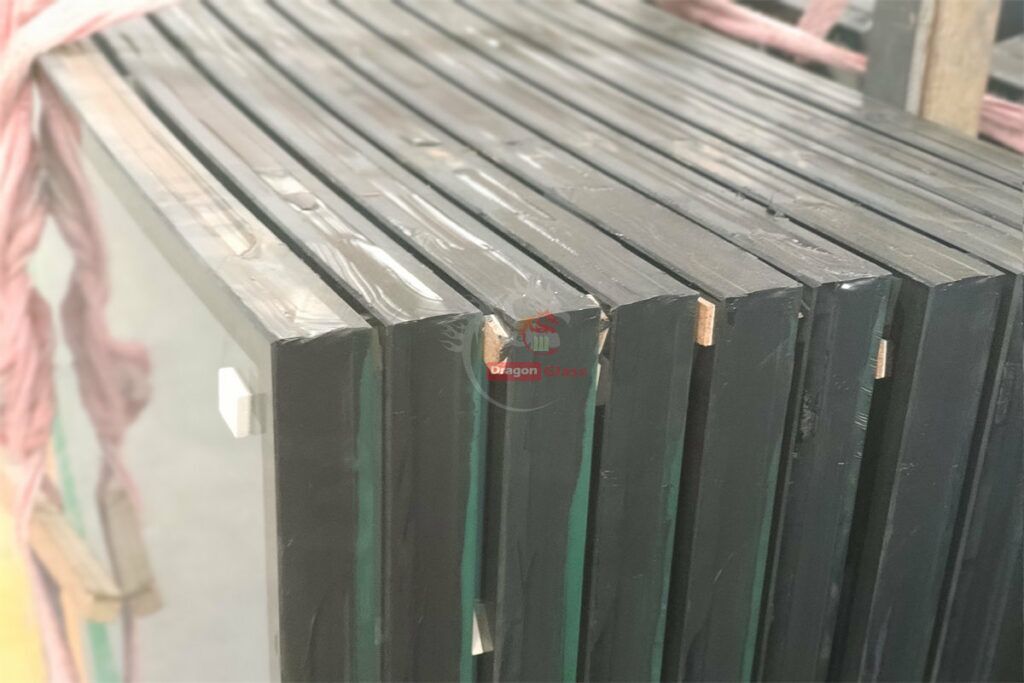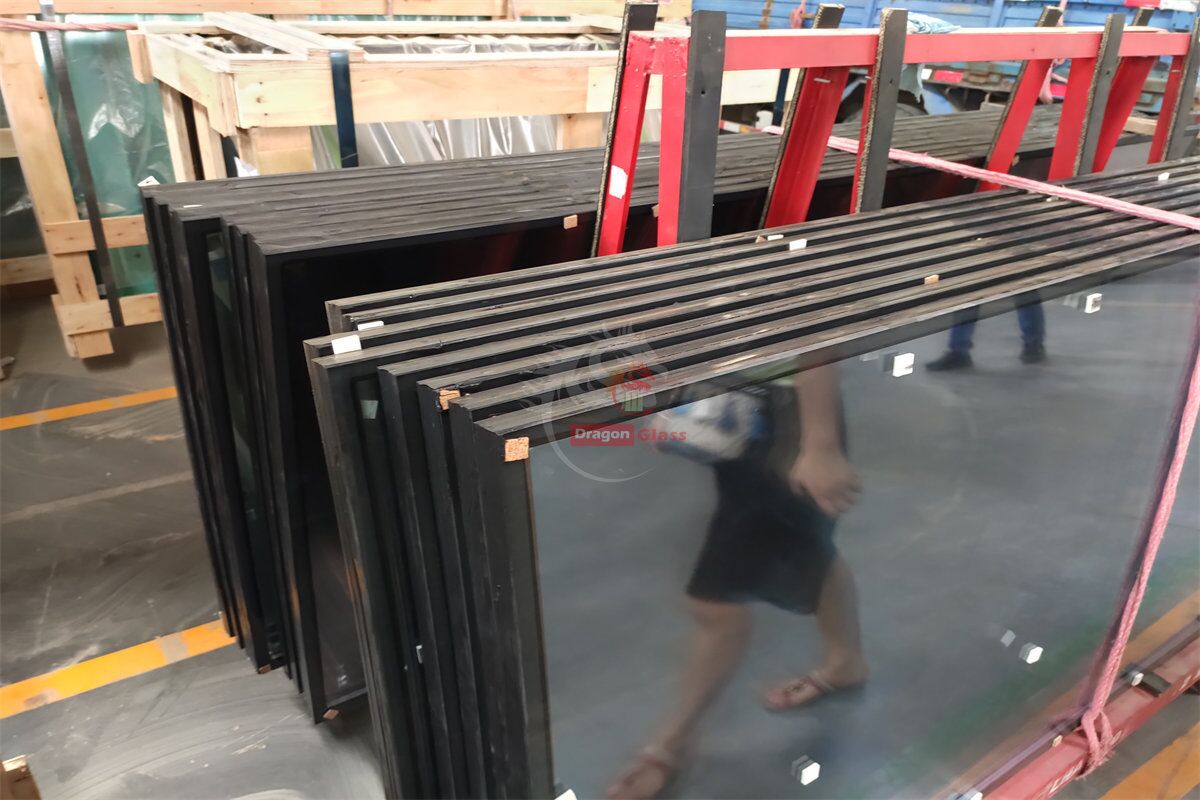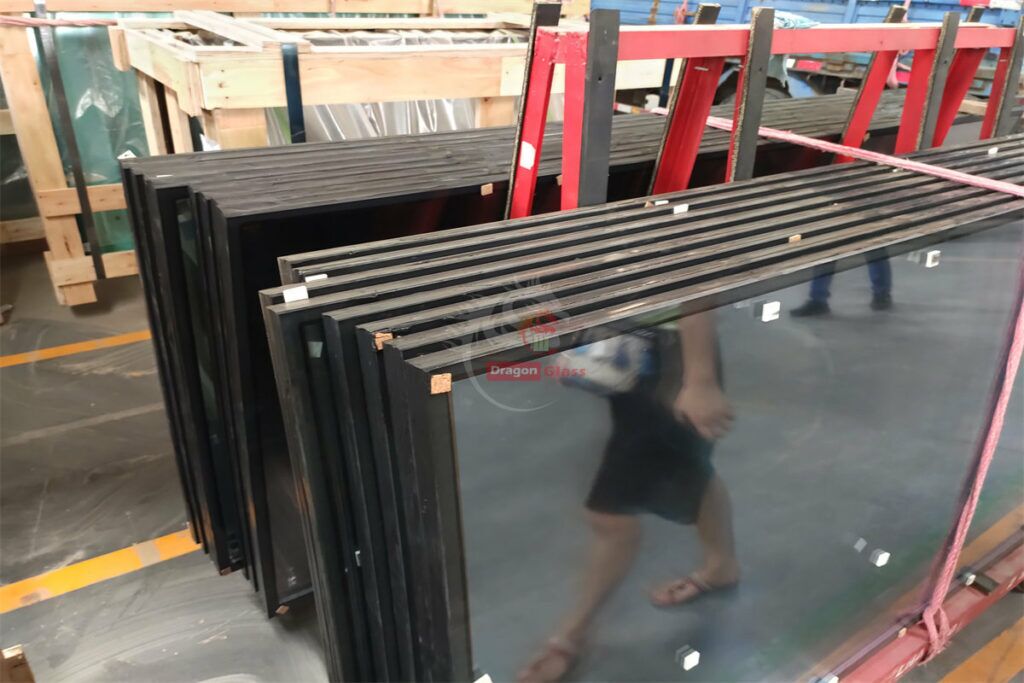 Advantages of Low emissivity double glazed sealed units
Improved Energy Efficiency
---
The low-E coating reflects heat back to its source, keeping the interior of a building warmer in the winter and cooler in the summer. This reduces the need for heating and air conditioning, leading to lower energy bills.
Reduced Condensation
---
Double-pane tempered glass can help reduce condensation on the inside of windows, which can lead to problems with dampness and mold.
Noise Reduction
---
Double glazing panels can provide excellent sound insulation, reducing noise from outside.
Protection from UV Rays
---
Low-E coatings can block up to 99% of UV rays, which can fade furniture, carpets, and artwork.
Environmentally Friendly
---
By improving the energy efficiency of a building, low-E double glazing can help reduce carbon emissions.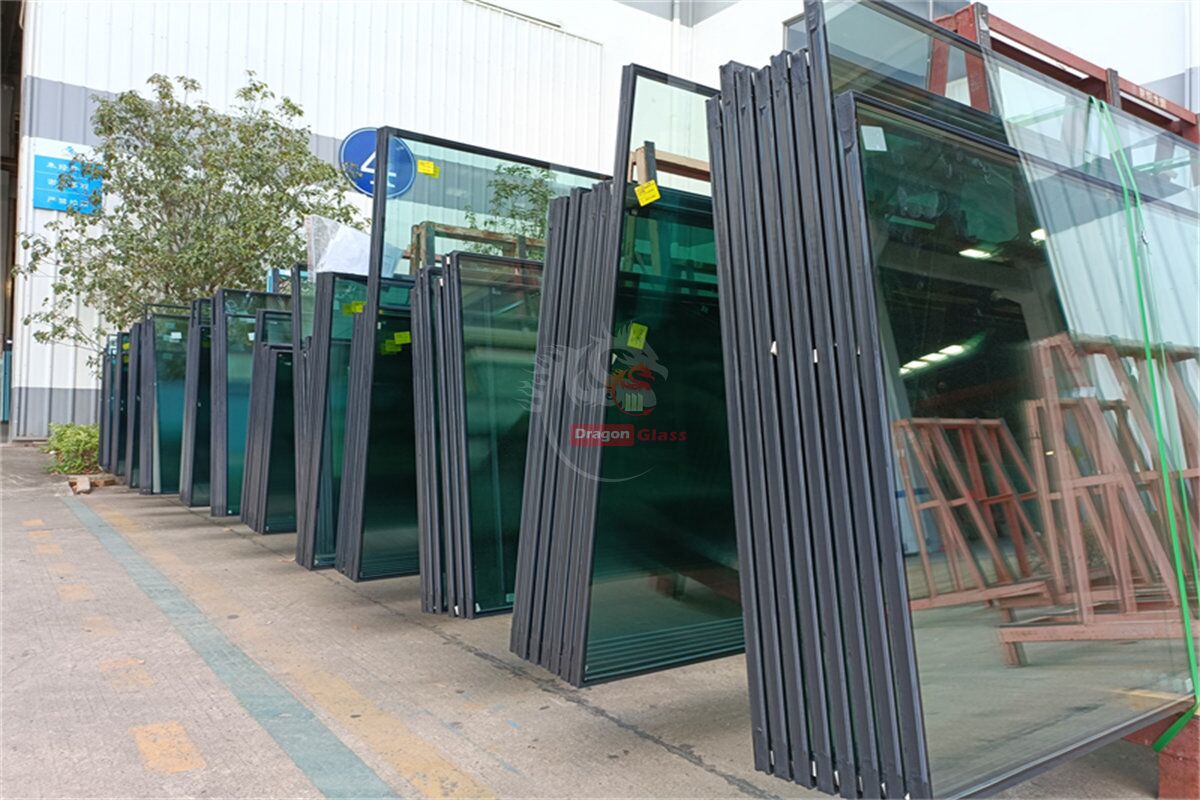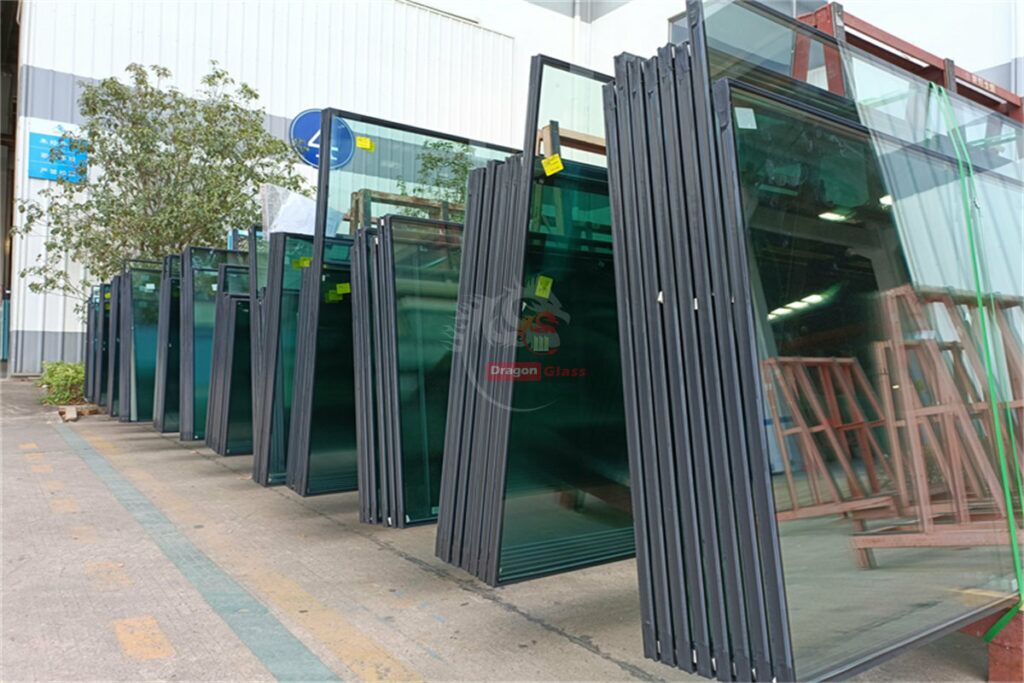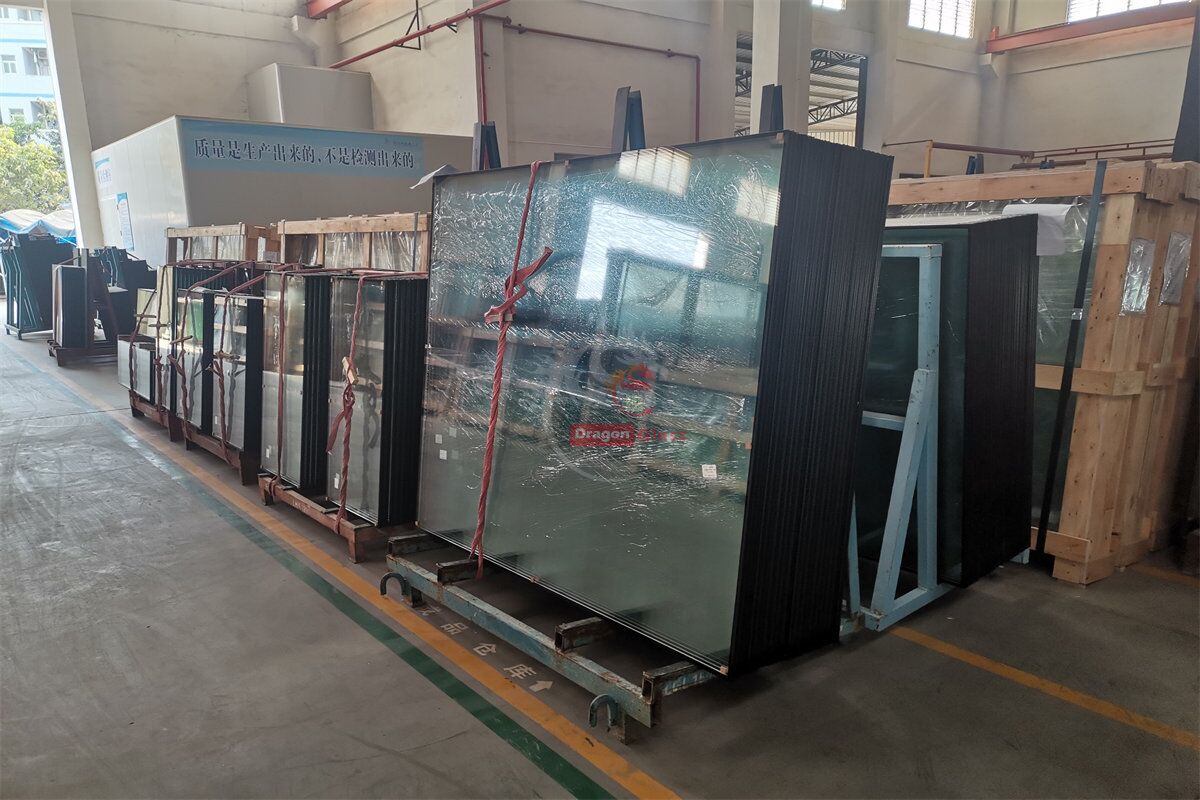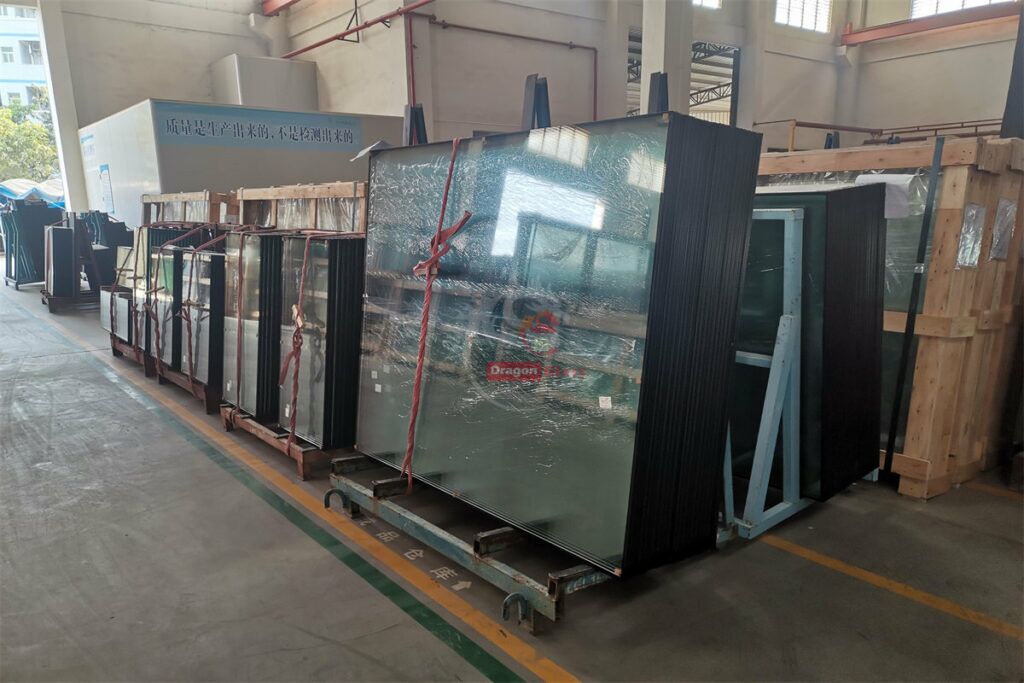 Specification of argon gas in double glazing
| | |
| --- | --- |
| Product Name | Low E best double glazing glass, Low e double glazing panels, u values double glazing |
| Thickness of Glass | 8mm+8mm, other thickness can use 3+3mm, 4+4mm, 5+5mm, 6+6mm, 10+10mm, 12+12mm, etc |
| Thickness of Spacer | 12Ar, 1/2, other choice have 6A, 9A, 15A, 16A, 19A, 20A |
| Spacer Color | Natrual, silver, black, brown |
| Dimension Limit | 3300x6000mm, if need big size, suggest increase the glass thickness to 10mm |
| Capacity | 1500-2000m2 |
| Average Delivery Time | 15 days |
| Processing | Holes, logo, warm edge, stepped double glazed units |
| Samples Term | Depends |
Why buying double glazed glass from Dragon Glass
Professional production facilities of double insulation glass
Advanced tempered furnace, Autoclave, insulating sealing machine, cutting line with CNC technical, 12 lines for edging, and different holes drilling machine can meet different client's requirements.
Strict inspection of failed double glazing unit products
Want to get more information, you can check about us in our website.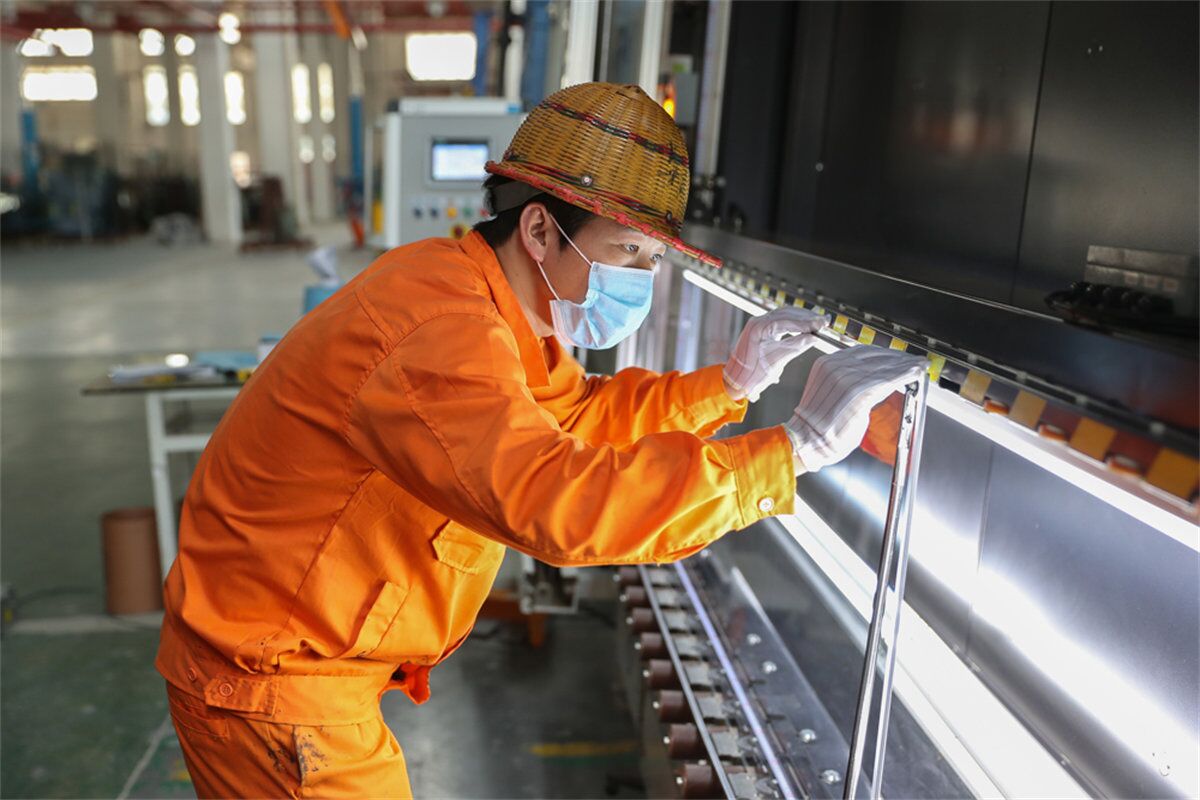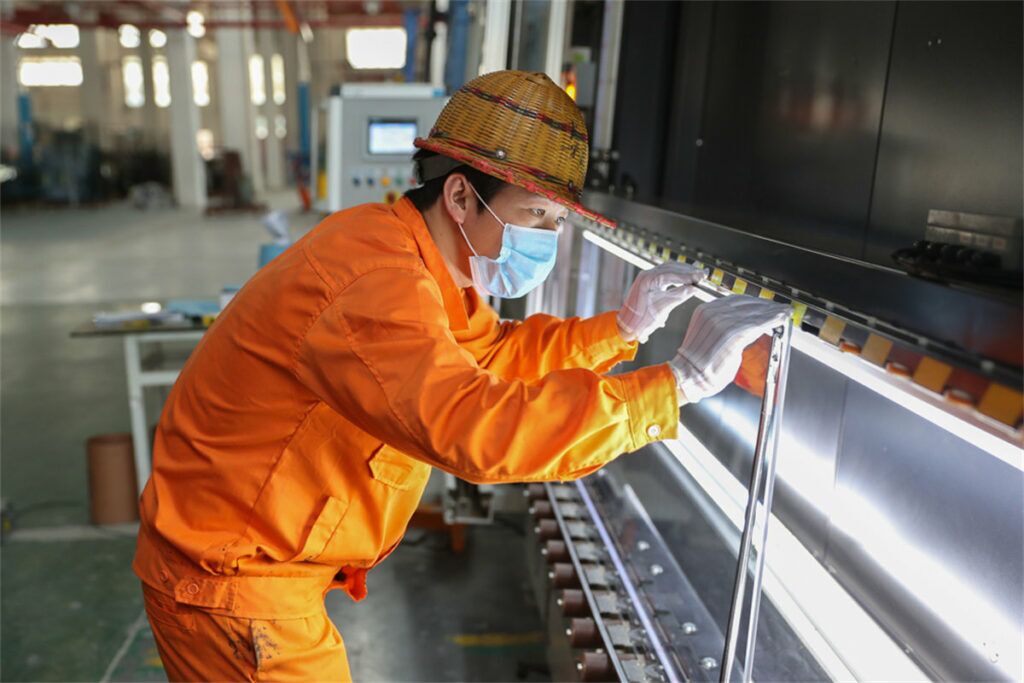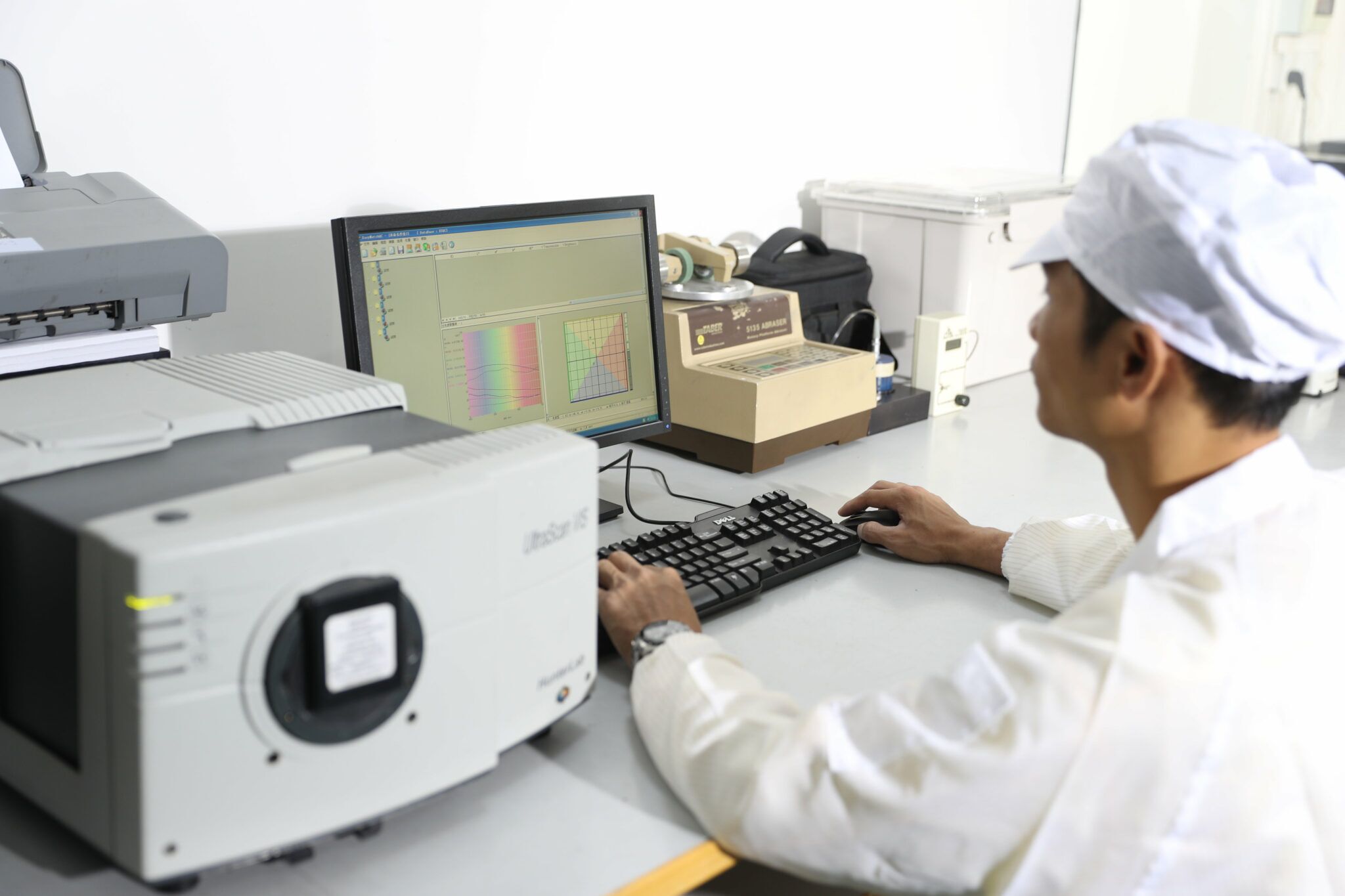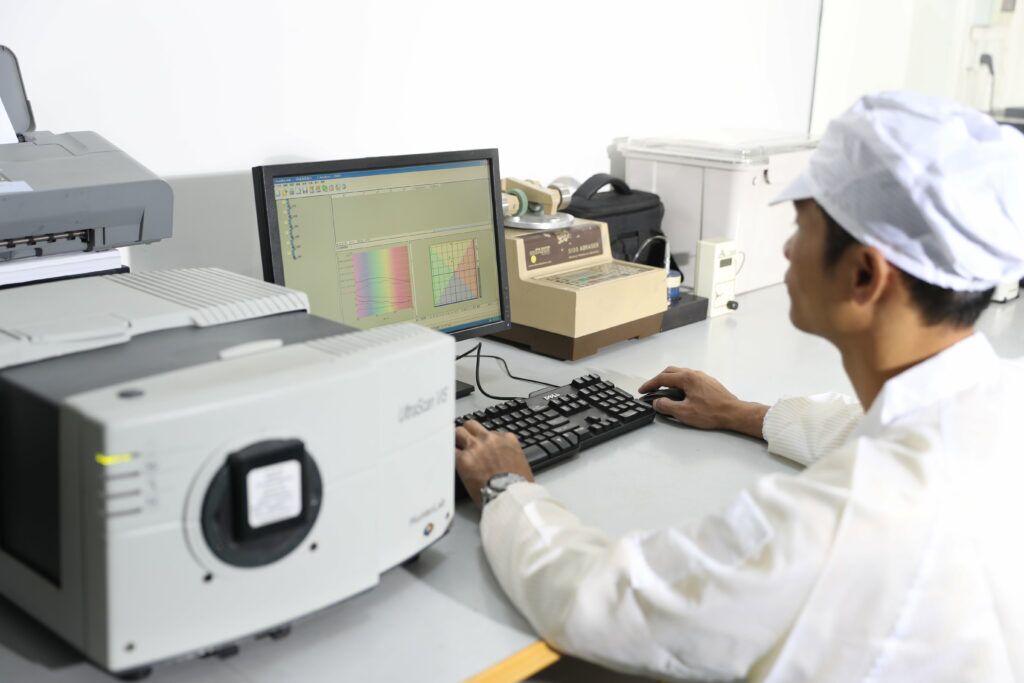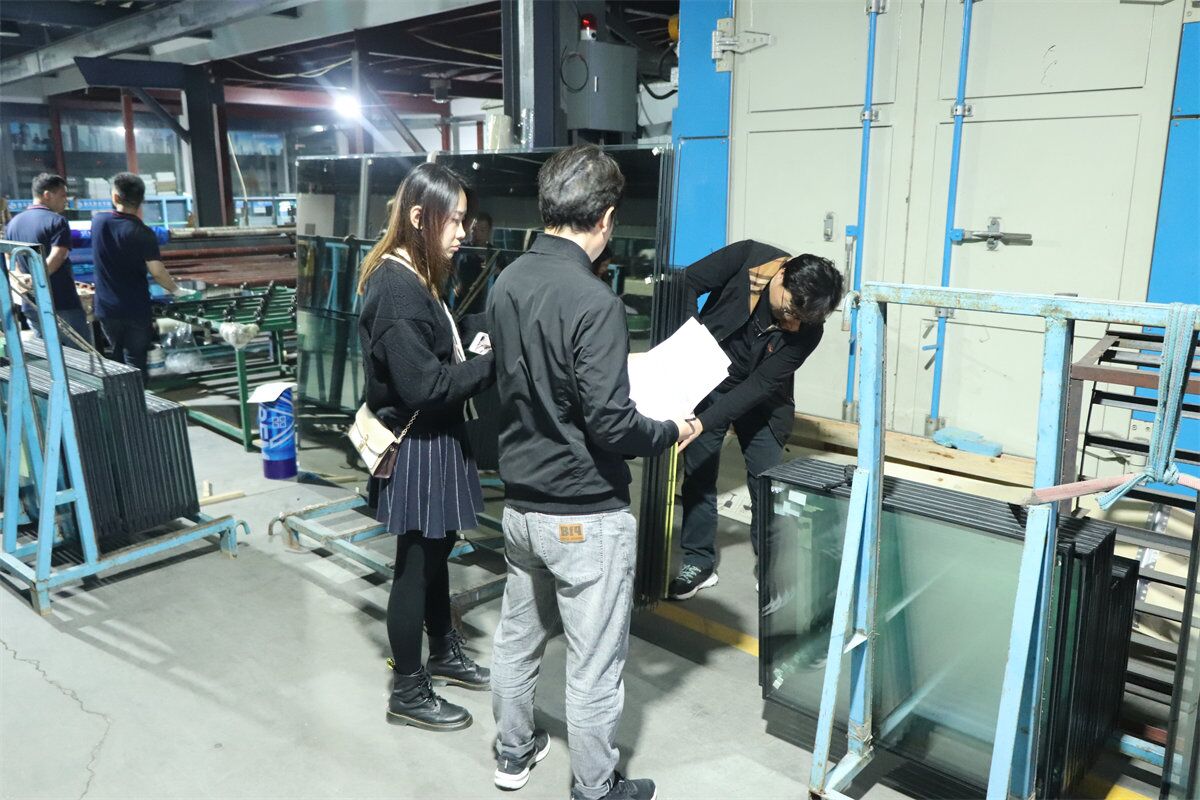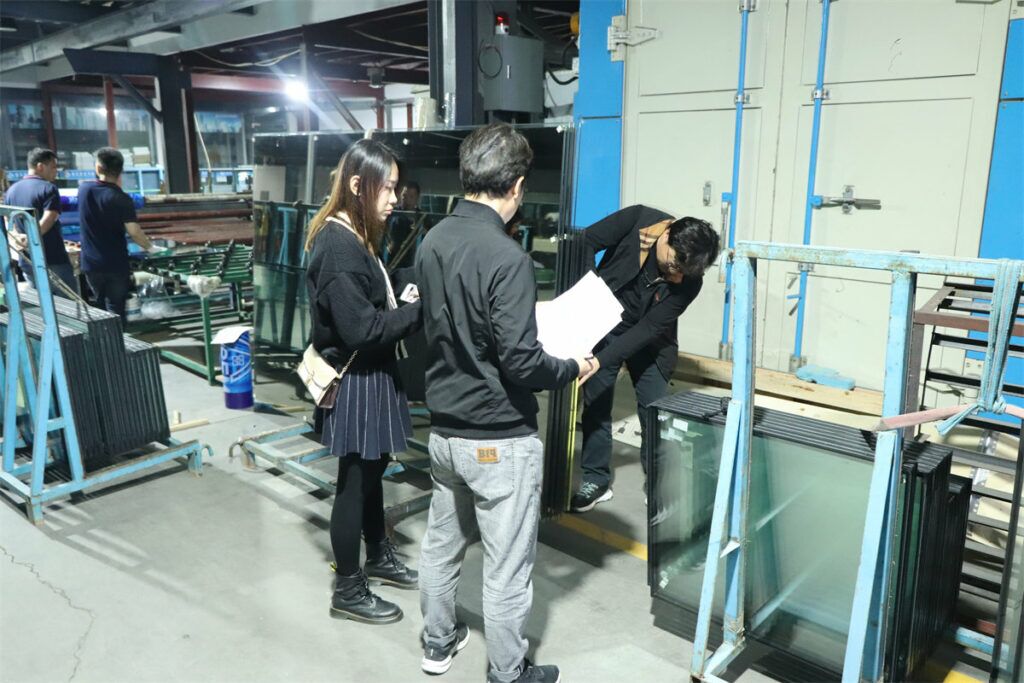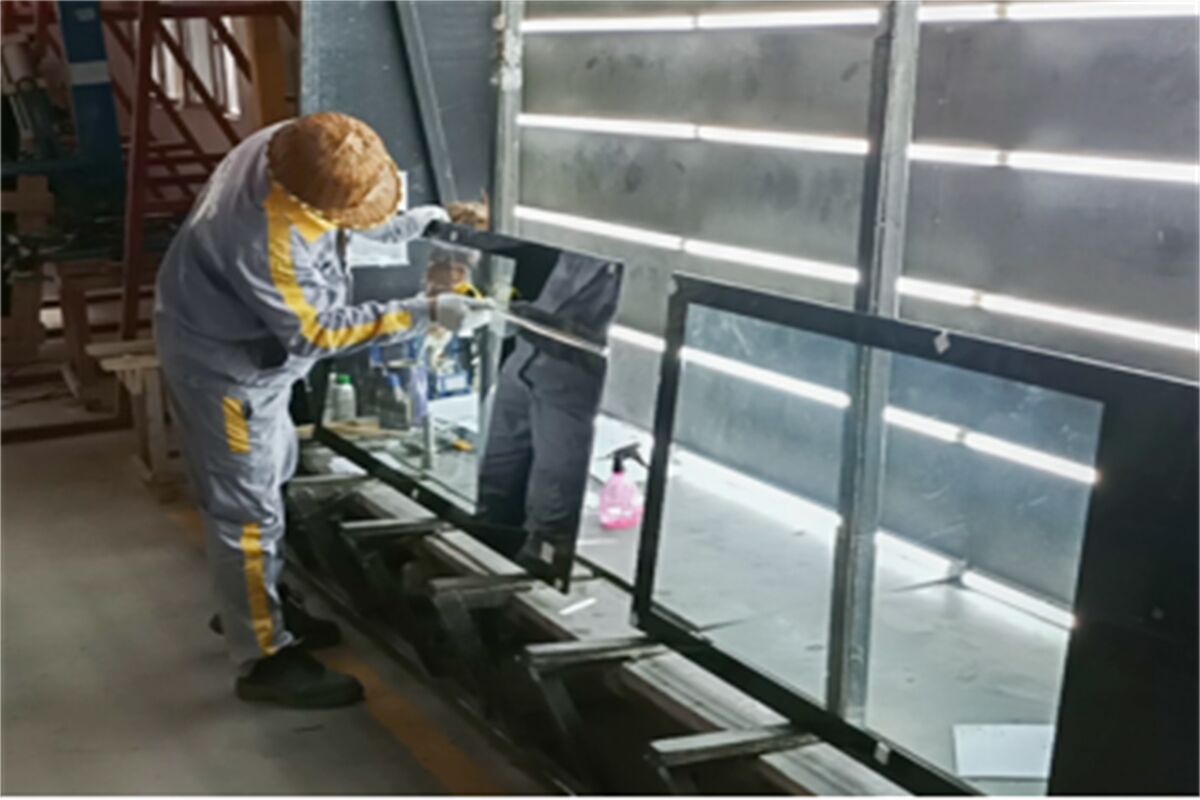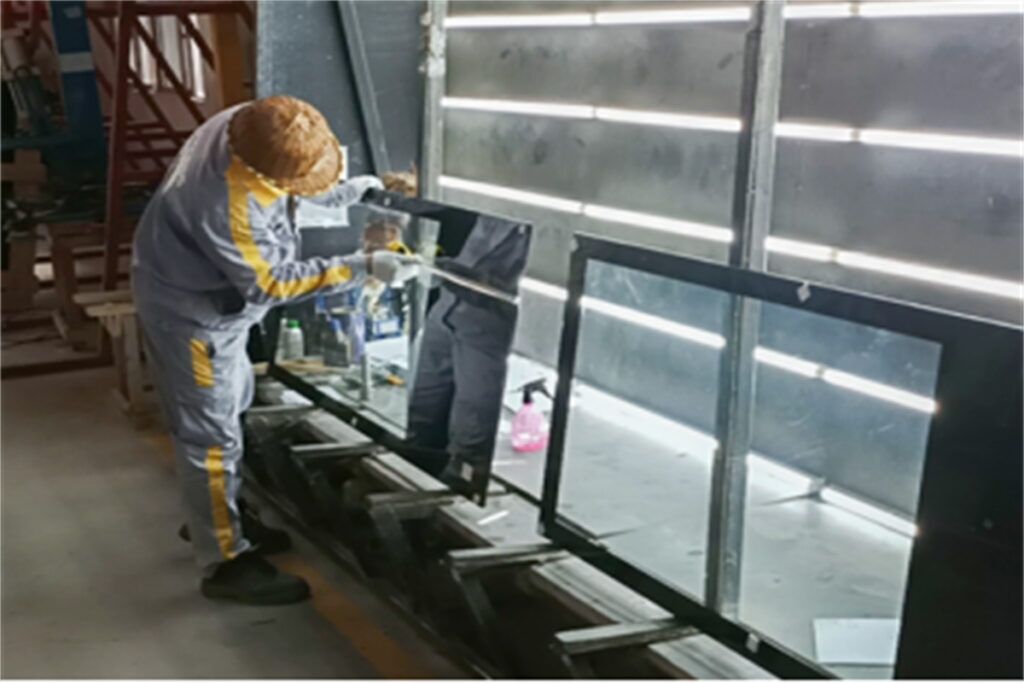 Strong packaging and loading of double pane glass for sale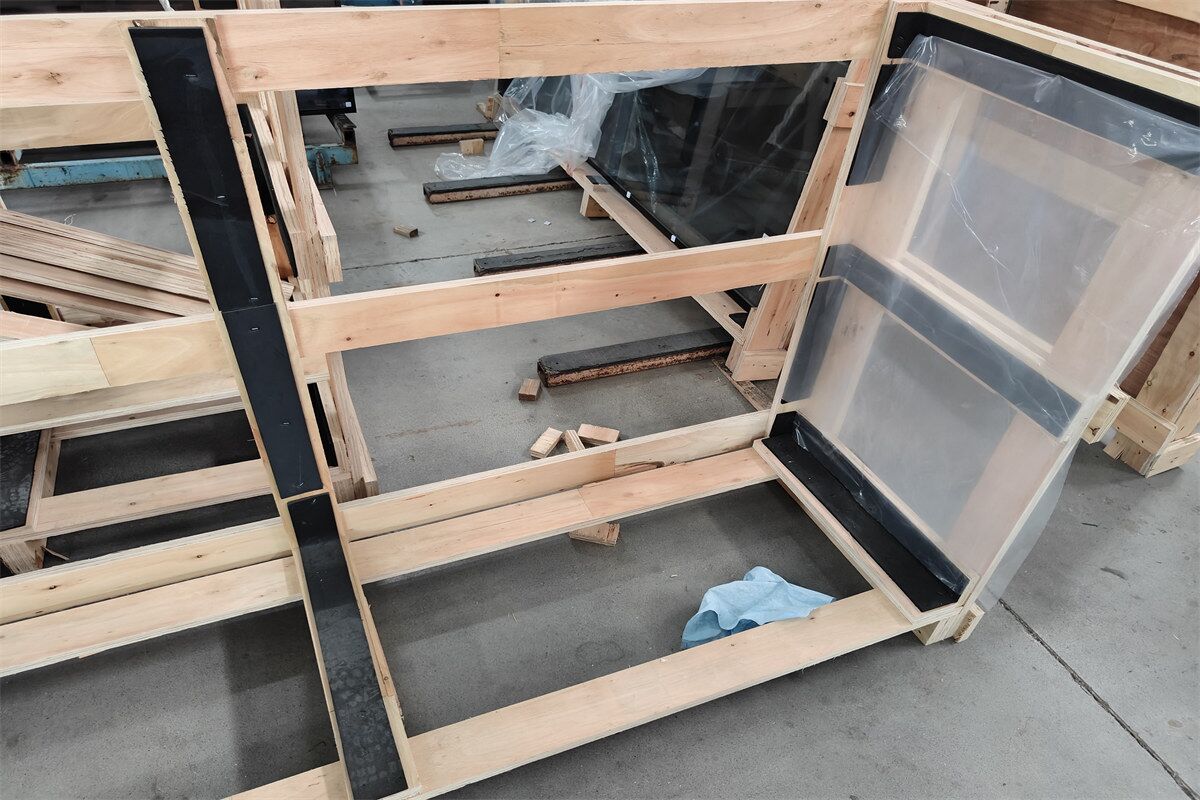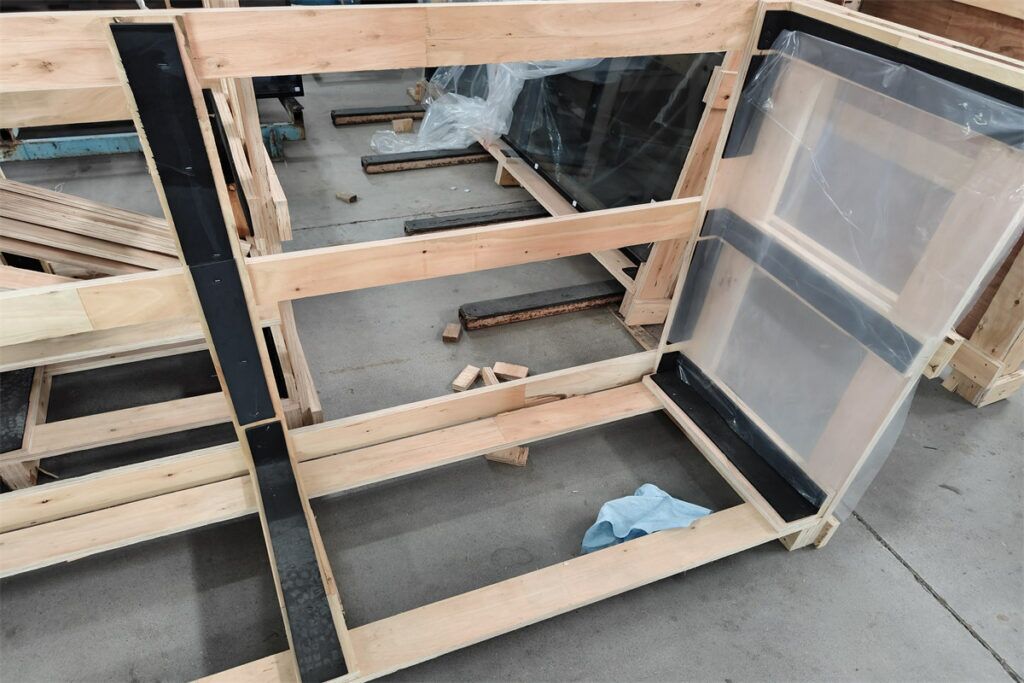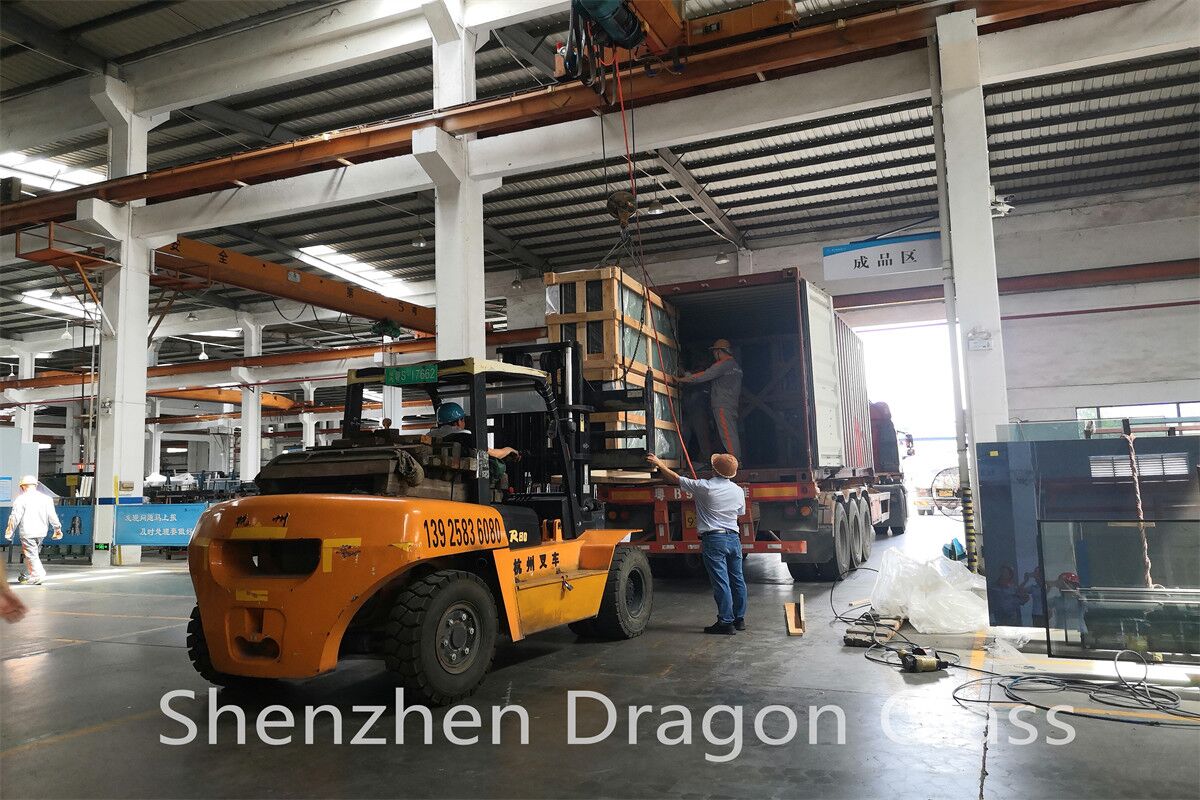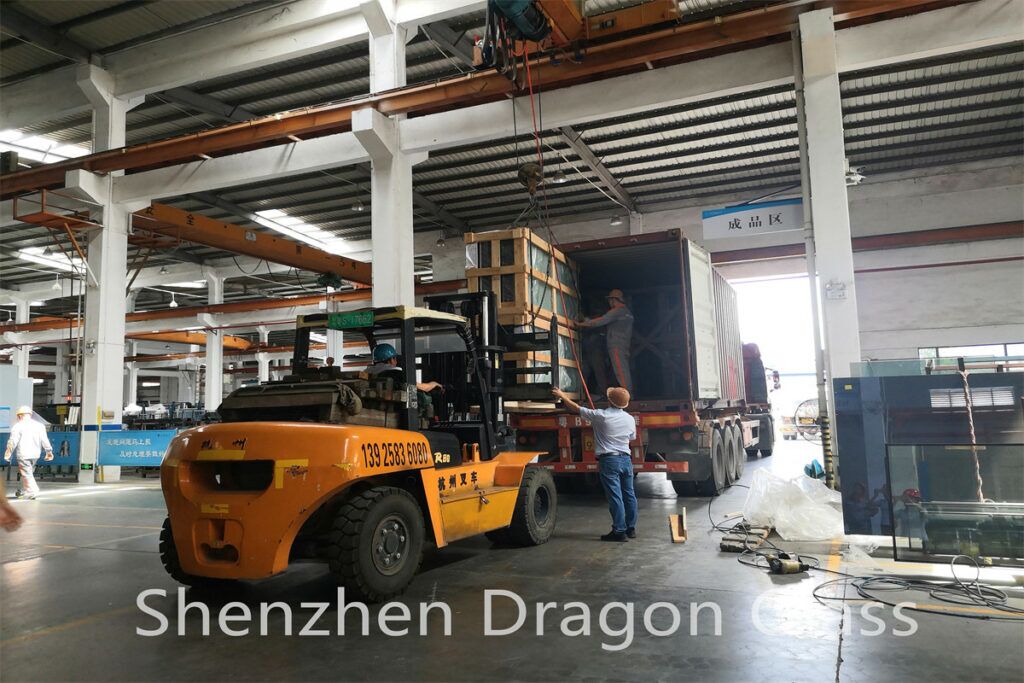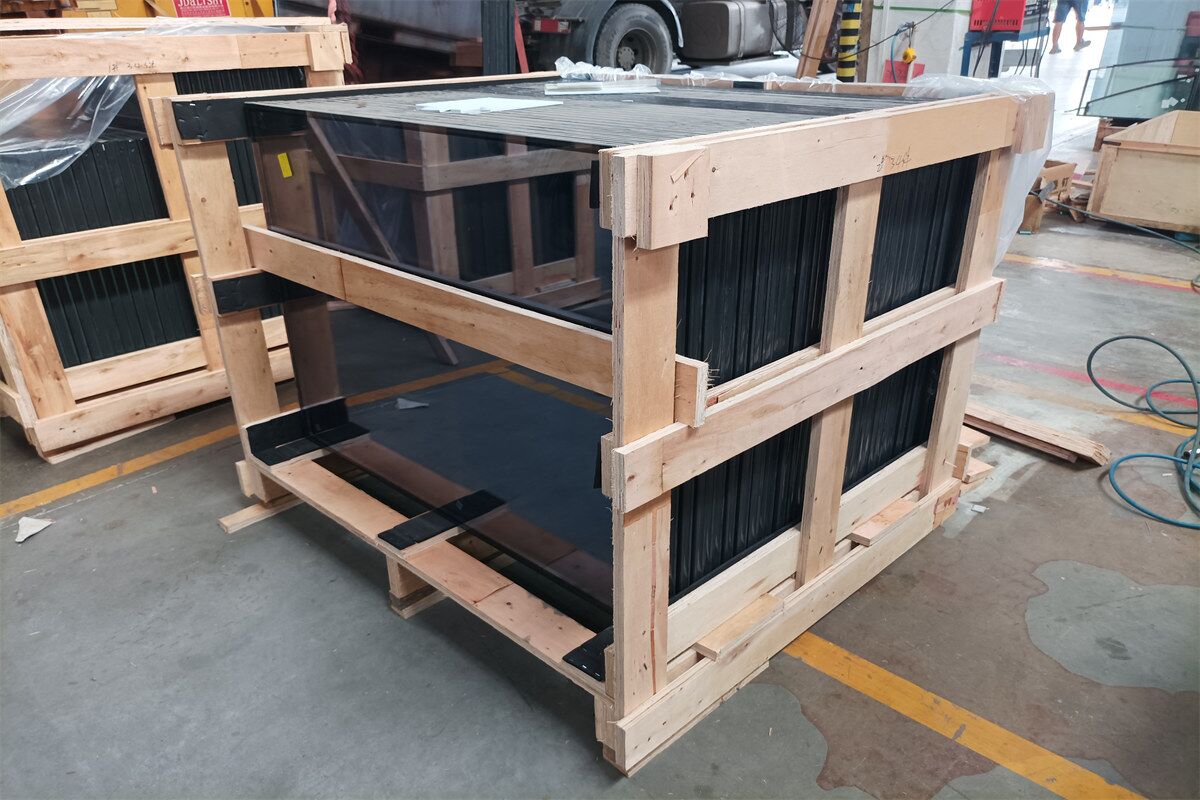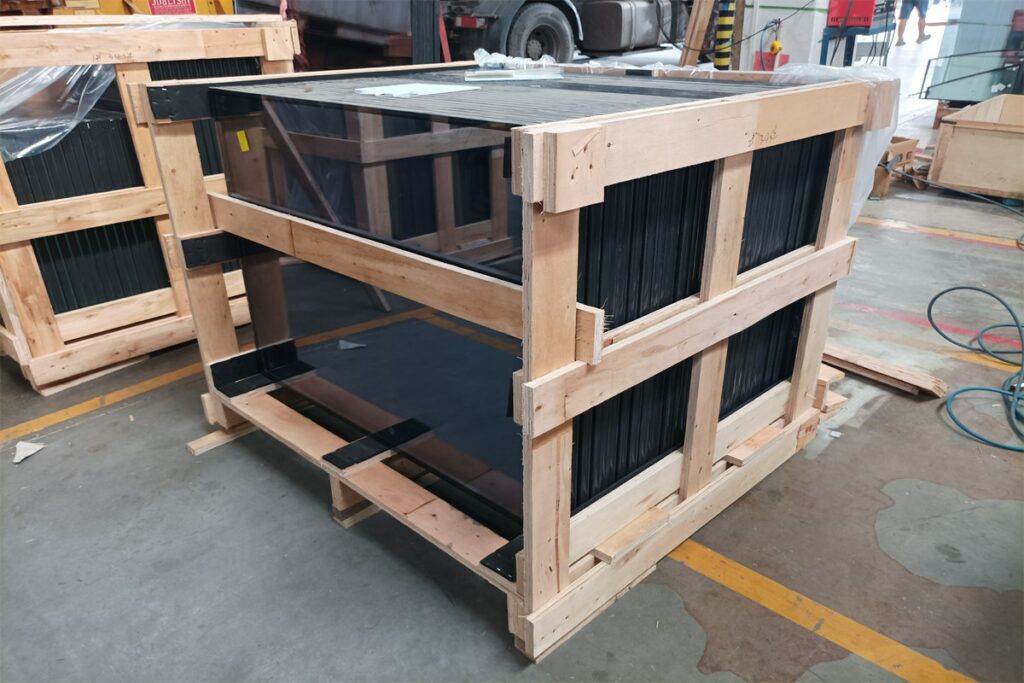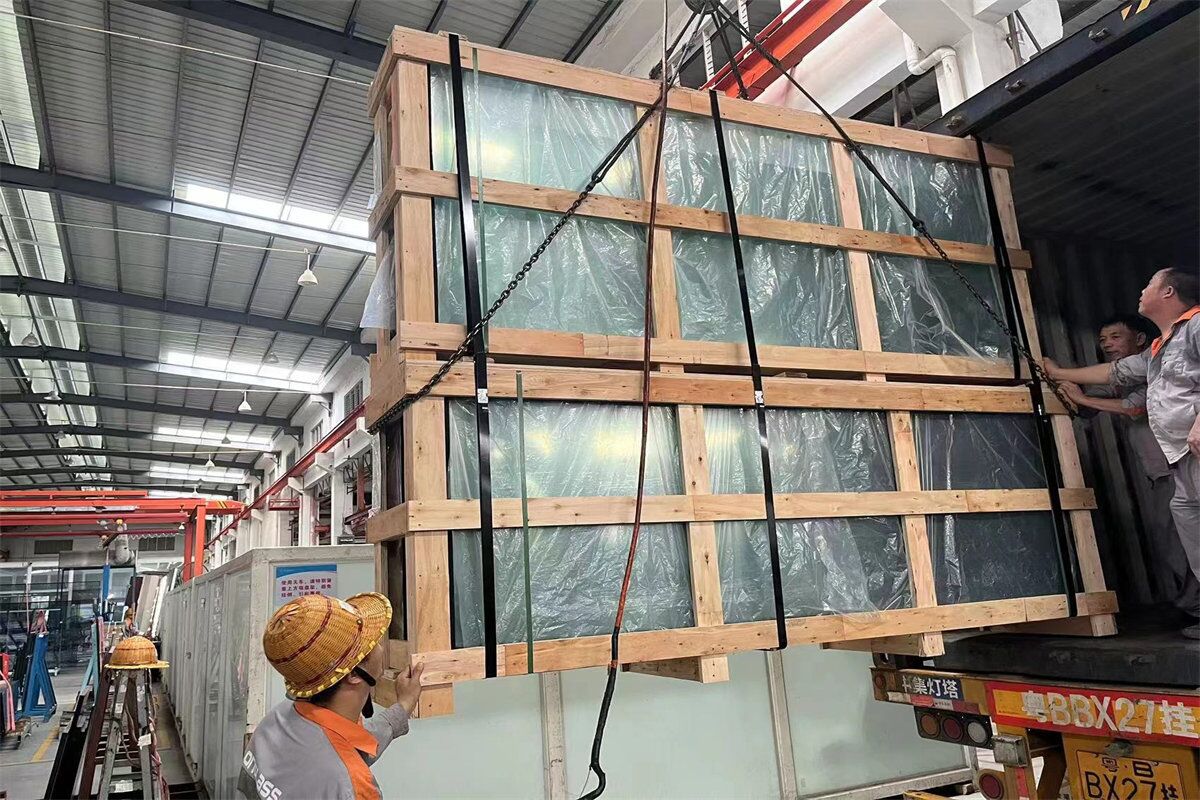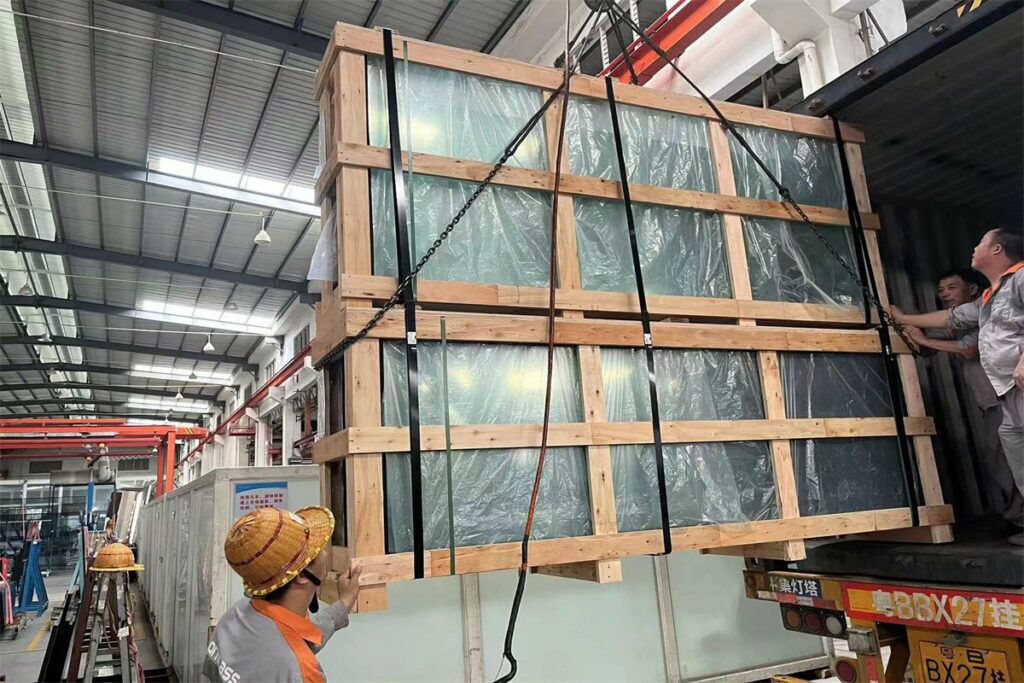 Besides Low E coating insulated glass panels from Dragon Glass, we also provide another kind of glass coating glass from our own brand or International brands, such as AGC, PPG, Pilkington, CSG, and so on.
AGC China – SY-48 Sunergy Clear Low E Glass, Planibel G glass, Sunergy A and so on.
Pilkington (SYP Glass) – Pyrolytically Online Coated Solar Control Glass – Sl60, SC60, High Transparent Type Energy-Saving Glass (Ea) Low-E Online.
PPG (Vitro Architectural Glass) – Ultra clear Low E, Solarban glass and so on.
Applications of Low E coating insulated glass panels
Low-E (low emissivity) coating insulated glass panels are used in a variety of applications due to their energy efficiency and protective properties. Here are some common uses:
Residential Windows: They are commonly used in homes to improve energy efficiency, reduce heating and cooling costs, and protect furnishings from fading due to UV light.
Commercial Buildings: In office buildings, retail stores, and other commercial properties, these panels are used for similar reasons. They can significantly reduce energy costs in large buildings.
Skylights and Conservatories: Low-E coatings double glazing panels can help control temperature and reduce glare in skylights and conservatories, making these spaces more comfortable to use.
Refrigeration: In refrigeration units, low-E coated double glazed sealed units glass can help to keep cold air in and warm air out, improving energy efficiency.
Greenhouses: Low-E double glazing panels glass can be used in greenhouses to control temperature and light levels, improving growing conditions.