Insulated glass supplier in China – Dragon Glass wish you a nice Mid-autumn Festival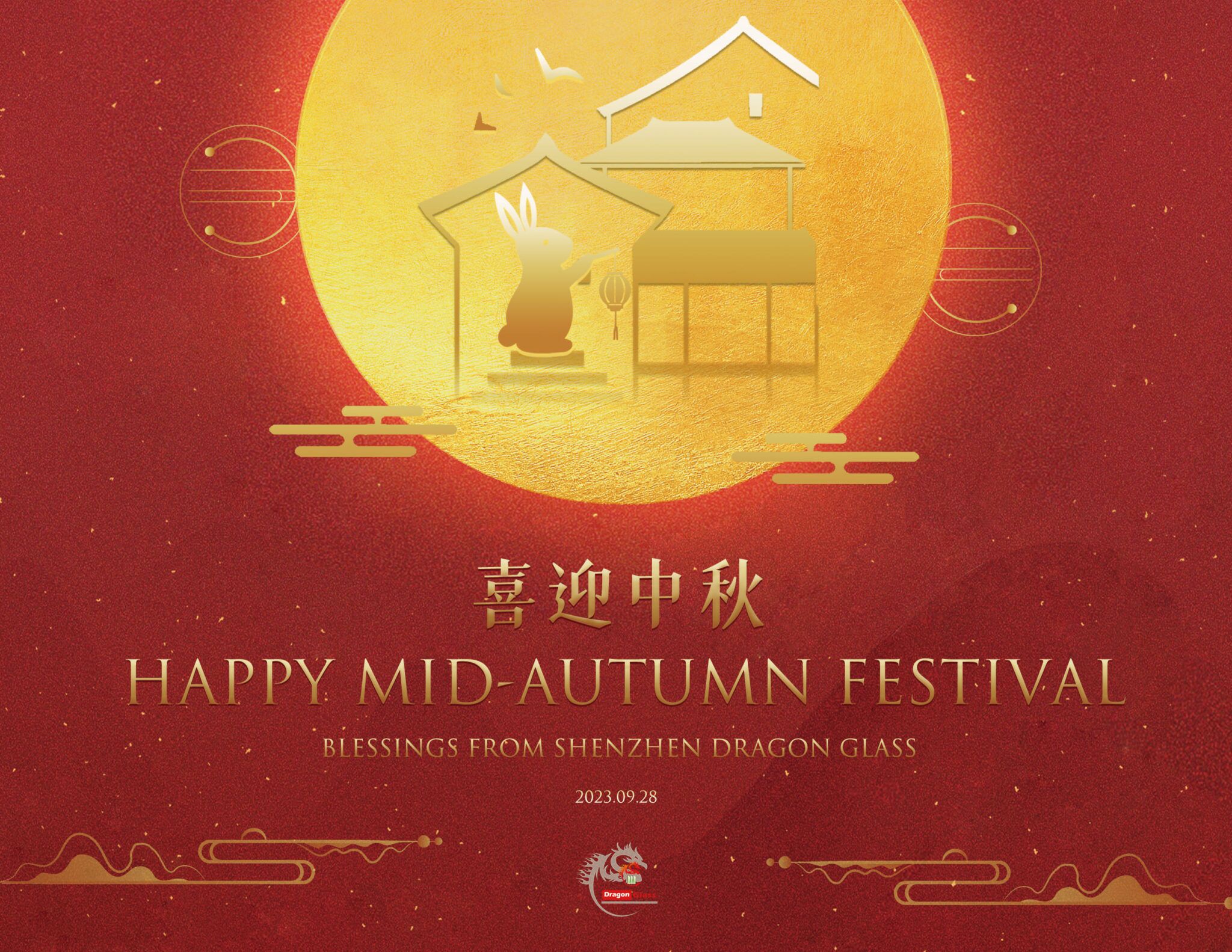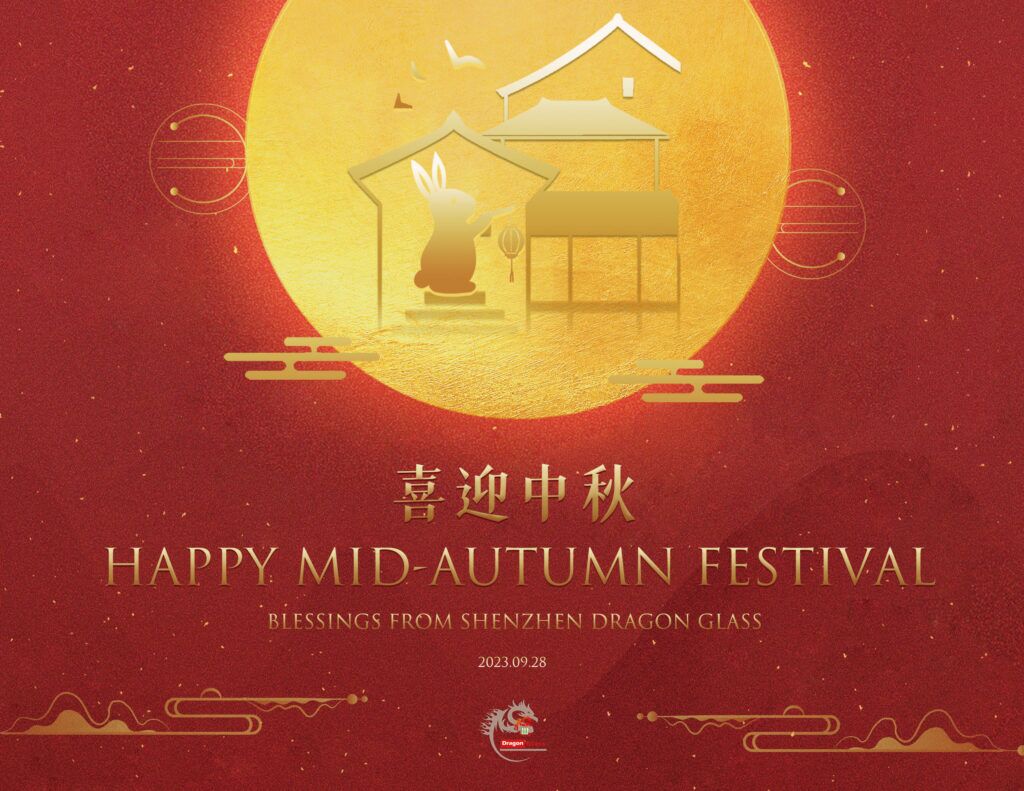 Holiday Notification
Dear all our clients, friends,
We are writing to let you know that Dragon Glass will be closed for the upcoming holiday season. The closure will start on Friday, 29th September 2023 and we will be reopening on Friday, 6th October 2023.
During this time, our team will be taking a well-deserved break to recharge their batteries and spend time with their loved ones. We are still available to respond to emails or calls during this period, so please let us know if you have any inquiries or questions on insulated glass projects.
We would like to take this opportunity to thank you for your continued support and understanding.
Stay safe and take care!
Dragon Glass Group Oversea Dept Team
Delivery photos and details of insulated glass
Looking back at the past month, we have completed the production of many glass for the completion of projects. If you are interested, you can check below:
Dragon Glass still doing so many glass for delivery, we will keep updating more photos for your reference, and if you have any inquiries or questions for a insulated glass panels, let us know, our team will do our best to help you.