First, we need to confirm what will be double glazing solutions.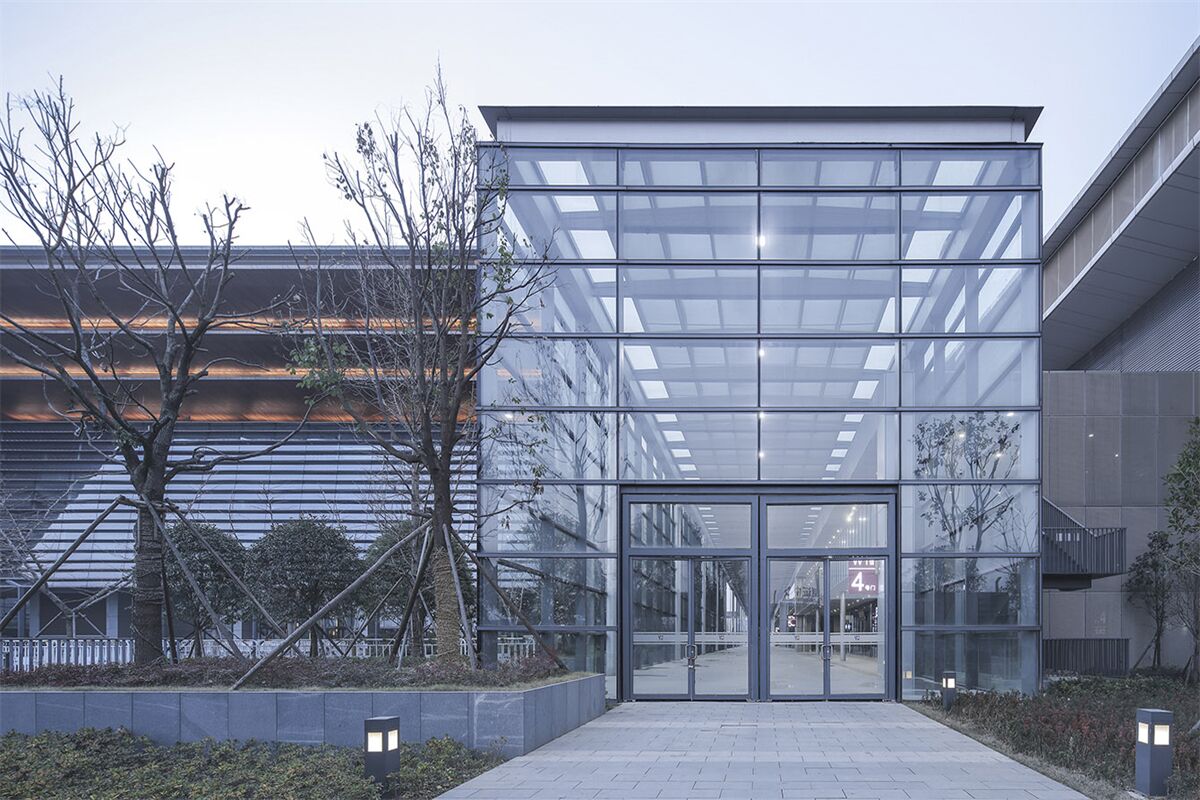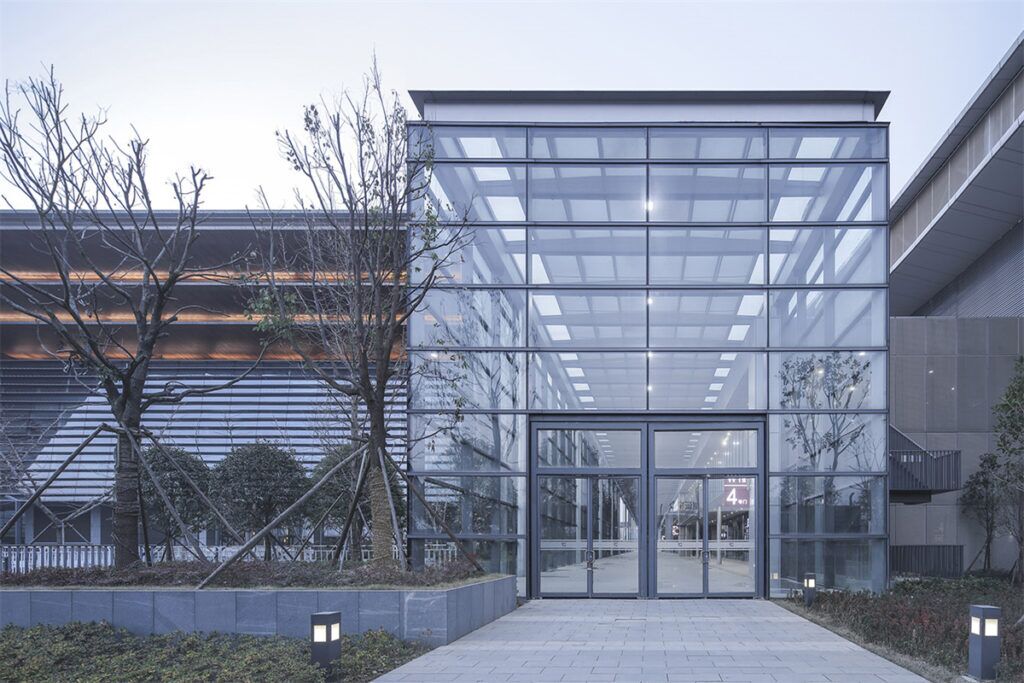 Double glazing is an innovative glass/window solution that involves the use of two panes or more of glass instead of one in a window or door. These two panes are separated by a pocket of air or insulating gas, creating a barrier that offers enhanced insulation, noise reduction, and energy efficiency.
The main component of a double-glazed window is the insulated glass unit (IGU). This unit consists of two glass panes and the insulating layer in between, which can be filled with an inert gas like argon for better thermal performance. The thickness of this gap typically ranges between 6mm to 20 mm.
A typical double-glazed glass will have both inner and outer layers of clear glass, separated by this air gap. However, variations exist, such as triple glazing, which includes three panes of glass and is becoming more common due to increasing energy costs.
Double-glazing works by trapping air or gas between the two panes of glass, reducing the amount of heat that can pass through the window. This results in less heat loss during winter and less heat gain during summer, leading to more comfortable indoor temperatures and lower energy bills.
Moreover, double-glazing also provides excellent sound insulation. The dual panes and the insulating layer help to dampen noise from the outside, making these windows a great choice for homes and businesses in noisy areas.
In summary, double glazing is a high-performance IGU solution that offers superior insulation, energy efficiency, and noise reduction, making it a popular choice for modern homes and businesses.
Second, choose the right glass type for your IGU
Clear Glass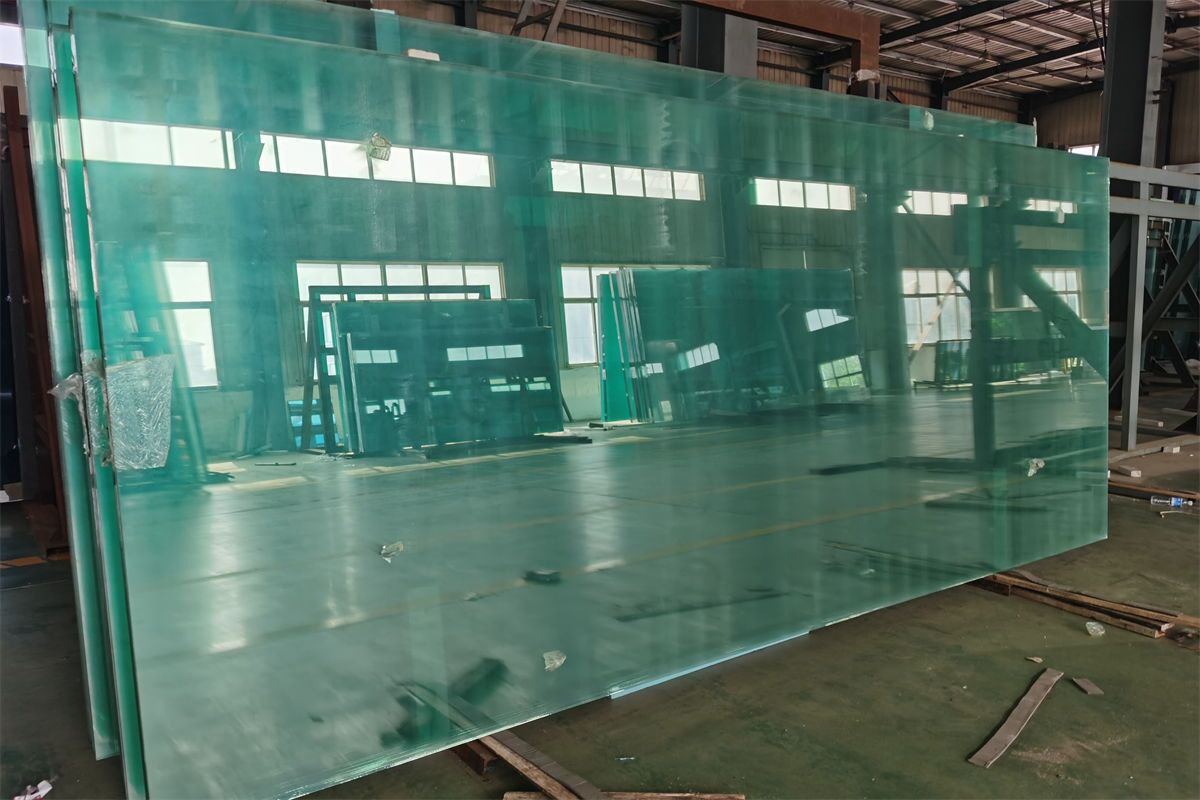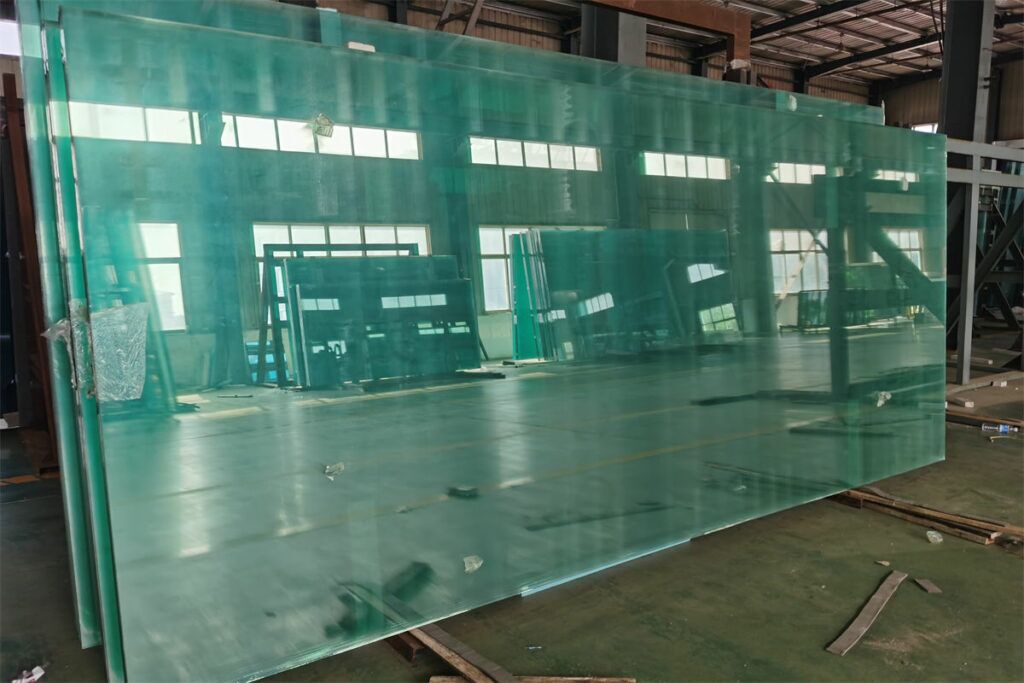 ---
Clear glass also called normal float glass, is a type of transparent, flat glass with no distortion. Its name "float" comes from the manufacturing process where molten glass is floated on a bed of molten tin, resulting in a glass with uniform thickness and a flat surface. However, like any other material, clear float glass for double-glazing has its limitations. It lacks UV radiation blockage and heat insulation properties, for which other types of glass might be more appropriate.
Tinted Glass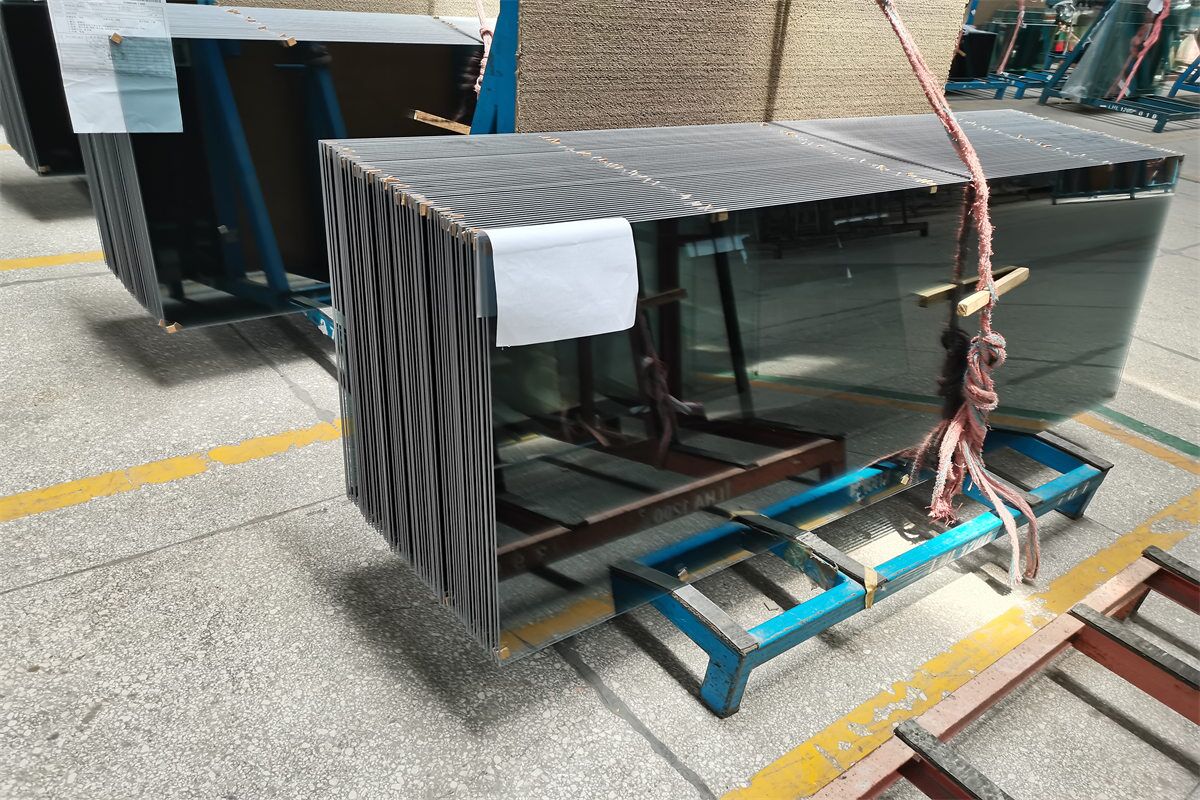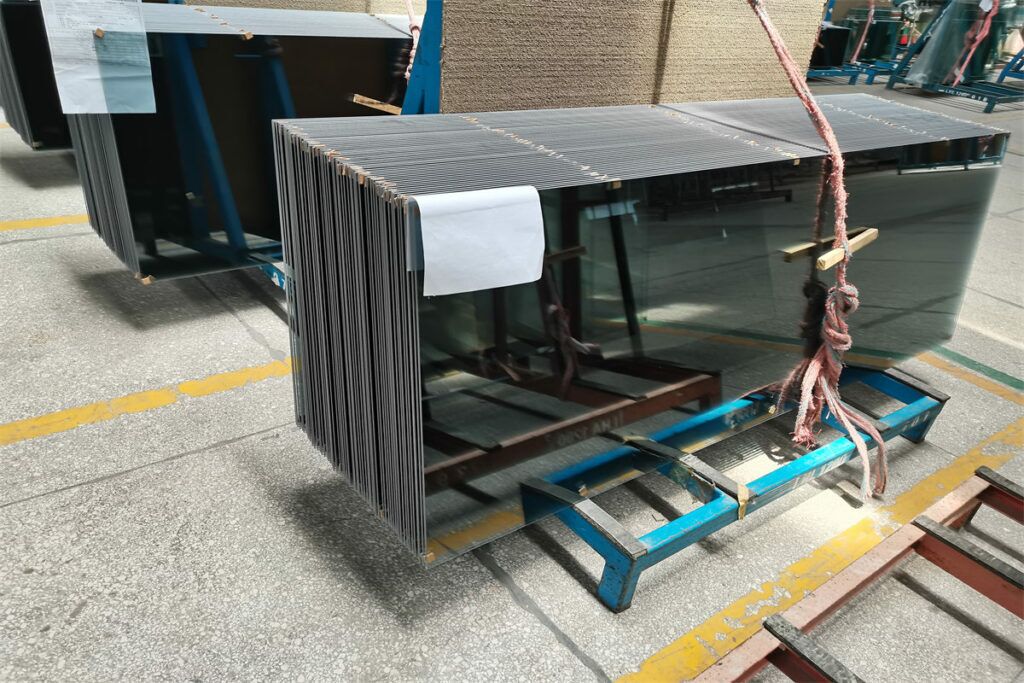 ---
Tinted float glass is a type of float glass, which is produced by adding colorants to the raw materials during the glassmaking process. The colorants give the glass its tint, which can range from bronze and grey to green and blue.
The primary function of tinted float glass double-glazing solutions is to reduce solar heat gain and glare by absorbing a portion of the sun's energy. This makes it an ideal choice for windows and facades in buildings located in regions with high sun exposure.
Reflective Glass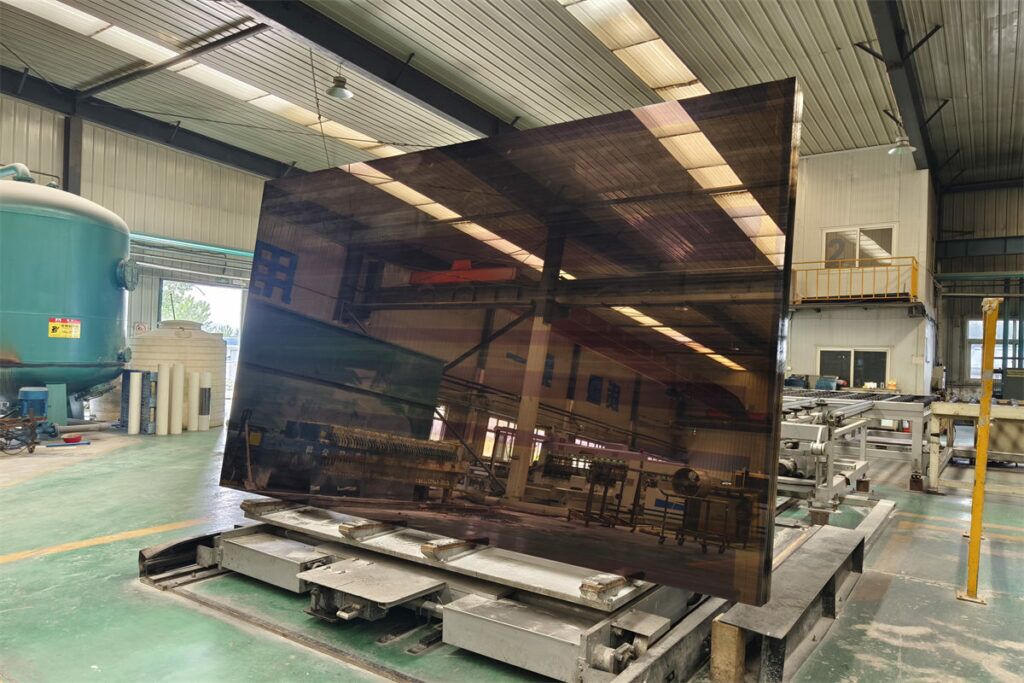 ---
Reflective glass, also known as mirrored or coated glass for IGU, is a type of glass that has been treated with a metallic coating to reflect heat. This coating, often made from metal oxides like silver, copper, or tin, is applied to one side of the glass during the manufacturing process.
The primary function of reflective glass for double-glazed glass is to regulate solar heat gain and glare. It reflects a significant portion of the sun's energy, reducing the heat entering a building. As a result, it can help maintain a comfortable indoor temperature and reduce the need for air conditioning.
Low E Glass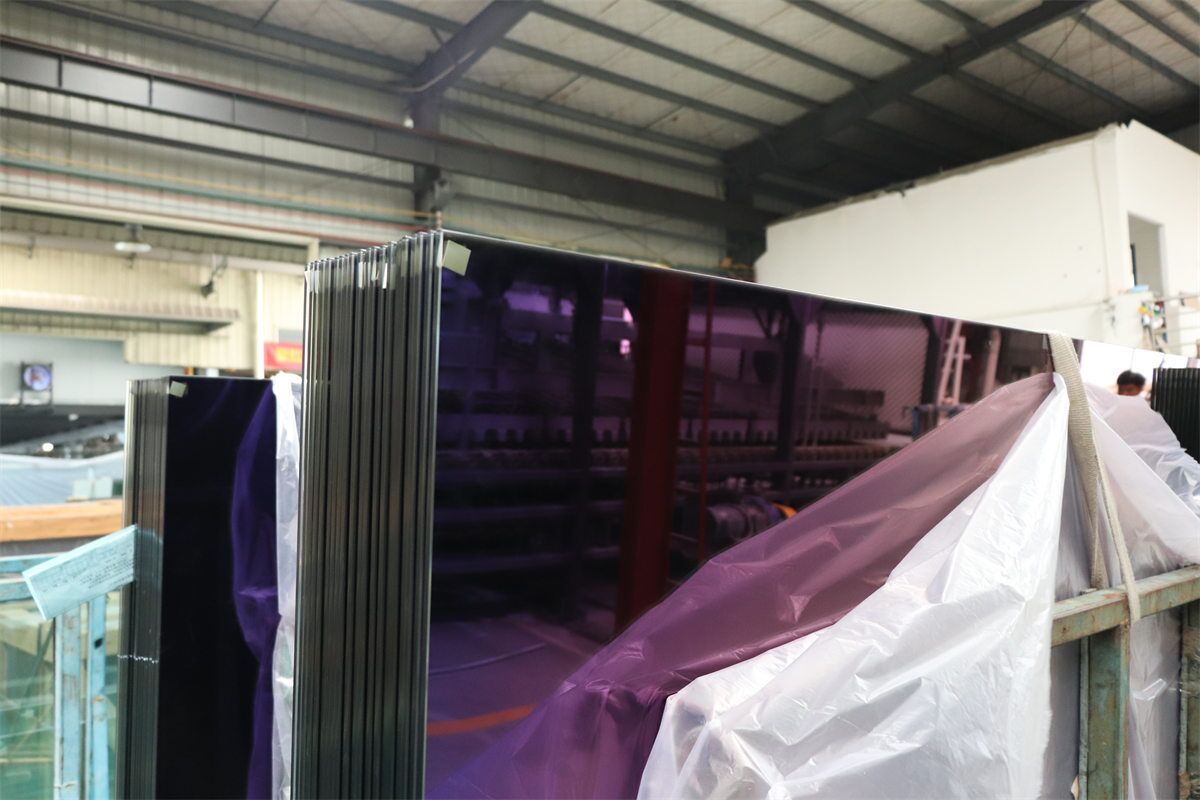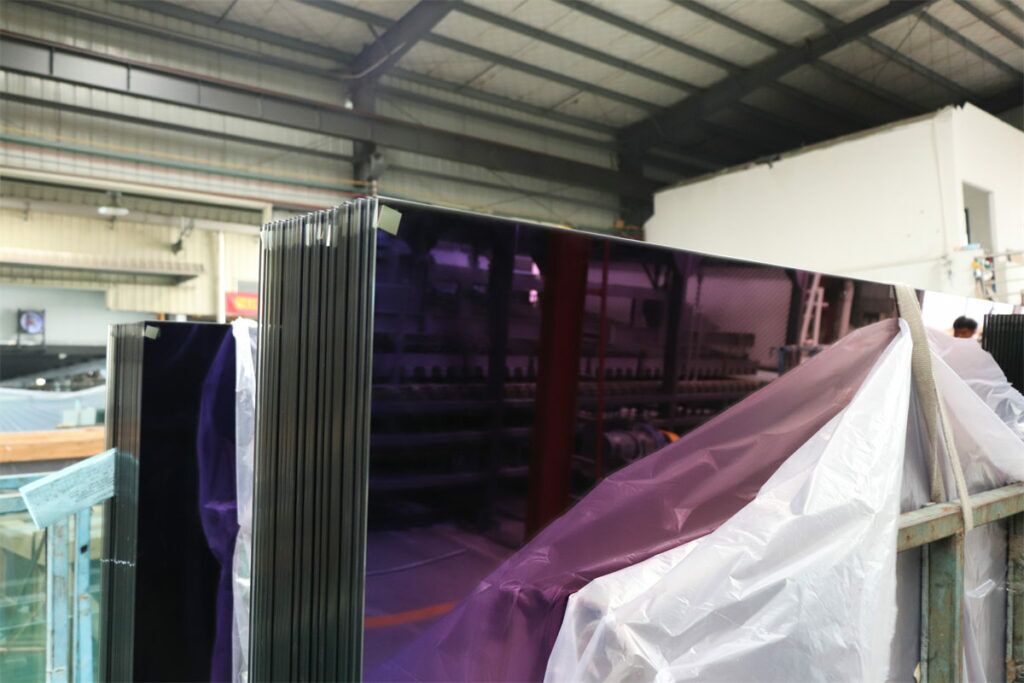 ---
Low-E double-glazing glass, short for low emissivity glass, is a type of energy-efficient glass designed to prevent heat from escaping through your windows to the cold outdoors. It has an invisible, microscopically thin coating of metal oxide on one of its internal surfaces that gives it special heat-reflecting properties.
The primary function of Low-E double-glazing glass is to minimize the amount of infrared and ultraviolet light that comes through your glass, without minimizing the amount of light that enters your home. This means that in the winter, the coating reflects some of the interior heat back into the room, keeping it warmer. In the summer, it reflects the exterior heat away, keeping the interior cooler.
Laminated Glass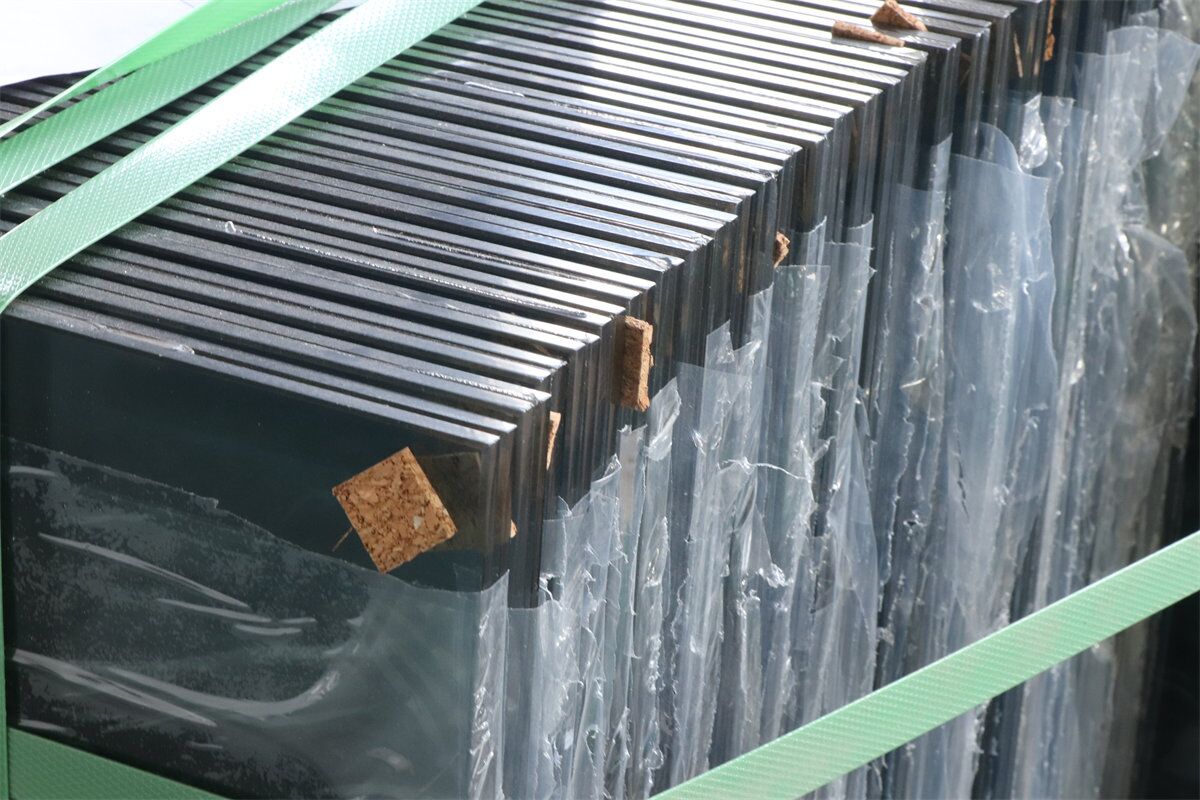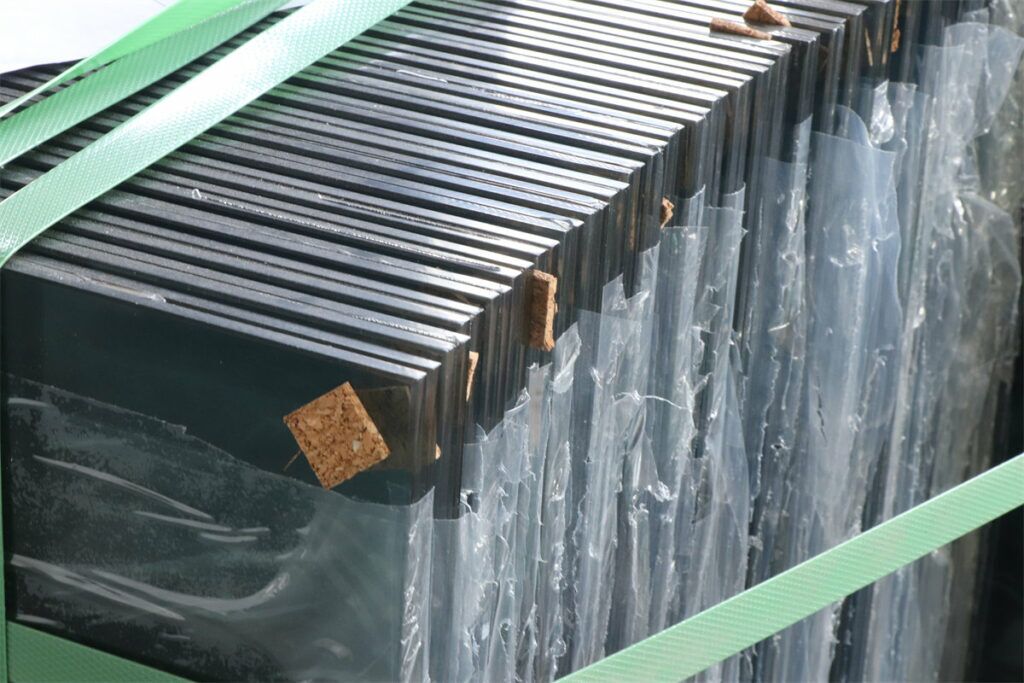 ---
Laminated glass is a type of safety glass that holds together when shattered. It is composed of two or more layers of glass bonded together with an interlayer made from PVB, EVA or SGP. This interlayer keeps the layers of glass bonded even when broken, and its tough binding prevents the glass from breaking up into large sharp pieces.
The primary function of laminated glass IGUs is to provide safety and security. In the event of breakage, the glass fragments remain adhered to the plastic interlayer, reducing the risk of injury. This makes double-glazed glass laminated glass an excellent choice for applications where safety is a concern, such as car windshields, skylights, and high-rise buildings.
In addition to its safety features, laminated glass for double-glazing solutions also offers sound insulation properties. The interlayer can absorb and block a certain amount of noise, making it suitable for buildings located in noisy environments.
Ceramic Frit Glass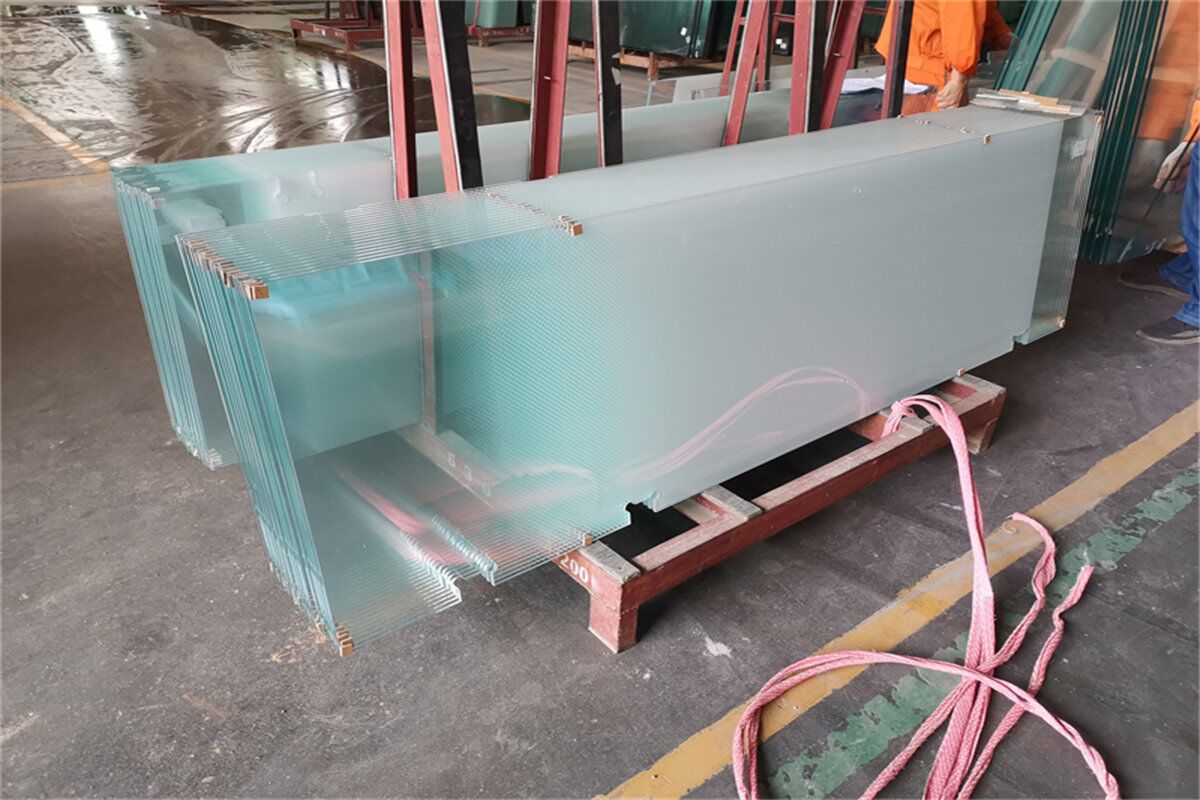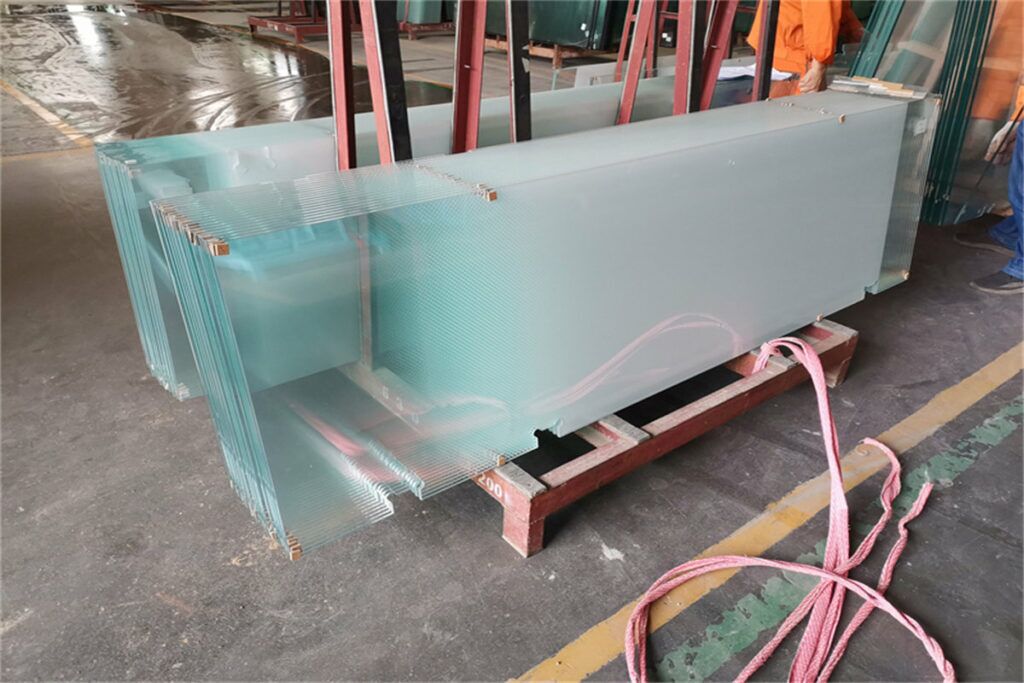 ---
Ceramic frit double-glazing glass, also known as silk-screened double-glazed glass or enameled DGUs glass, is a type of decorative glass that has been printed with ceramic frit (a type of ceramic material that has been fused into a glassy substance) using a special screen-printing technique. After the printing process, the glass is fired (heated) in a tempering furnace at high temperatures, which causes the ceramic frit to fuse permanently onto the surface of the glass.
The primary function of ceramic frit glass is to provide aesthetic appeal and design flexibility. The ceramic frit can be applied in a wide variety of patterns and colors, allowing for a high degree of customization. It can be used to create everything from simple geometric designs to complex photographic images.
Third, find a reliable and professional supplier.
Dragon Glass as a double glazing solutions company, we established in 1994, not only focus on high-quality normal IGUs, laminated glass, tempered glass, curved glass, ceramic frit glass, but also help many our clients solve problems on their difficult projects there. So if you have any questions, you can talk with us directly.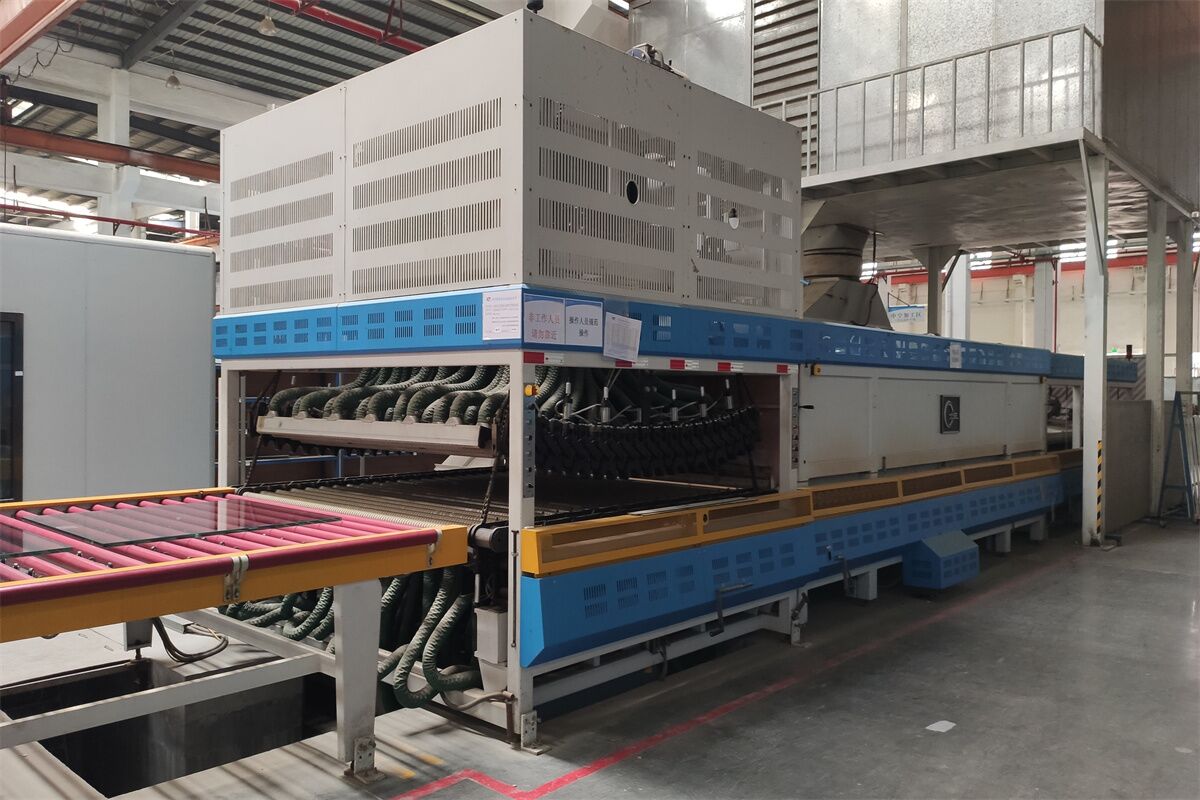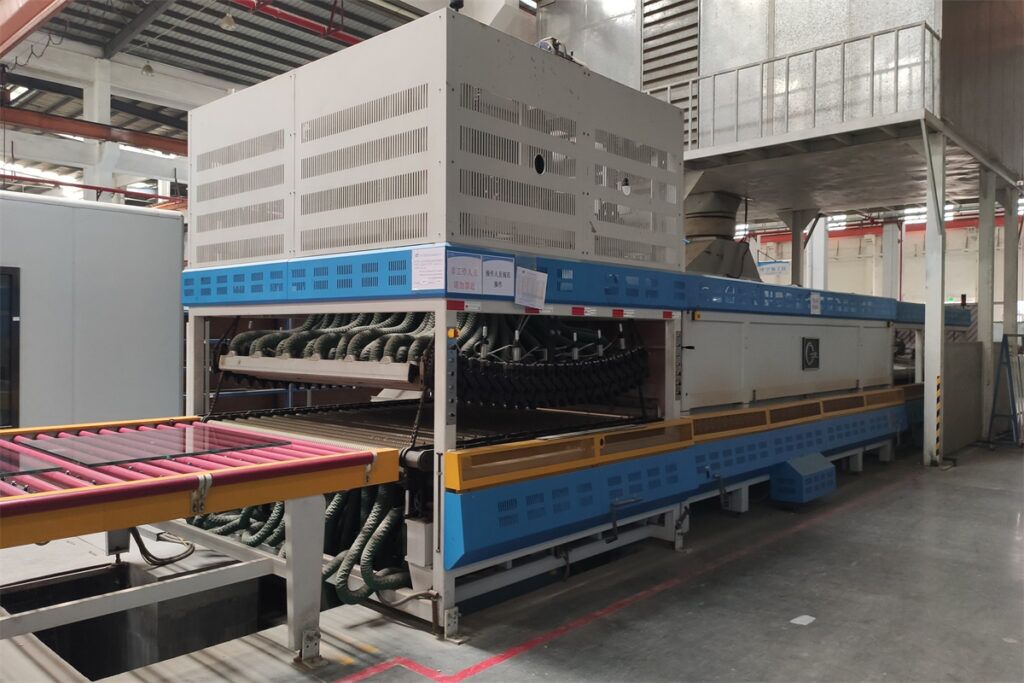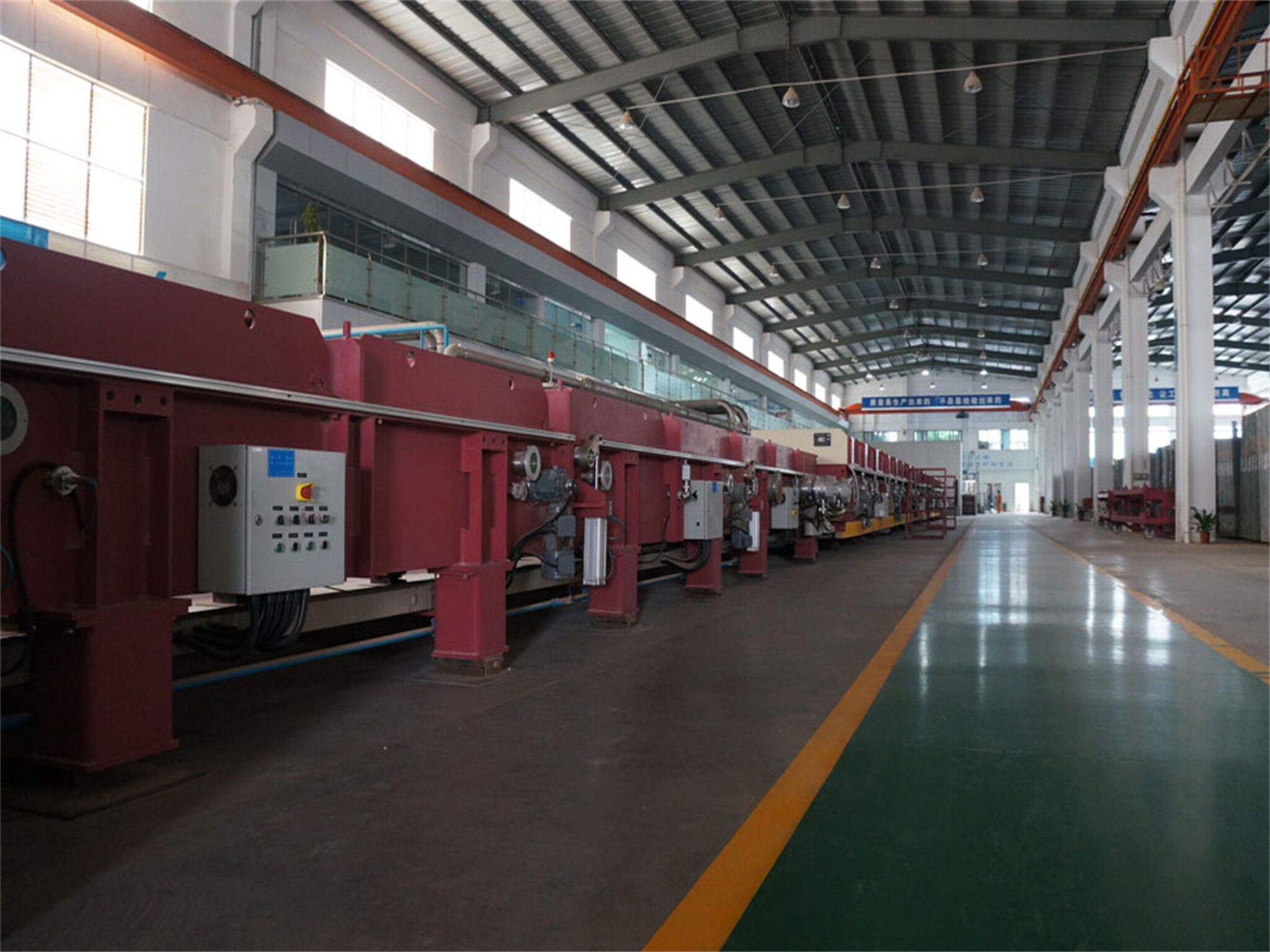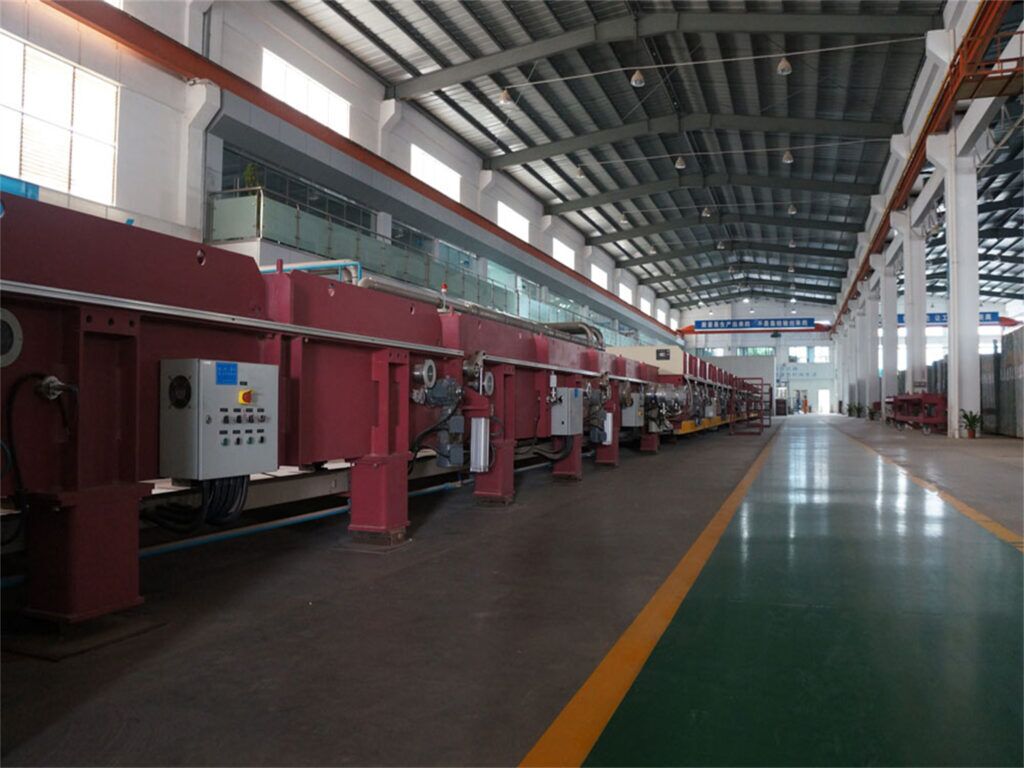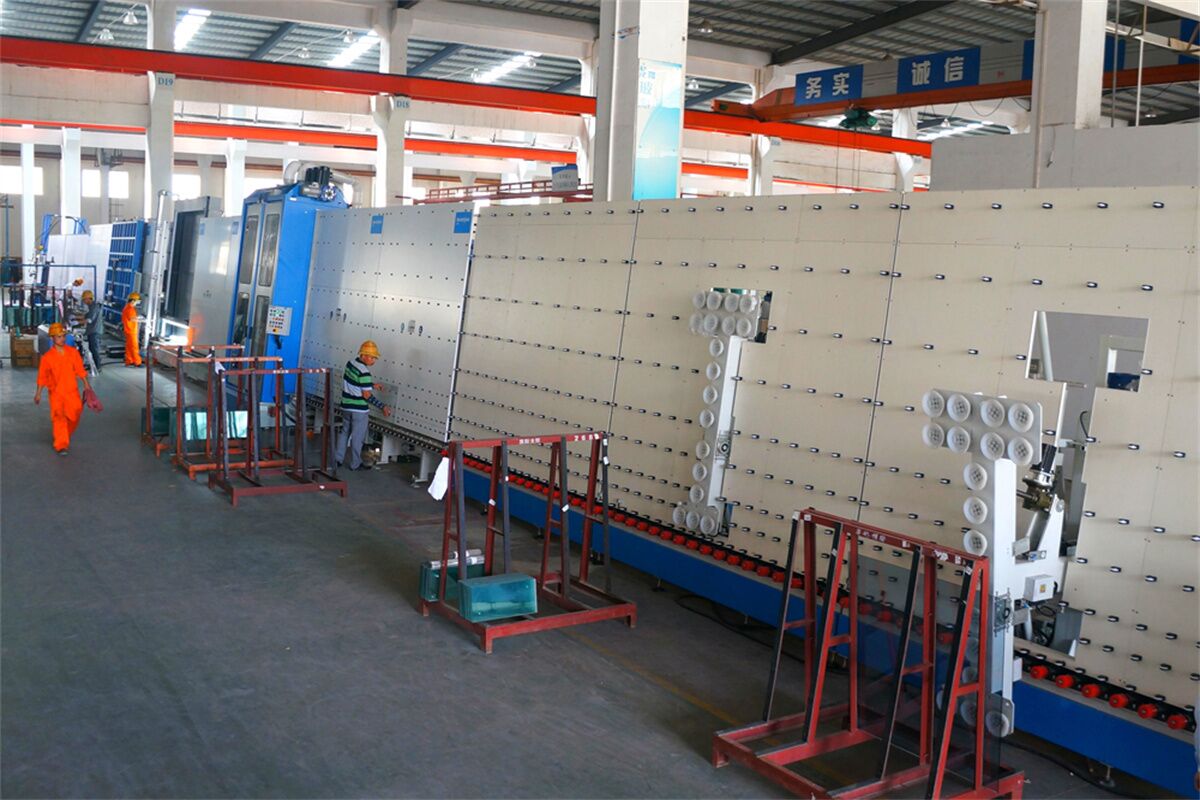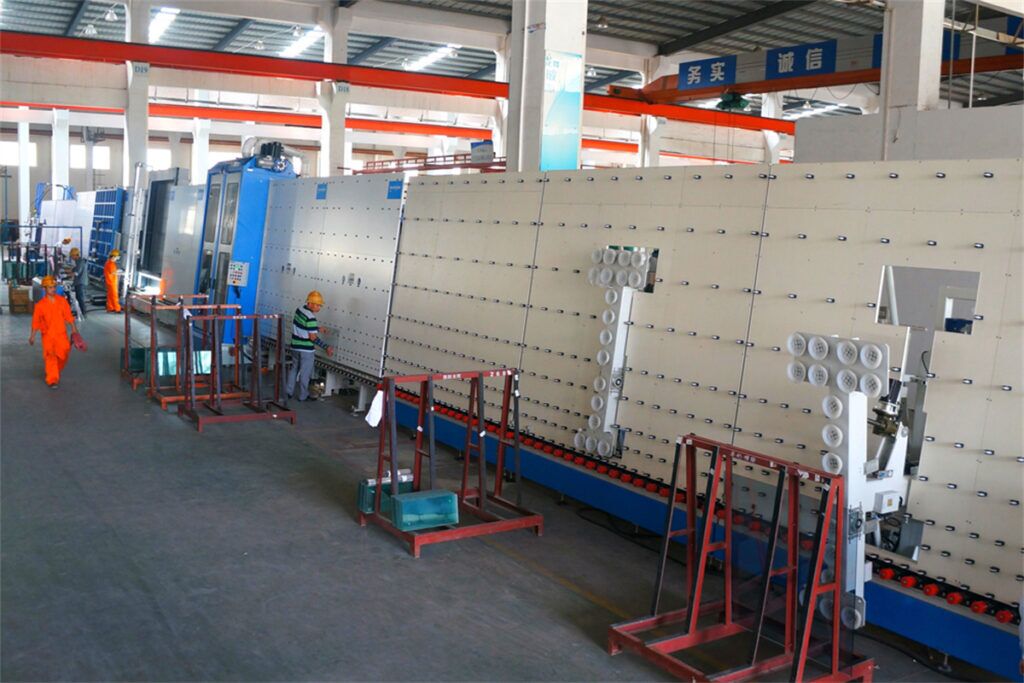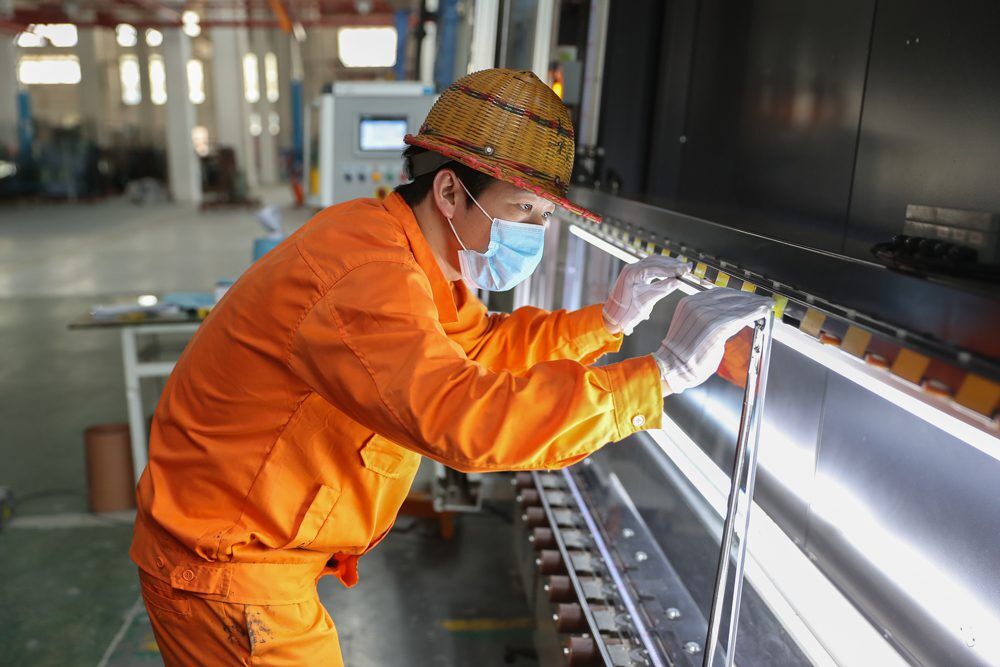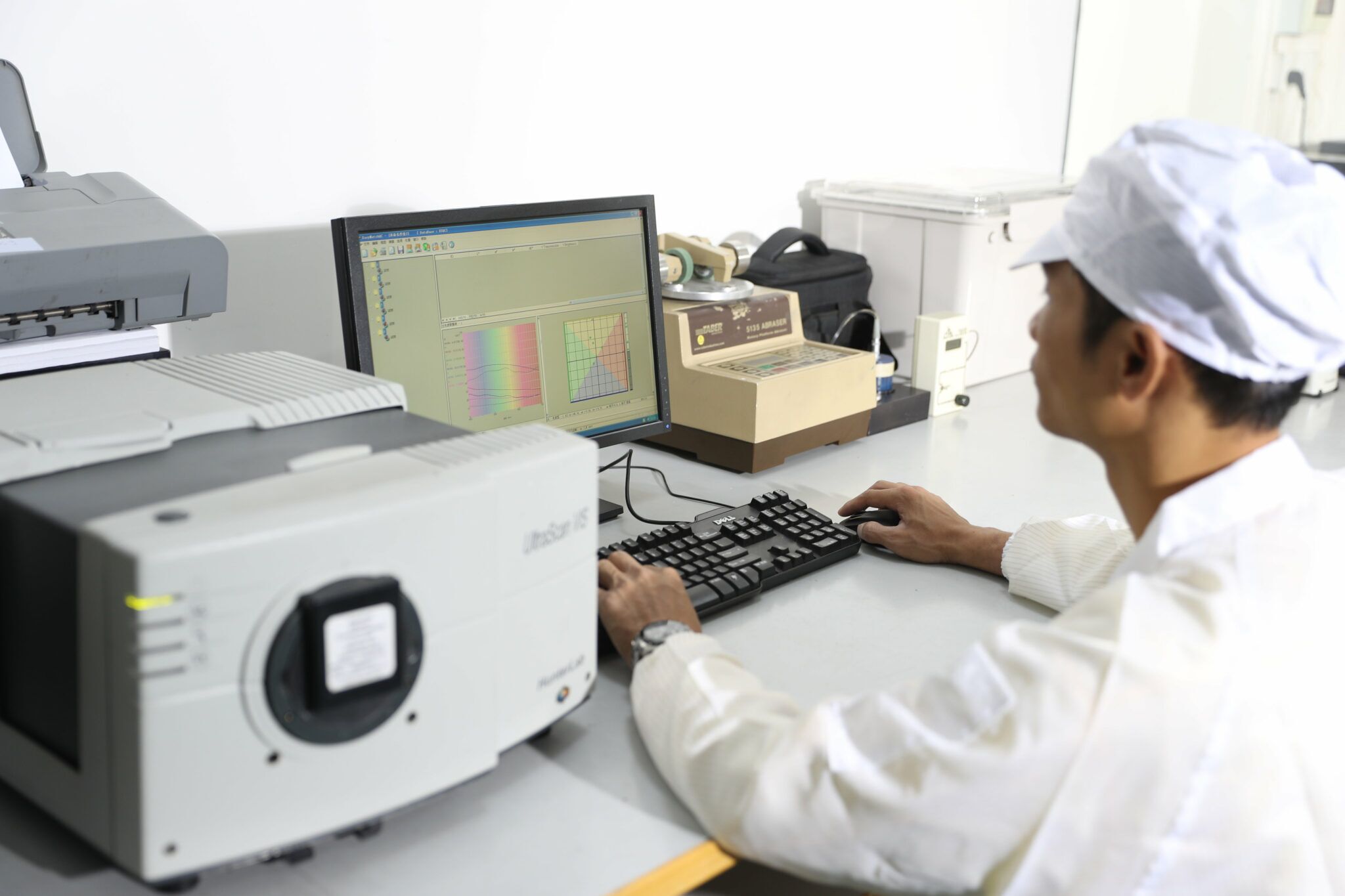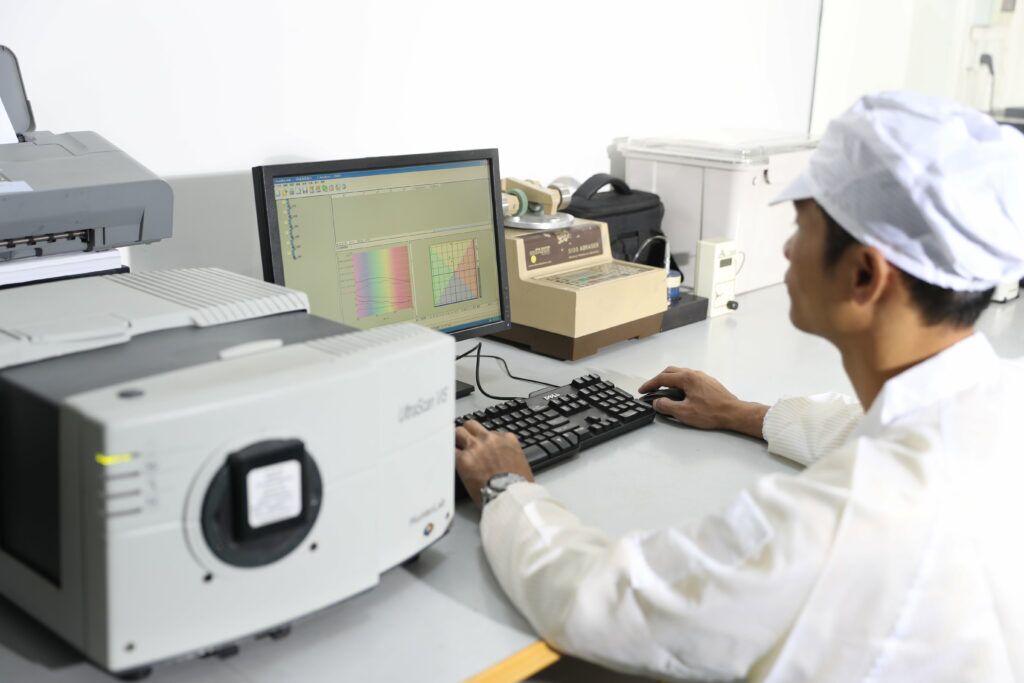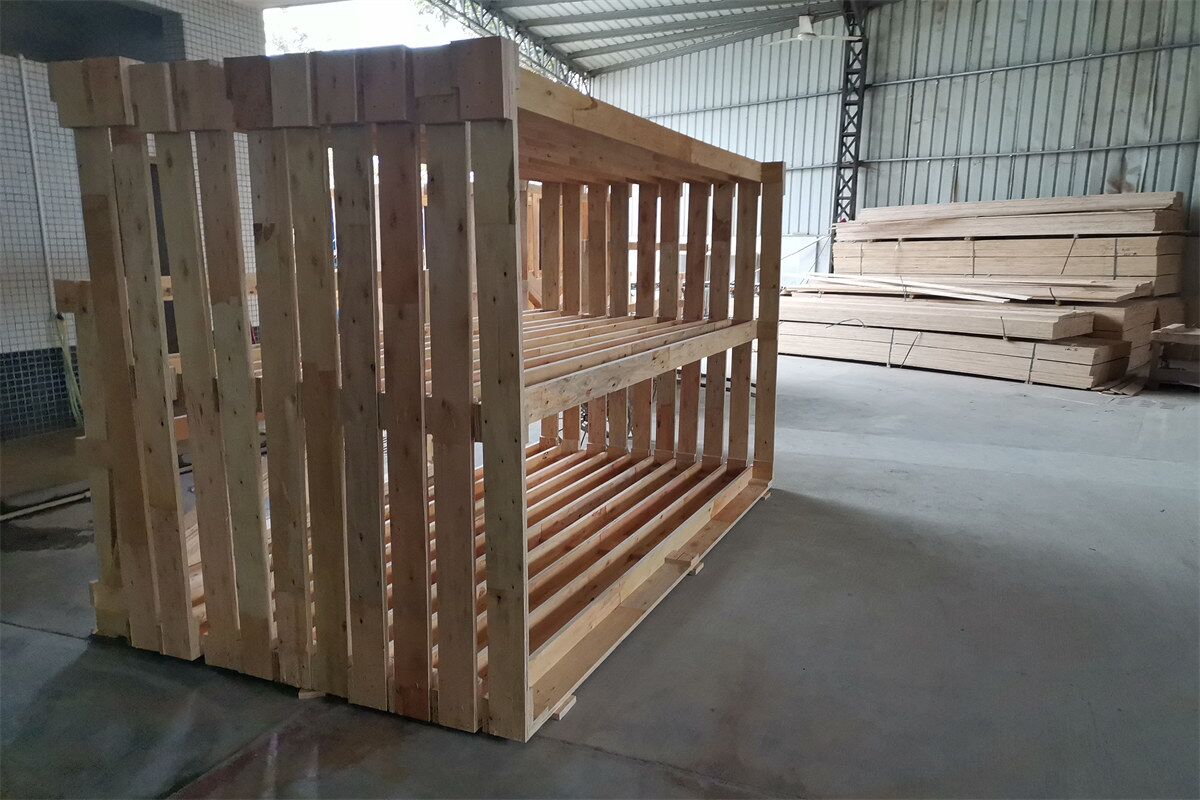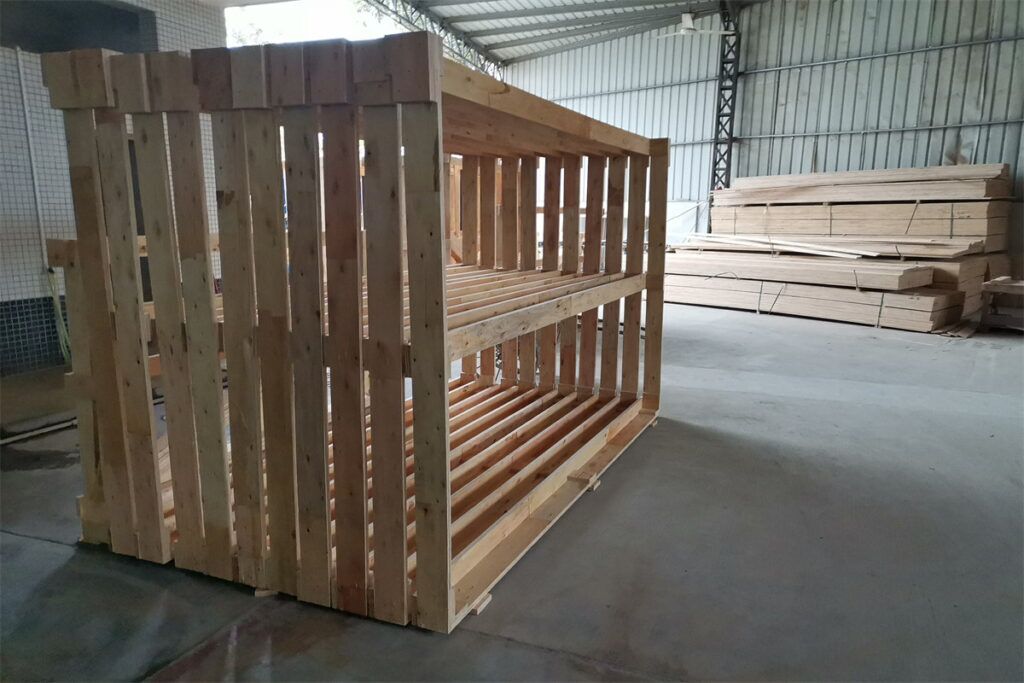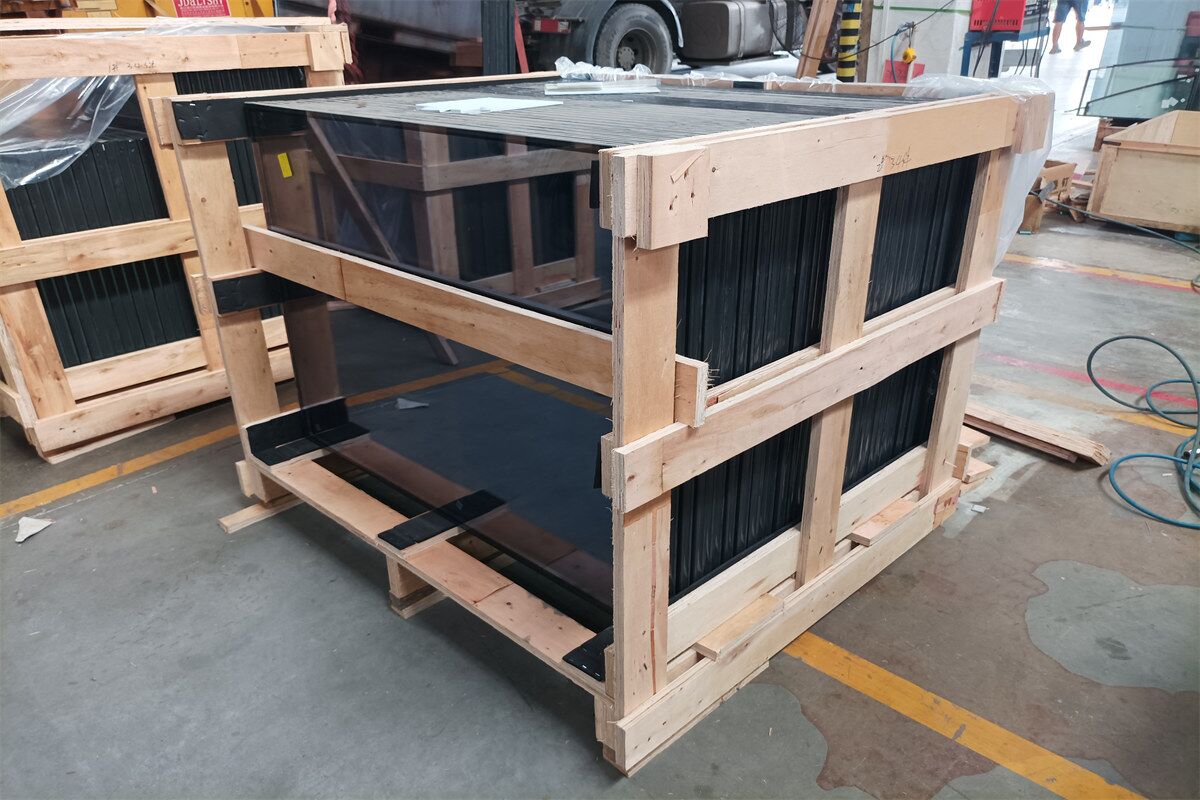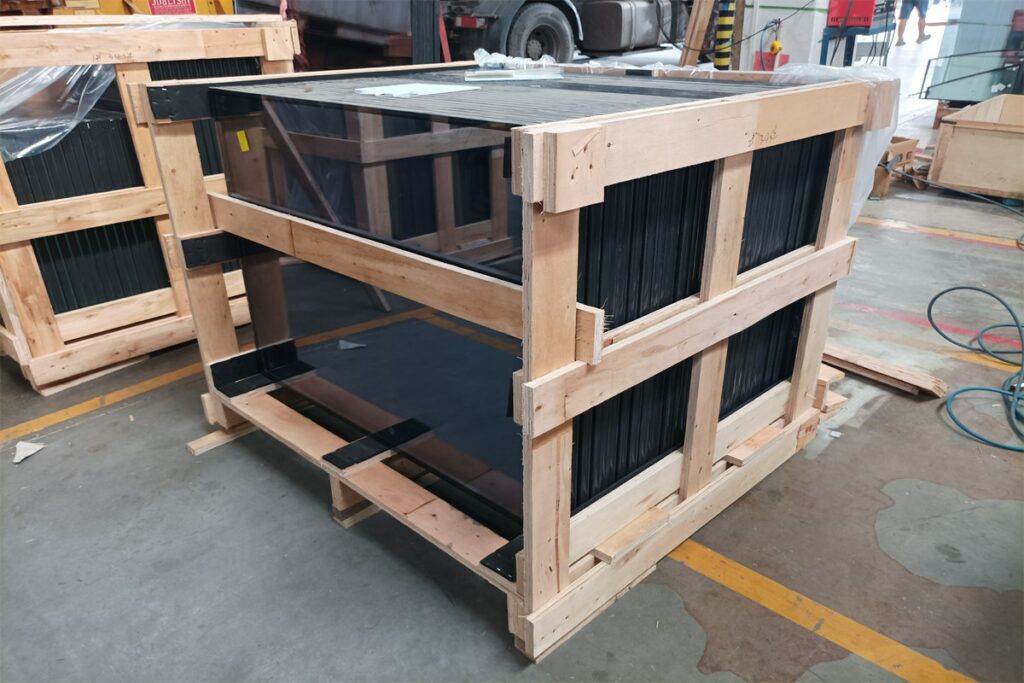 FAQ for double-glazing glass
1- Can You Provide Free Samples of IGU Panels?
Yes, sure, if the sample fabrication is not complex or has stocks, we can provide it for you, but the express still shall be paid by the client.
2- What is Your Payment Term?
All payments shall by Bank Wire Transfer (T/T), we will be signed and seal our Proforma Invoice or Contract FYI, they have legal validity, so please don't worry. If need another payment term, we welcome you to discuss with us anytime.
3- Can We Visit Your DGUs Workshop?
Sure, we welcome every our client come to our factory for a visit, we will take you to every our production line for checking.
4- What is Your Delivery Time for IGU?
Normally if the size is not much different, we can deliver at around 12-15 days, if processing is complex, the time shall be longer than usual, and shall be negotiated.
5- What is The Warranty of Your IGUs?
Normally the IGUs warranty we provide is 10 years, if want more, 10 years or more, please talk with us anytime.
6- What Kind of Gas Can Insulating Glass be Filled with?
The spacer in Insulated glass is typically filled with dry air or argon gas (Ar). Under special requirements, it can also be filled with krypton gas (Kr) or sulfur hexafluoride (SF6).