When it comes to choosing the right glass for your Insulated Glass Units (IGU glass panels), there are several options available, each with its own set of advantages and disadvantages. Two such options that often cause confusion are tinted glass and low E glass. In this article, we'll delve into the differences between these two types of glass and help you decide which one is best suited for your IGU needs.
What is Tinted Glass as IGU glass pane?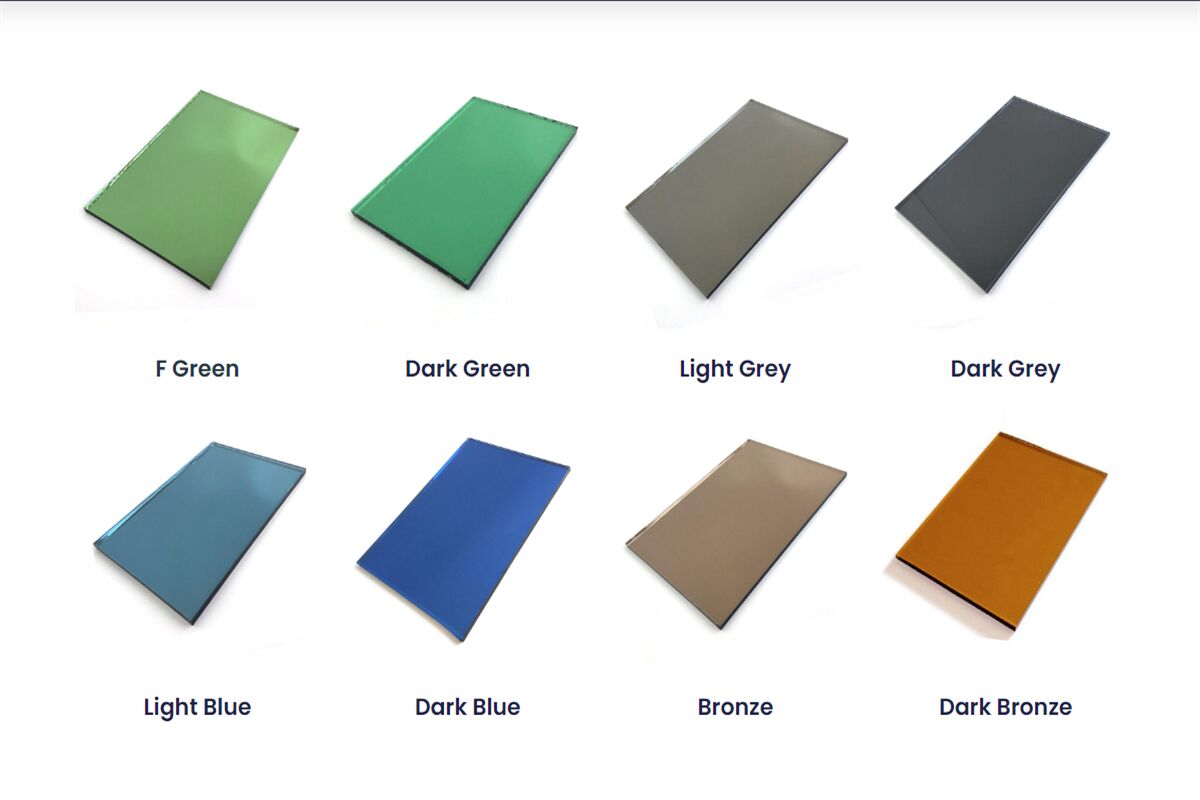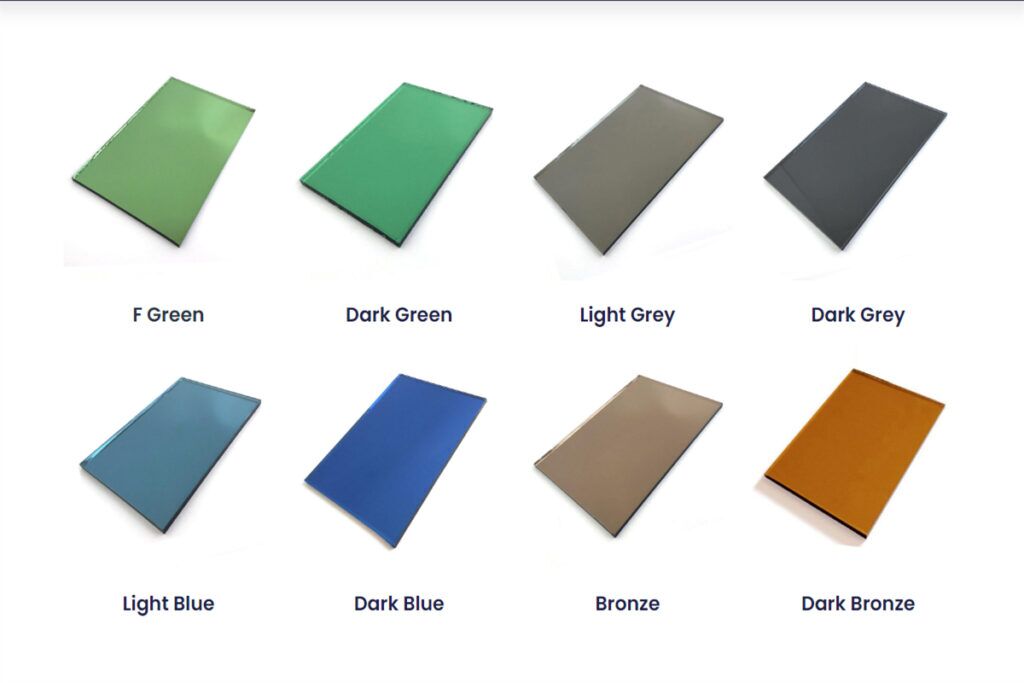 Tinted glass as IGU, as the name implies, is glass that has been colored or tinted during the manufacturing process. The tinting is achieved by adding metal oxides to the glass mixture before it is heated. The result is a glass panel that can reduce glare and heat from the sun, making it a popular choice for buildings in warm climates.
What is Low E Glass for IGU glass panels?
Low E, or low emissivity glass, on the other hand, is coated with a thin layer of metallic particles. This coating allows the glass to reflect heat back to its source, while still allowing light to pass through. This makes it an excellent option for energy efficiency, as it can help keep a building cool in the summer and warm in the winter.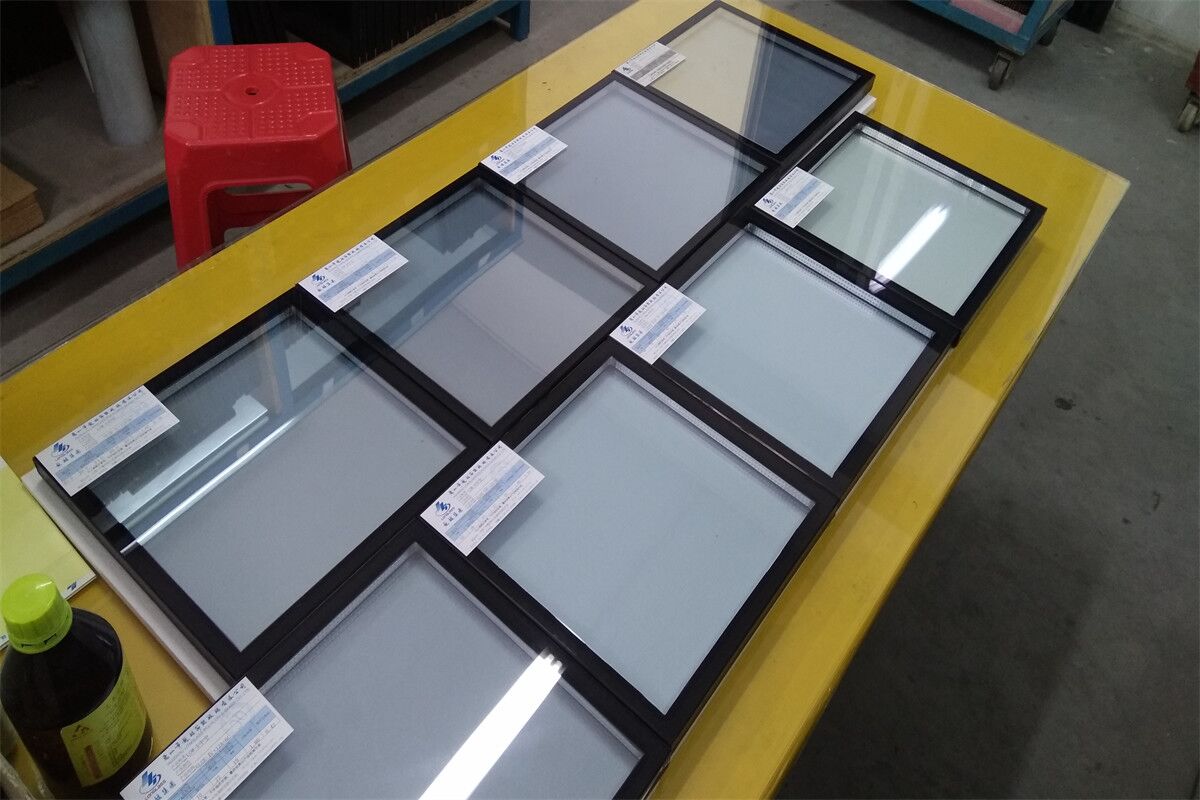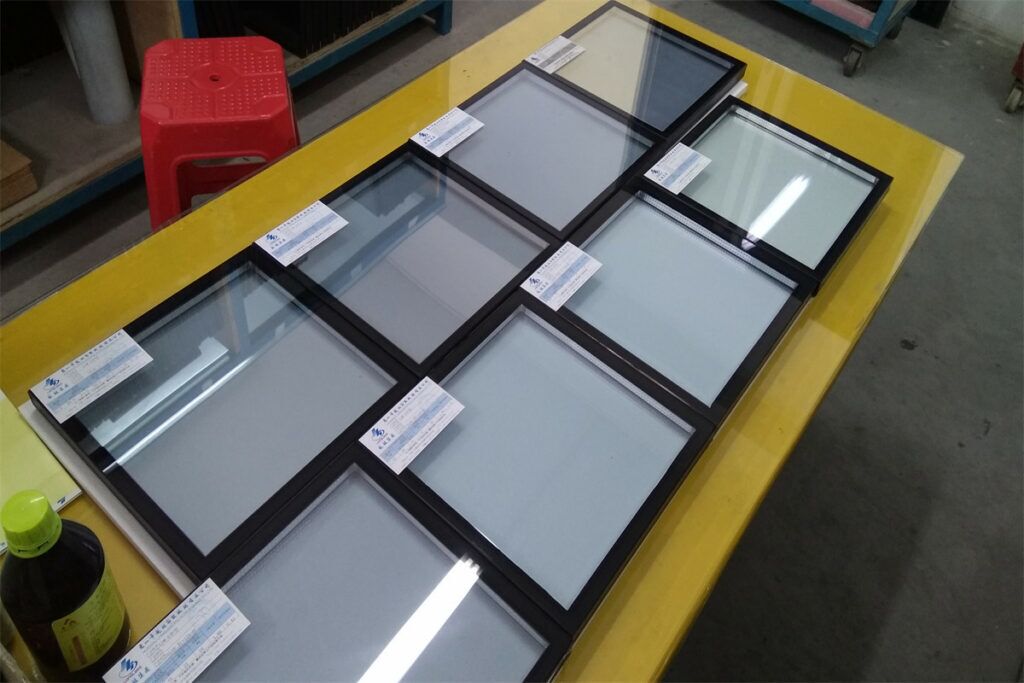 Want to get more information for Low E as IGU, please visit here: https://sdginsulatedglass.com/compare-silver-low-e-double-silver-low-e-igu/
The Differences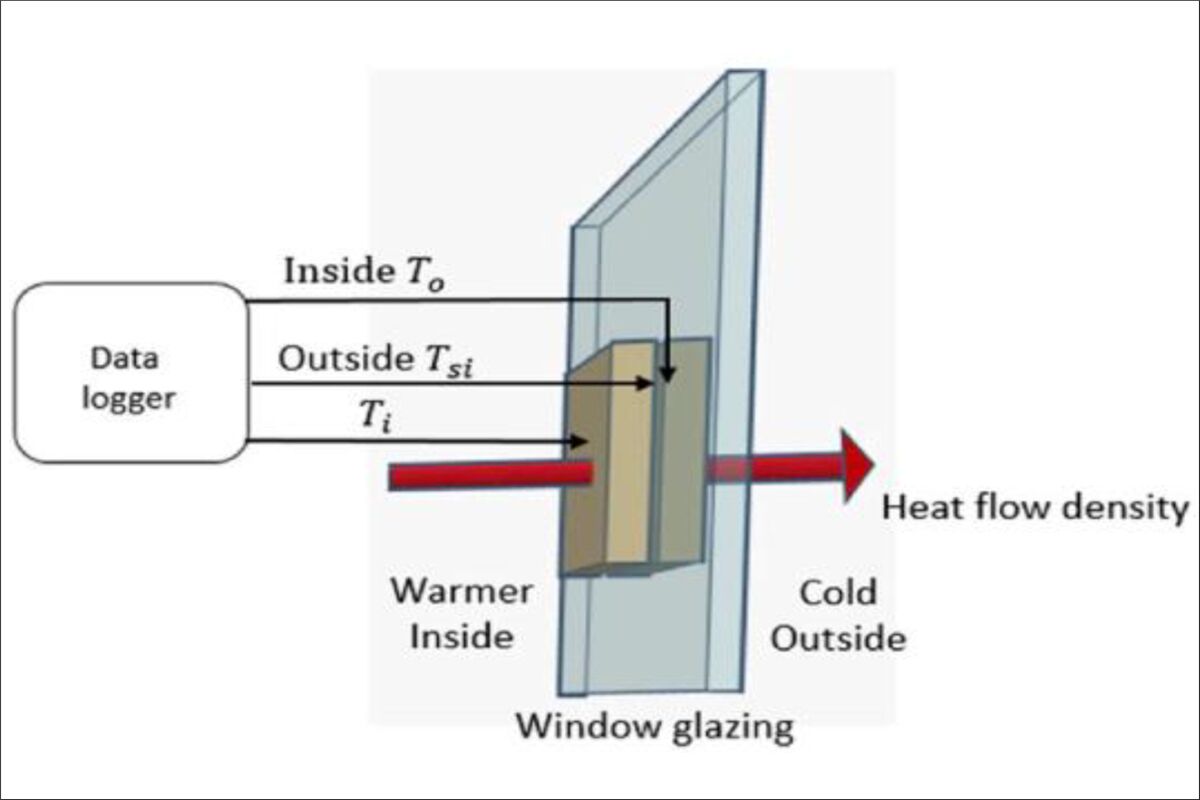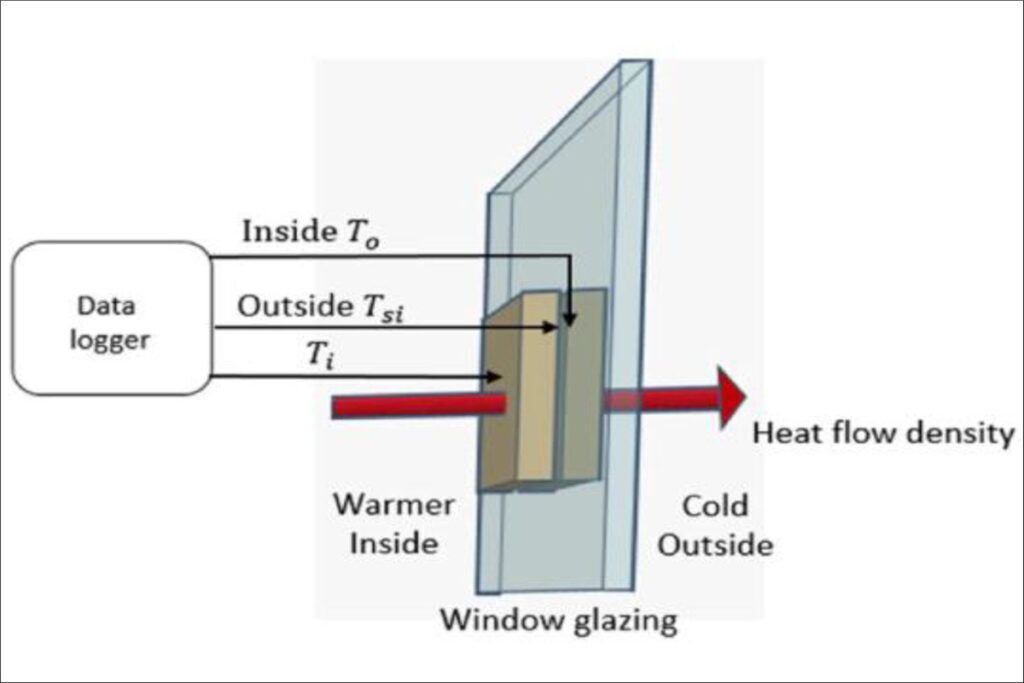 Energy Efficiency
While both tinted and low E glass can contribute to a building's energy efficiency, they do so in different ways. Tinted glass reduces the amount of heat and light that enters a building, which can help keep it cool. However, it does not have any insulating properties, so it does not contribute to keeping a building warm in the winter.
Low E glass, on the other hand, does have insulating properties. It reflects heat back to its source, which means it can keep a building cool in the summer by reflecting the sun's heat, and warm in the winter by reflecting the building's heat back inside.
Appearance
Tinted IGU glass has a noticeable color, which can impact the aesthetics of a building. The color of the glass can also affect the color of the light that passes through it, which can impact the interior lighting of a building.
Low E glass, on the other hand, is virtually clear. This means it has little impact on the appearance of a building and does not affect the color of the light that passes through it.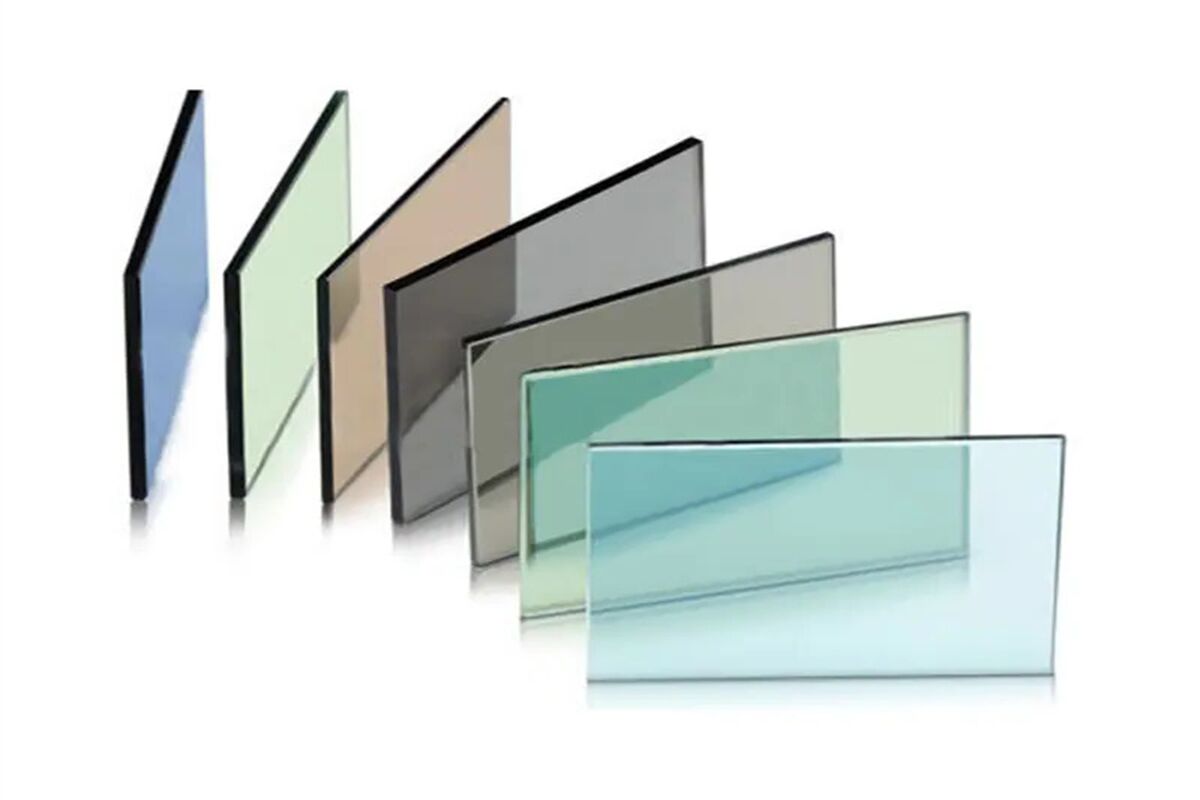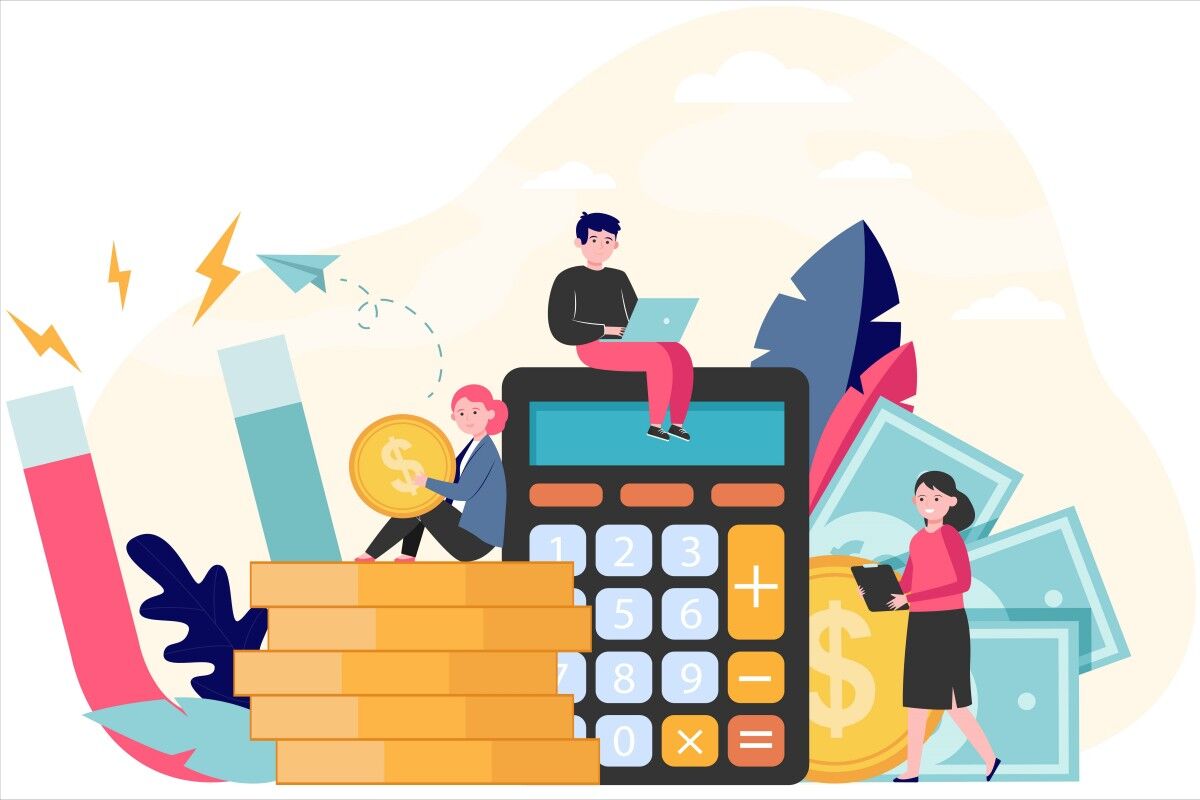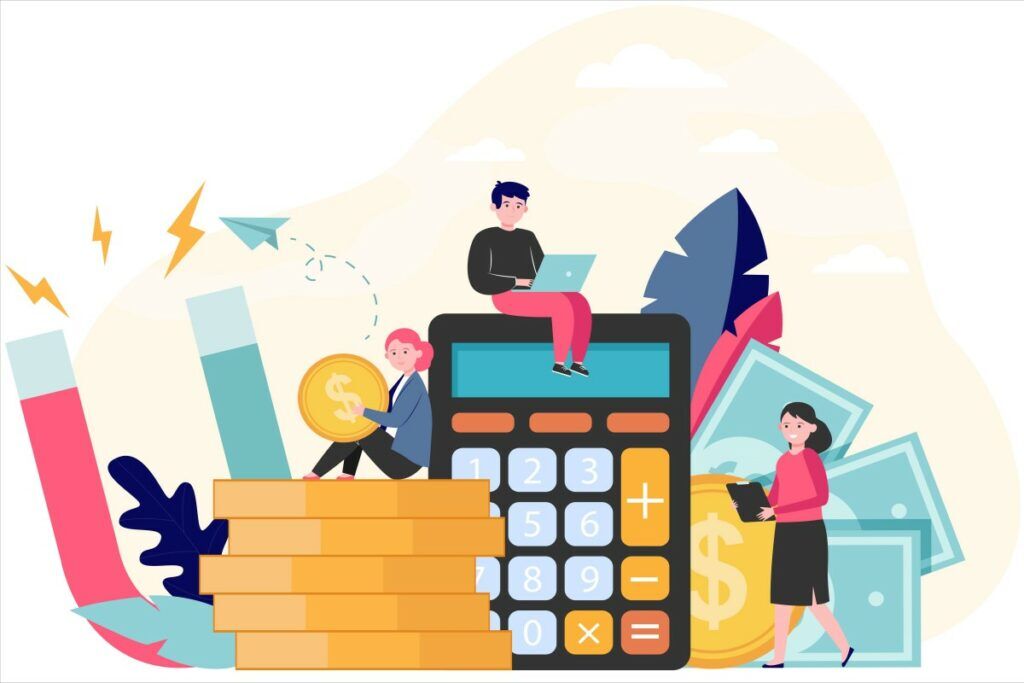 Costing for different options of IGU
In general, low E IGU is more expensive than tinted IGU glass due to the additional processing required to apply the metallic coating. However, the increased energy efficiency of low E IGU can result in savings on heating and cooling costs over time, which can offset the initial cost difference.
Conclusion
When choosing between tinted and low E glass for your IGUs, it's important to consider the climate where the building is located, the aesthetic preferences, and the budget. Tinted glass may be the better choice for warmer climates and for those who prefer a colored appearance, while low E glass may be the better choice for those seeking maximum energy efficiency and a clear appearance. As always, it's recommended to consult with a glass professional to determine the best option for your specific needs.
Who is Dragon Glass Group?
Shenzhen Dragon Glass belongs to Dragon Glass Group, which focuses on the overseas business of glass, Dragon Glass Group was established in 1994 for the domestic market only, and in 2018, we developed a new opportunity, so SDG is coming, jumbo size glass, curved glass still our advantages, and normal glass we provide good cost and fast delivery very often.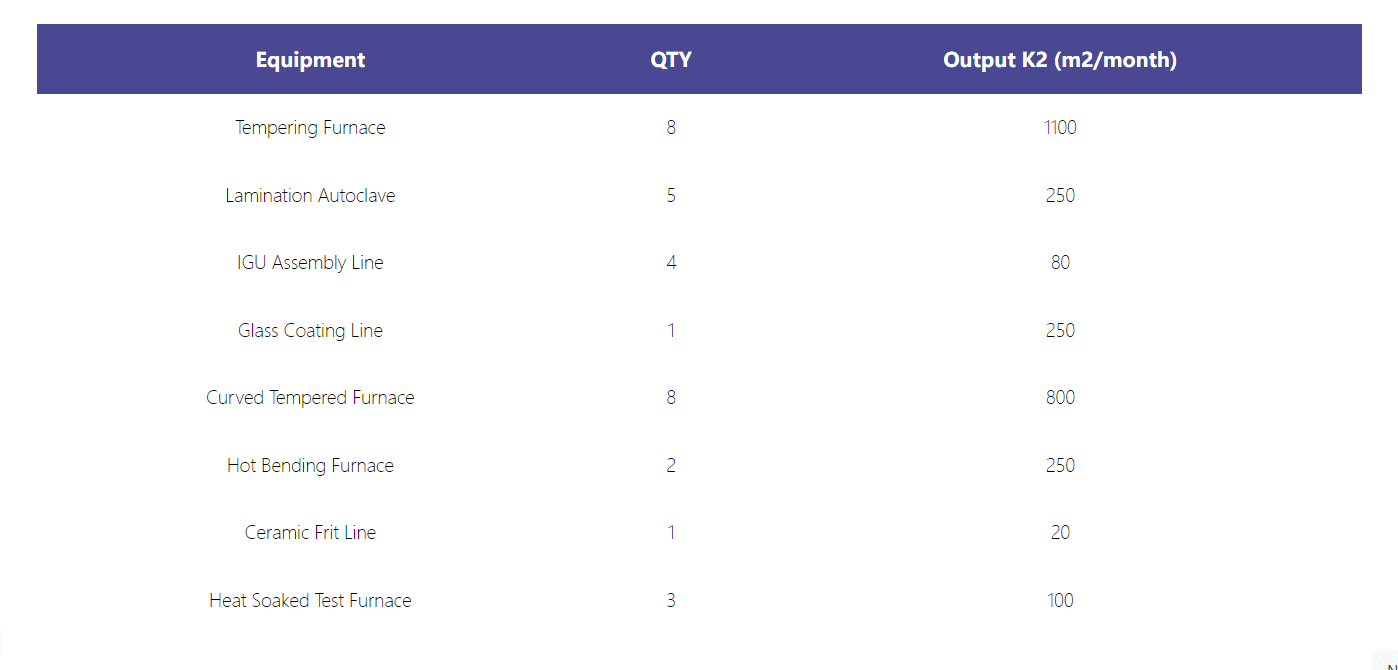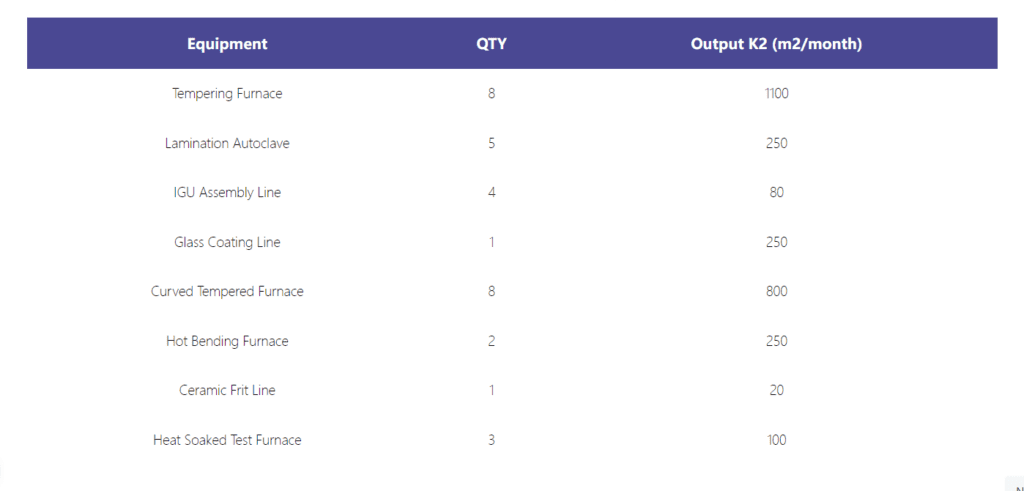 We welcome your questions about insulating glass or any glass-related issues. Our team will provide you with the fastest feedback. Your satisfaction is our motivation to move forward. So, please contact us now.