What are triple silver Low E 6+16Ar+6mm insulated glazing units?
Triple silver Low E 6+16Ar+6mm insulated glazing units also called triple silver Low emissivity double glazed glass, which one pane of high performance of 6mm triple silver Low E glass with 16mm argon gas inserted spacer, and one pane of clear tempered glass in 6mm, this can ensure a good U value at around 1.5W/m2·K, and still at a very good transmission at around 70%. This kind of glass is widely applied in windows, doors, and also skylights, and curtain wall systems, which have very good temperature control and noise reduction effects.
Dragon Glass use triple silver Low E glass mostly from top brand in China, Xinyi Glass, China South Glass, Taiwan Glass, Jinjing Glass (PPG), and SYP (Pilkington glass), besides, we also have our 200 meters coating line for matching what the technical data you need.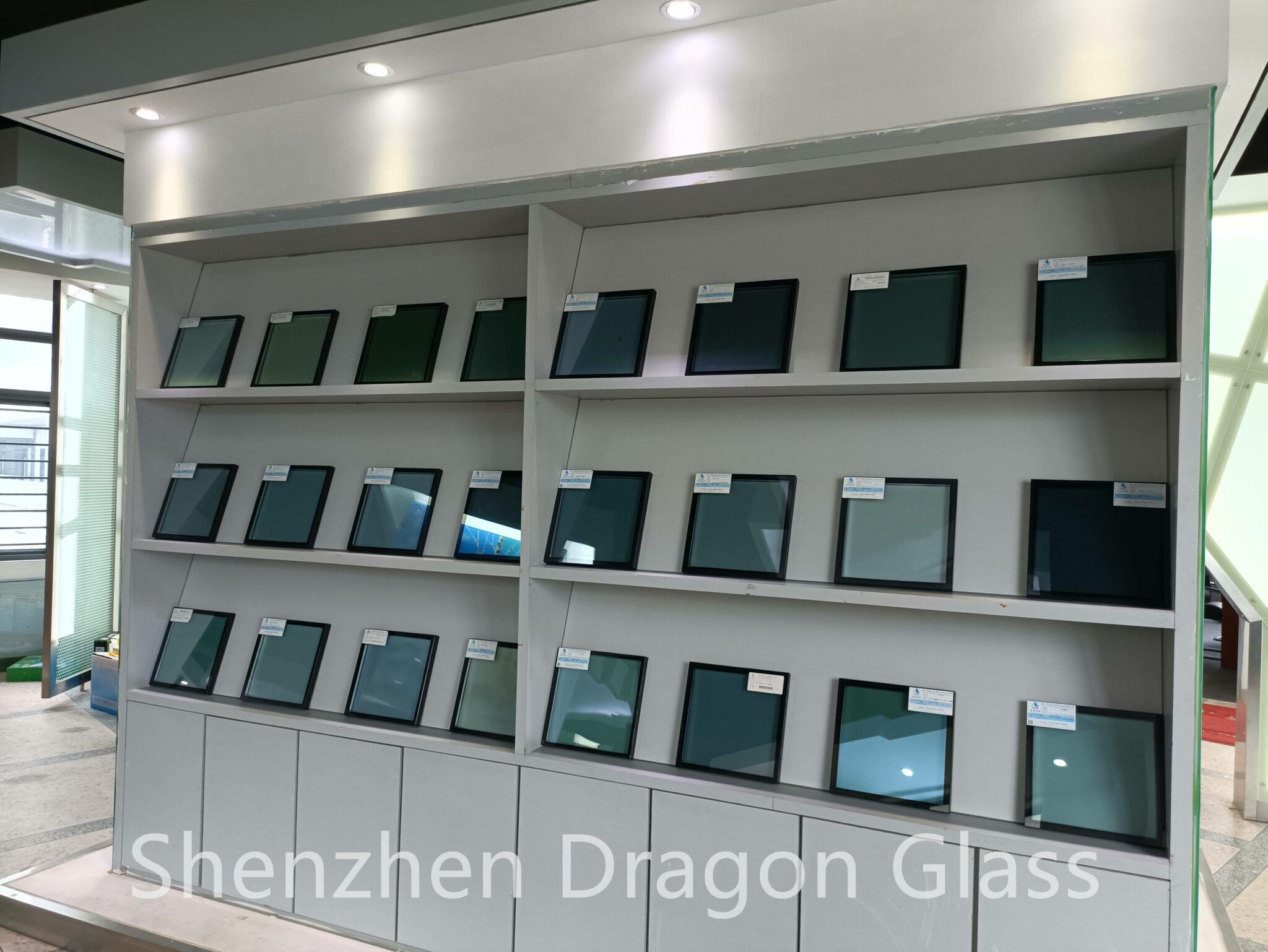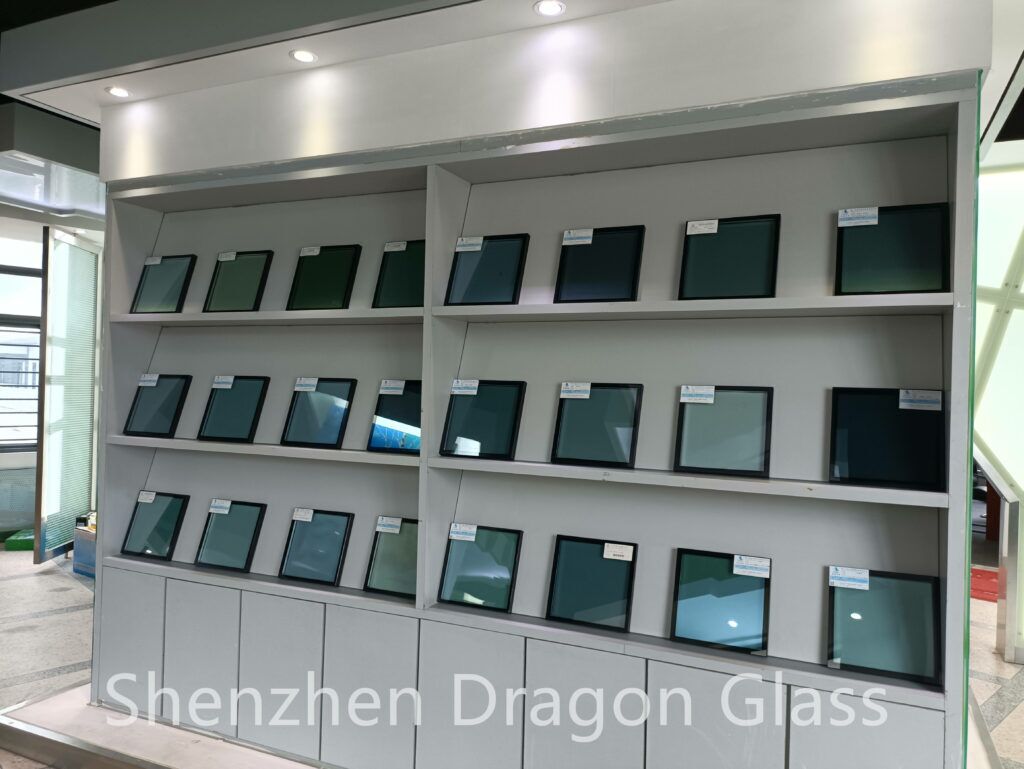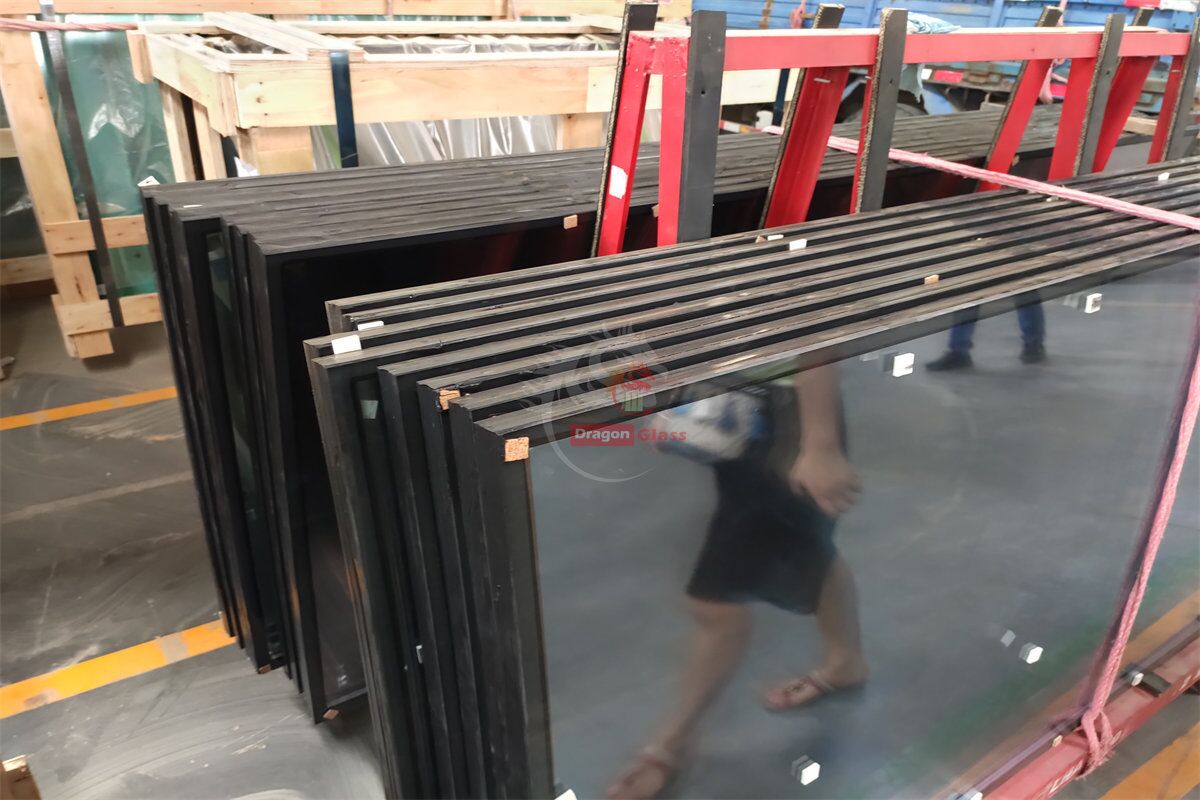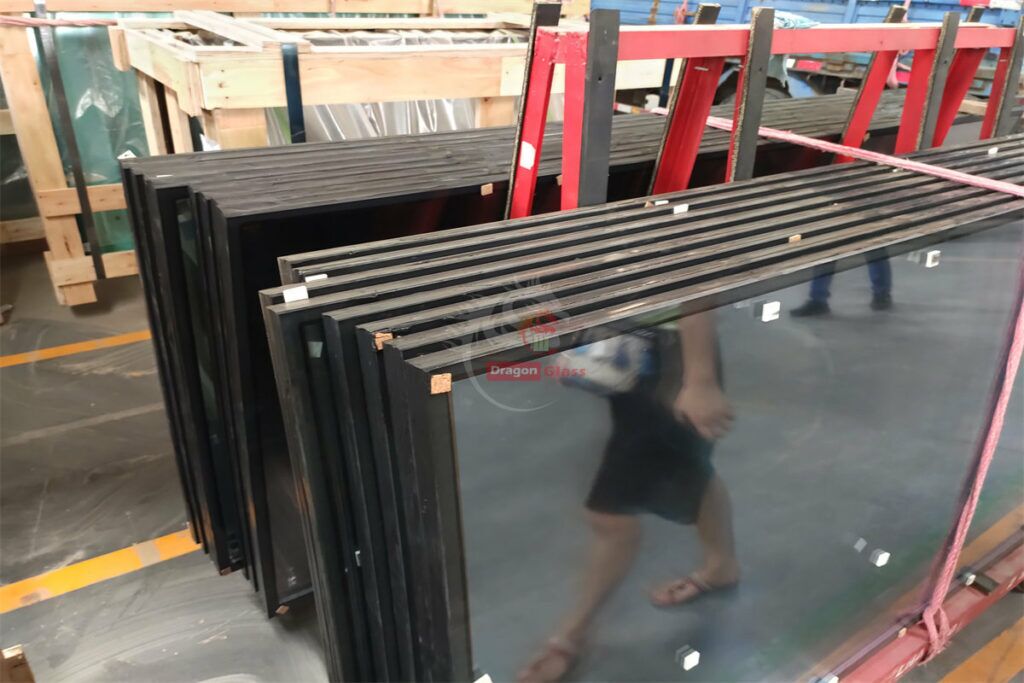 How much better will Low E coating get in the future? and What are the layers in a Low E coating?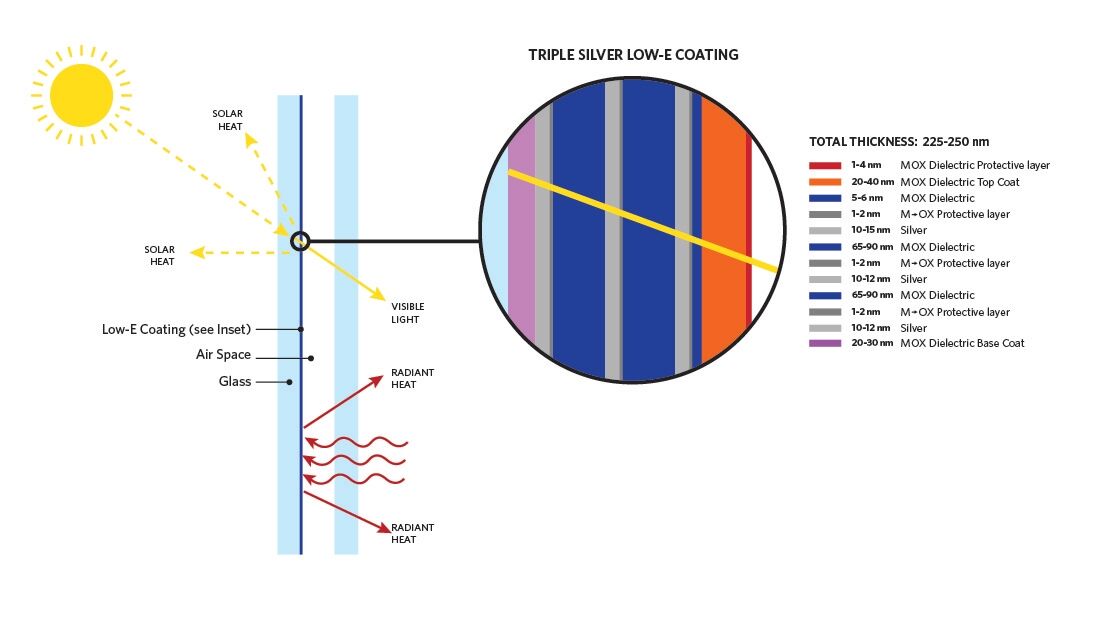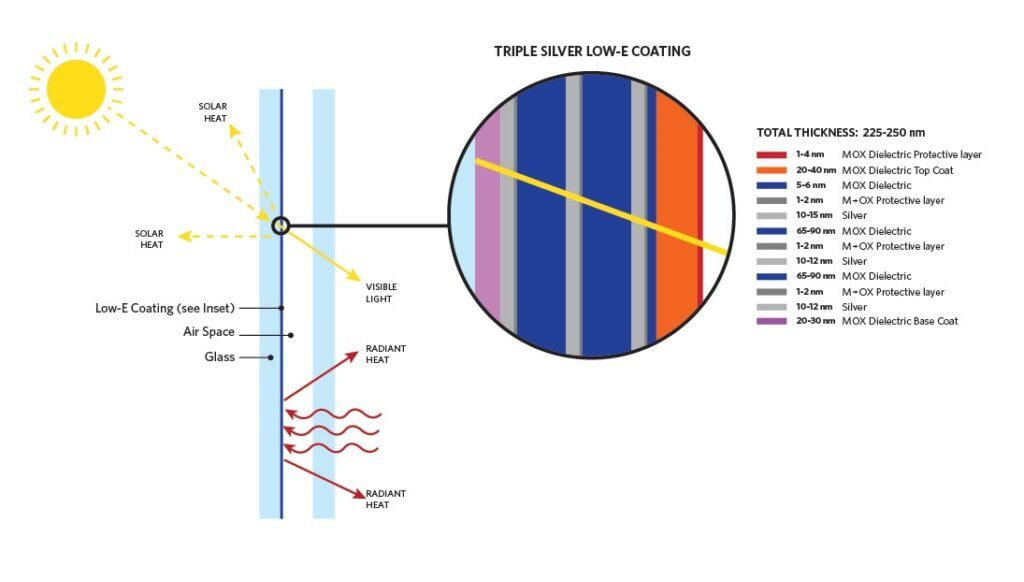 Modern architecture often uses multi-layer Low E coating IGUs coverings to enhance the view and daylighting. Because the glass curtain wall is usually the most prominent part of a building, the optical quality of the glass and its coatings gives a defining aesthetic. The beauty of most glass is largely determined by the low emissivity (or Low E) coatings on the glass.
These coatings prevent solar radiation from passing through the front of the glass and prevent radiant heat from escaping the building by reflecting off the back of the glass. Low E coatings often give a poor mirror-like appearance to glass curtain walls; however, they are necessary because glass is a poor insulator. Therefore, the demand for thermal performance and the desire for non-reflective aesthetics are directly conflicting.
To strike a balance between the aesthetics and thermal performance of glass curtain walls, windows, careful selection of low-emissivity coatings, glass, and materials that make up the curtain wall structure is required. We use analytical tools to quantitatively determine the thermal performance and optical quality of our designed glass curtain walls and windows. In pursuit of glass curtain walls with optimal thermal performance and visual clarity, we often have to look for the latest available coating technologies.
The latest low-emissivity coating technology on insulated Low E glass contains three silver layers and multiple ceramic layers. These coatings are called "triple silver" low-emissivity coatings, which can provide up to 70% visible light transparency and 30% thermal performance compared to "double silver" low-emissivity coatings. Dragon Glass has recently been able to offer these coatings by optimizing the manufacturing process, applying materials in thinner layers, making the glass more transparent, and enhancing thermal performance.
The thickness and composition of each layer are specially designed to form a highly tuned filter that only passes visible light while reflecting near-infrared (solar heat) and far-infrared (radiant heat). Our analysis of spectral test data from two different triple silver coatings of insulated low e glass shows that triple silver coatings are very effective at only passing visible light, and there is almost no room to improve their thermal performance.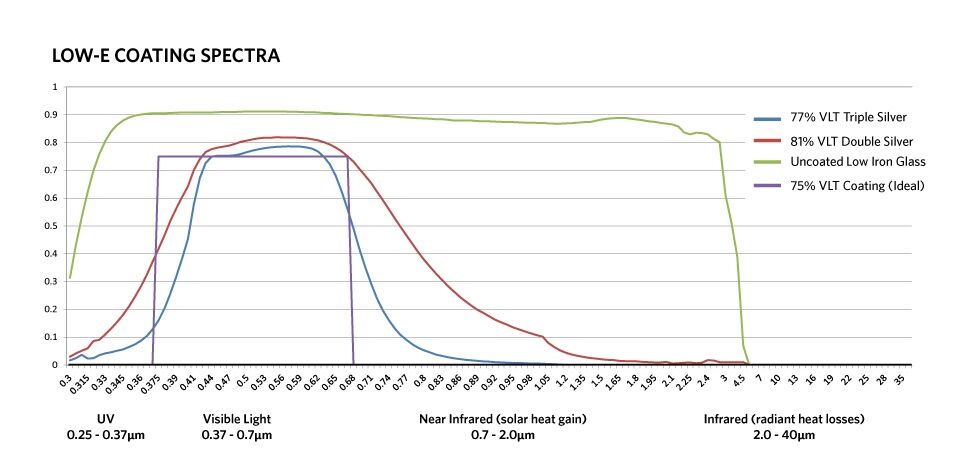 The analysis shows that the triple silver coating of insulated Low E glass provides a significant thermal performance advantage without sacrificing visual clarity. In addition, Dragon Glass and other high-quality suppliers in China are gradually improving current coating technology through manufacturing process optimization. Currently, Taiwan Glass has launched a four-layer or coated product, and we are also looking forward to the emergence of more new technologies in the future.
Specification of triple silver Low E coated IGU glass unit
| | |
| --- | --- |
| Product Name | Triple silver Low E coated IGU glass unit, Triple silver Low E IGUs, Triple Low E insulated glass panel |
| Thickness of Glass | 6+6mm, others can use from 3+3mm, 4+4mm, 5+5mm, 8+8mm, 10+10mm, etc… |
| Thickness of Spacer | 16mm, others can use 6mm, 9mm, 12mm, 18mm, 19mm, 21mm |
| The Insert Gas Option | Argon, others can choose air, krypton, and so on |
| Color of Spacer | Black, silver, natural, brown |
| Limit Dimension of Glass | 2600x4800mm, others need increase the glass thickness |
| U value | Around 1.5 W/m2·K |
| Processing | Charges depend on requirements |
| Lead Time | 20 days |
| Samples Term | Charges depends on requirements |
Why Choose Dragon Glass as the triple silver Low-E IGUs?
Professional production facilities of triple silver Low E coating IGUs
Advanced tempered furnace, Autoclave, insulating sealing machine, cutting line with CNC technical, 12 lines for edging, and different holes drilling machine can meet different client's requirements.
Strict inspection of failed triple silver Low E coating IGUs unit products
Want to get more information, you can check about us in our website.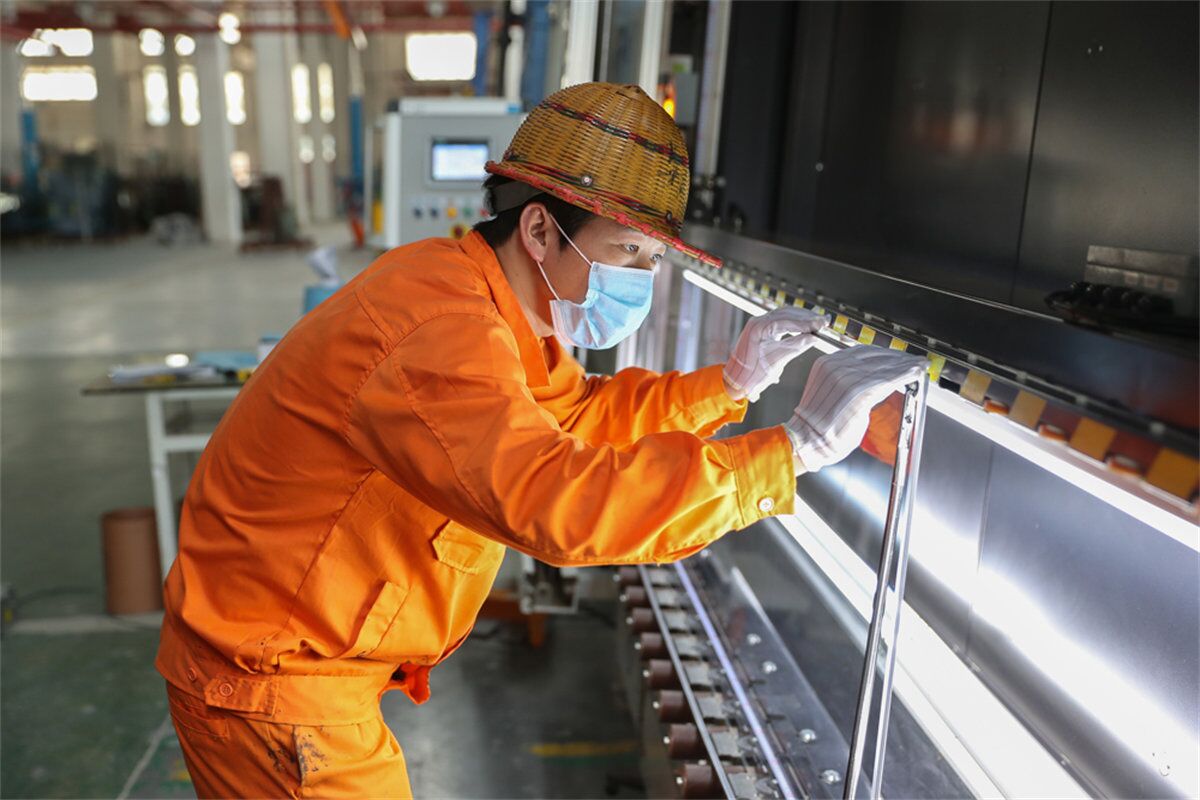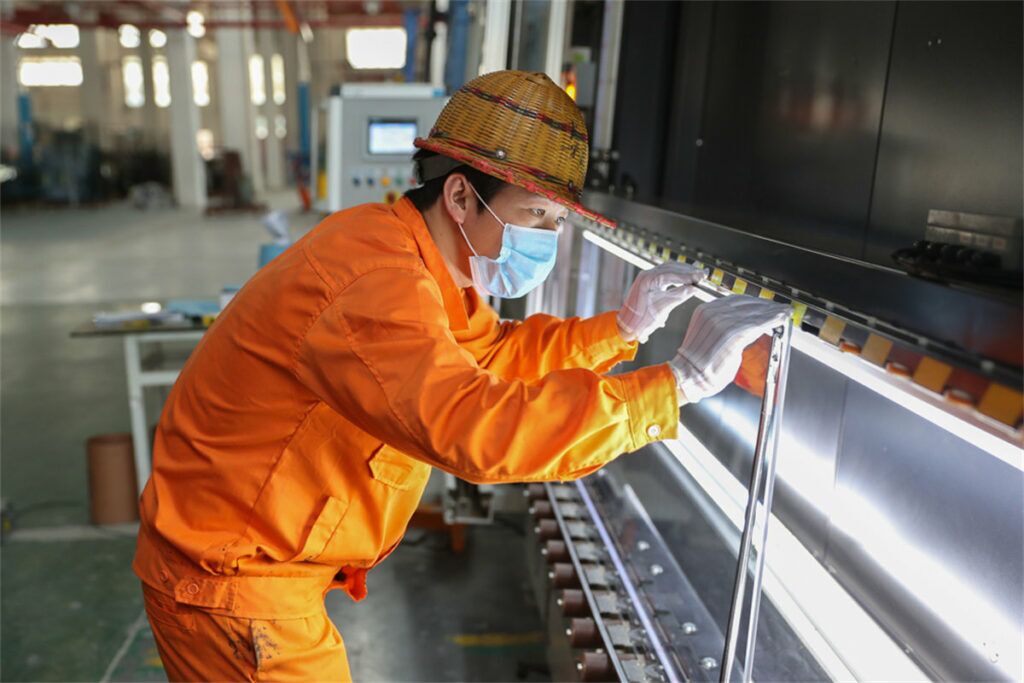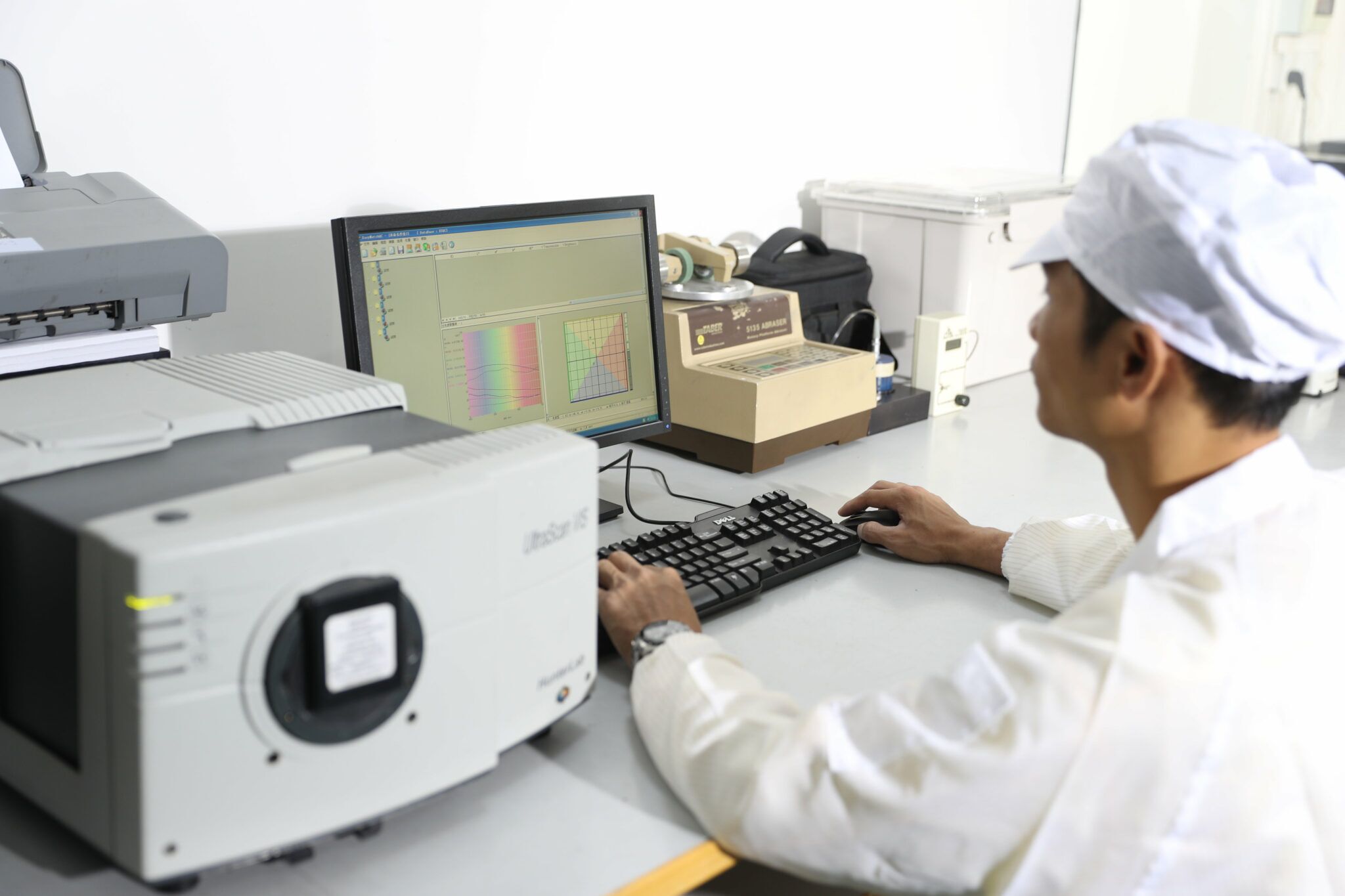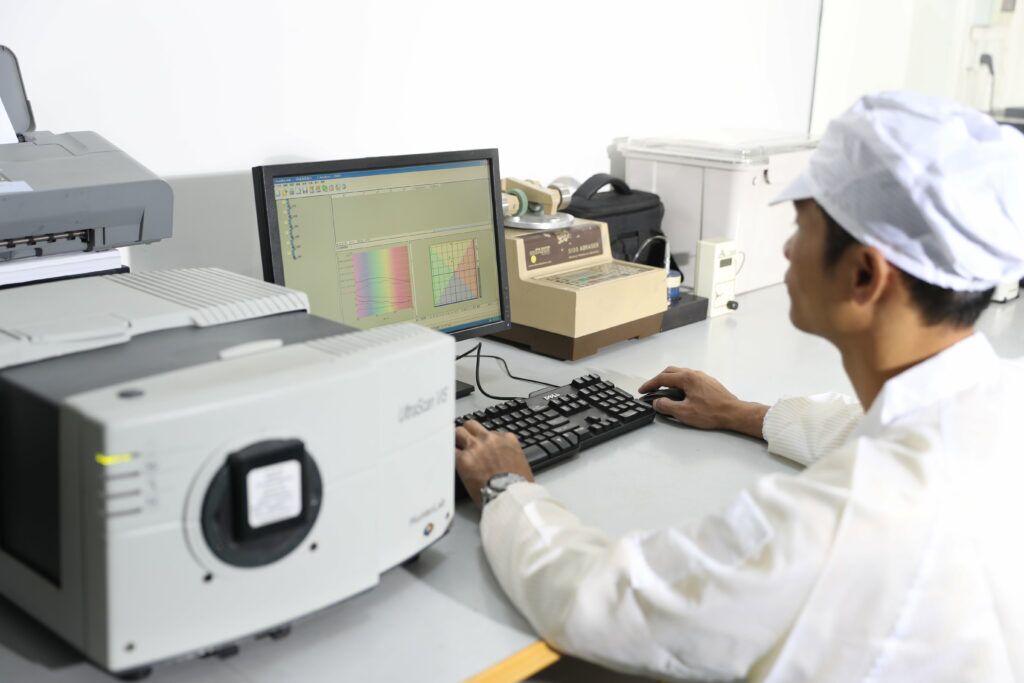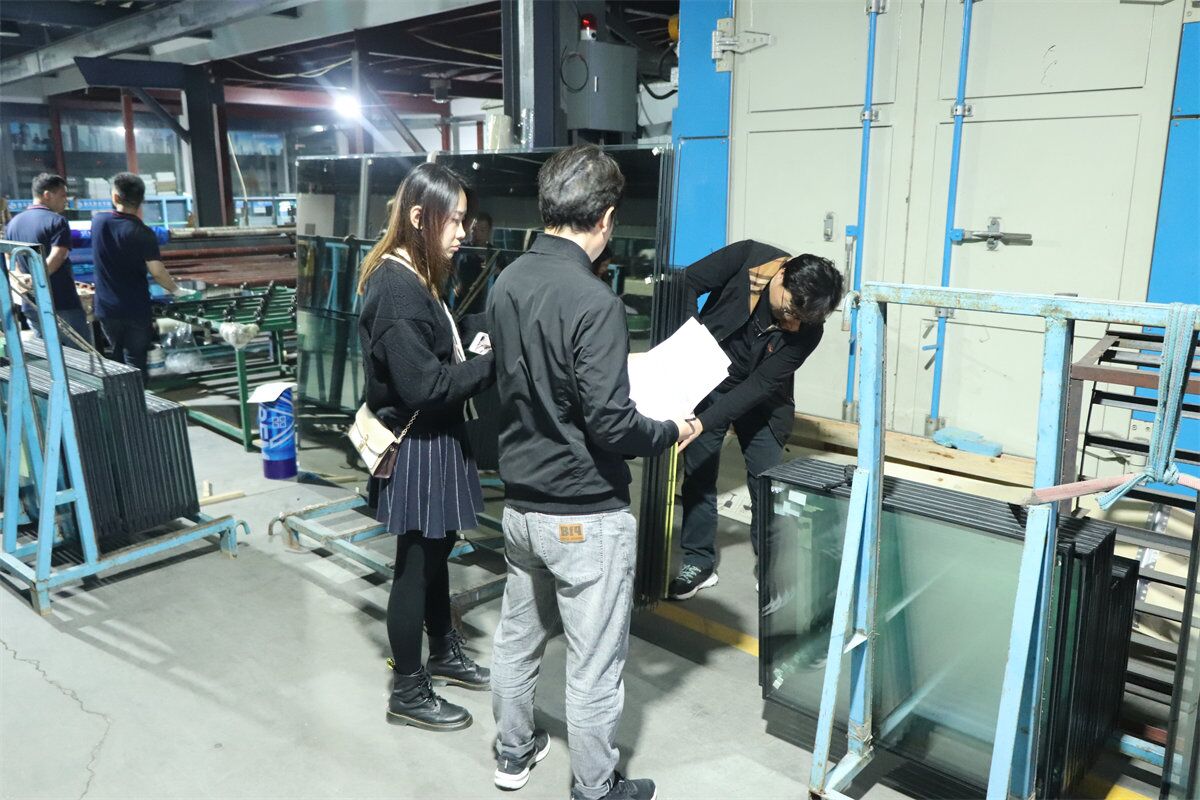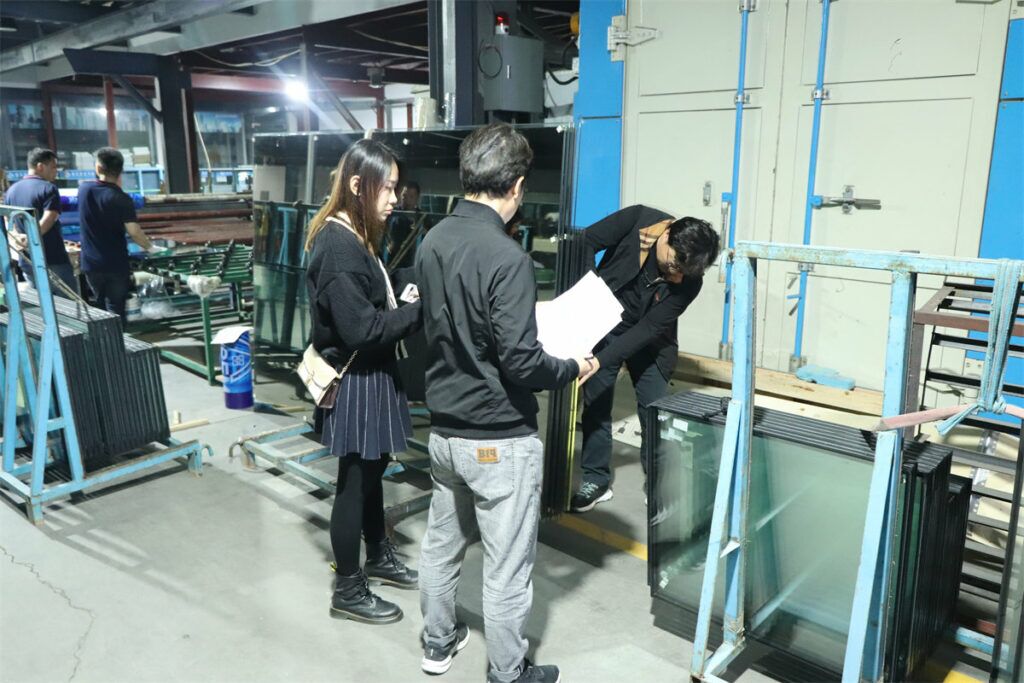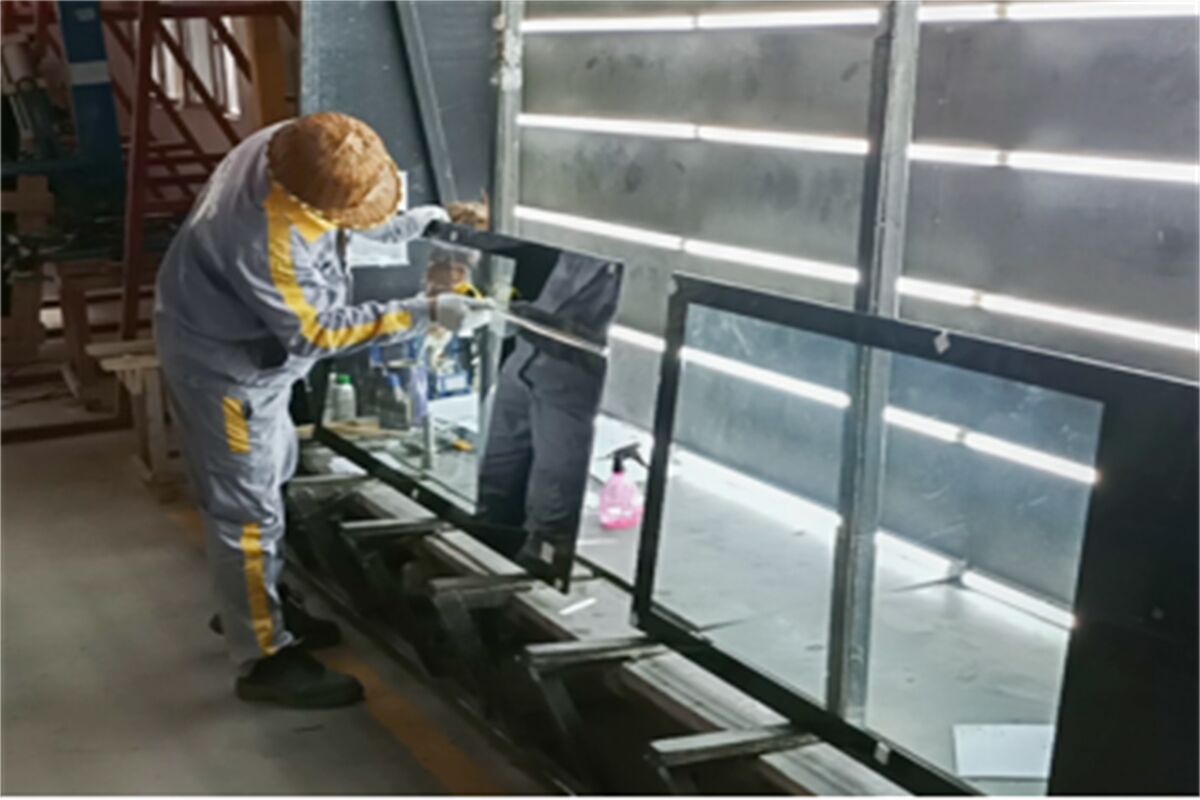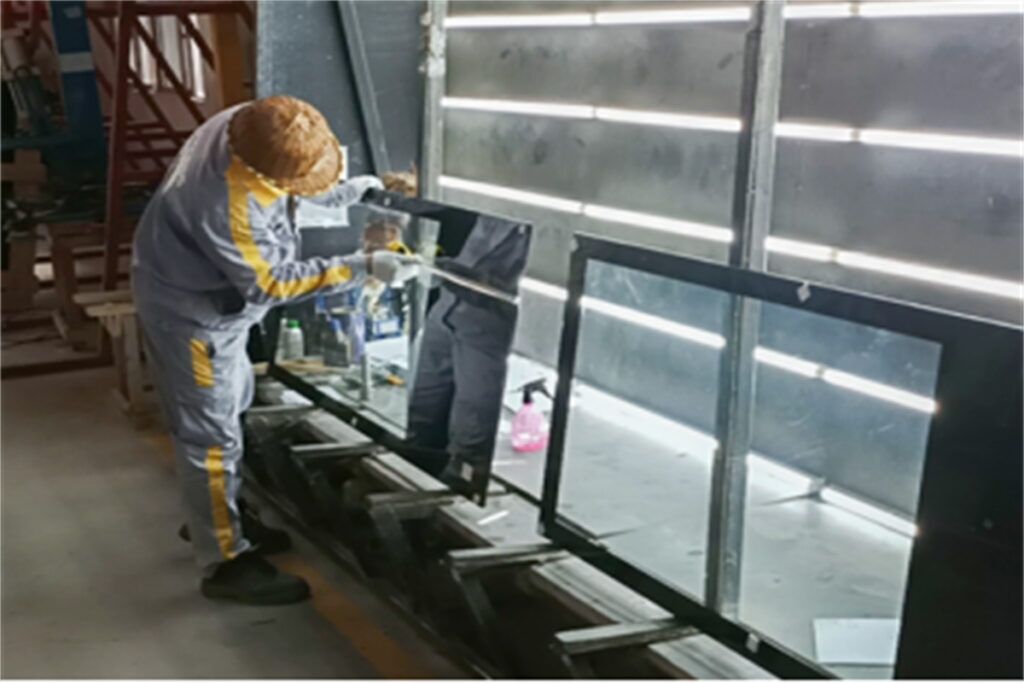 Strong packaging and loading of double-pane glass for sale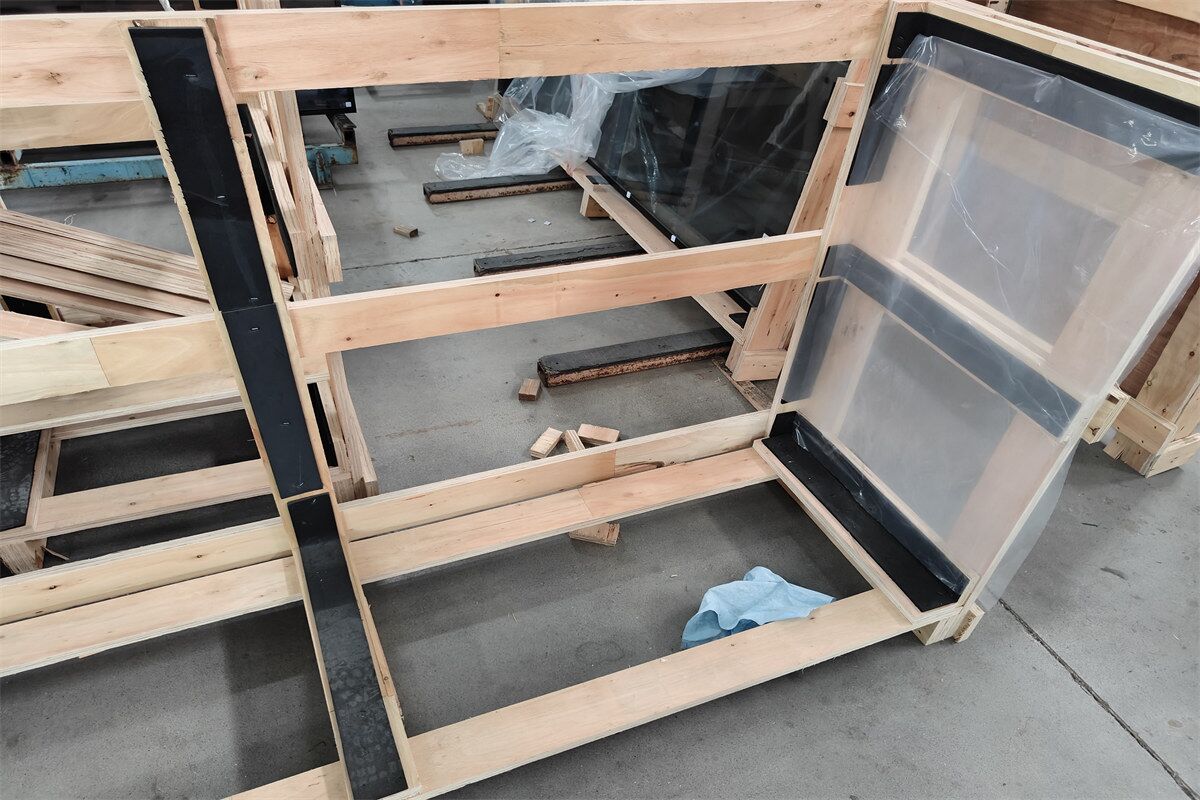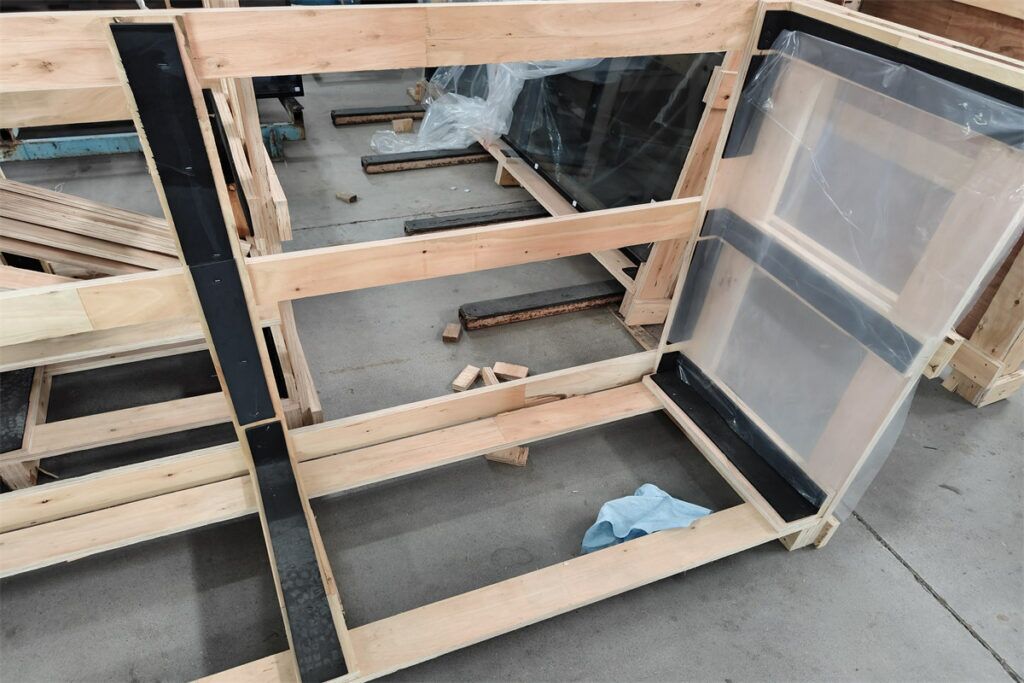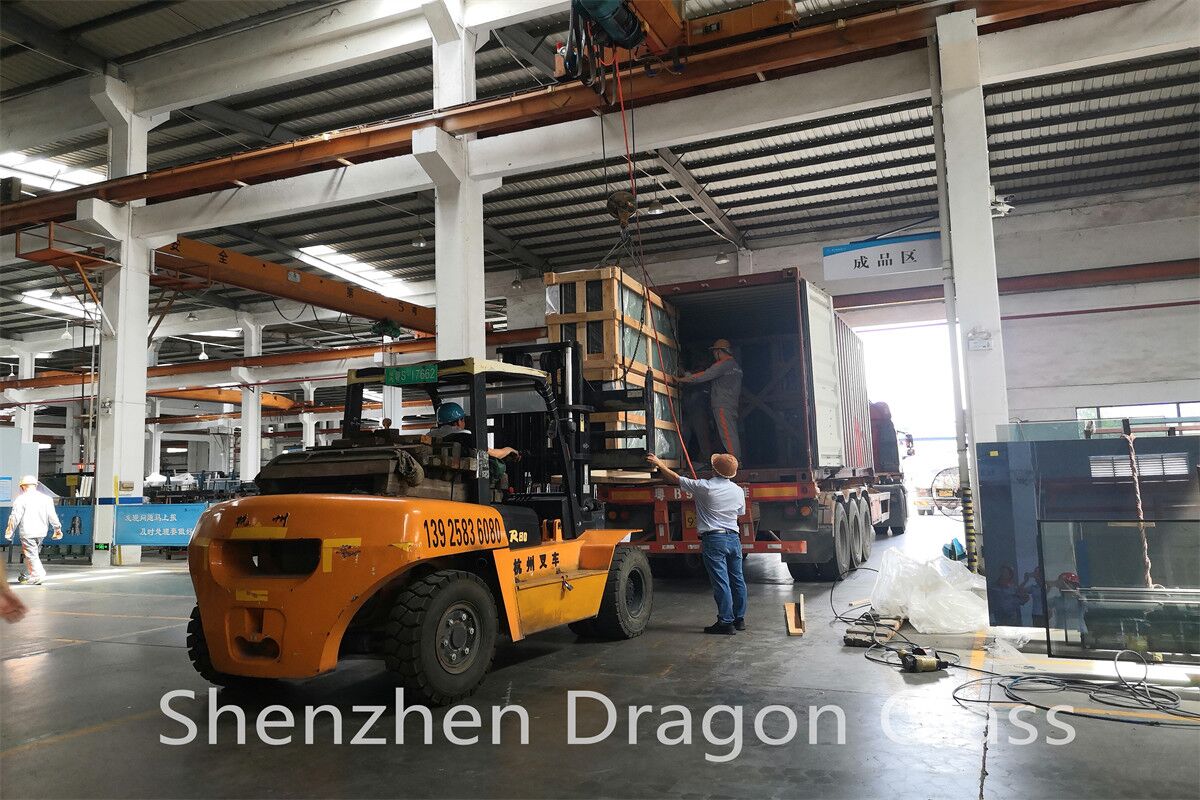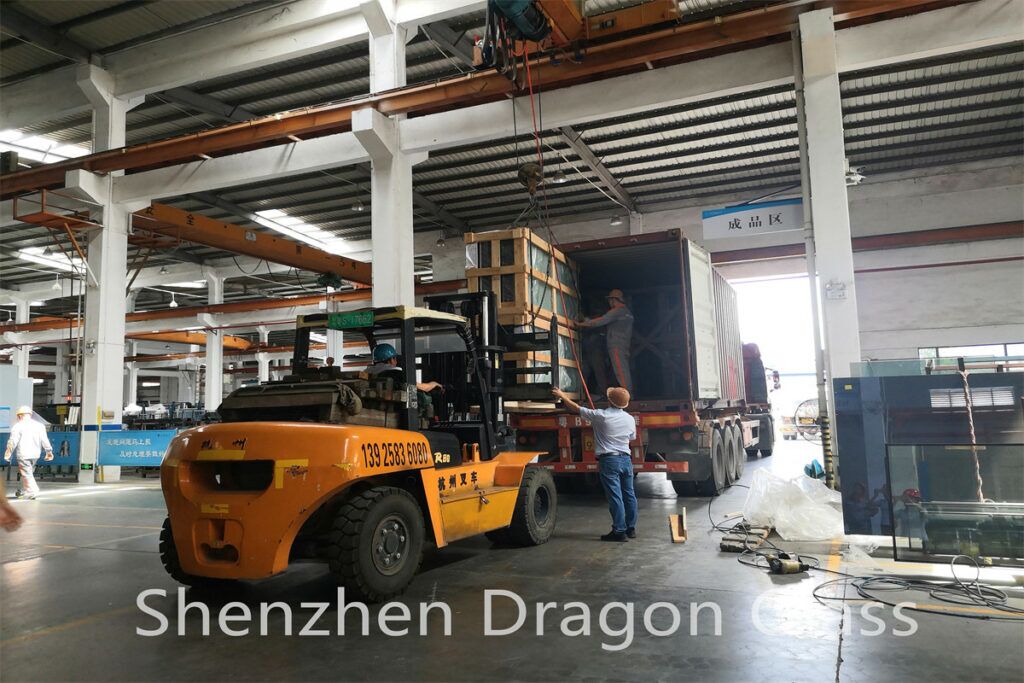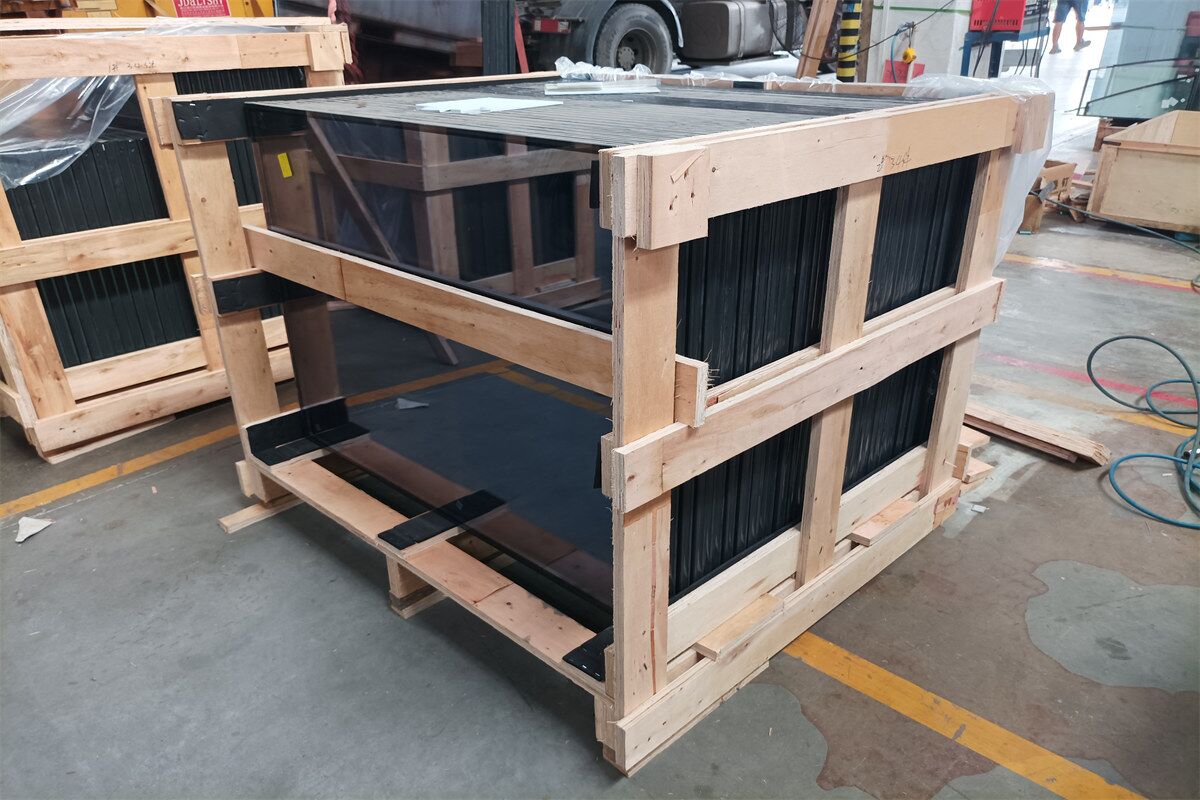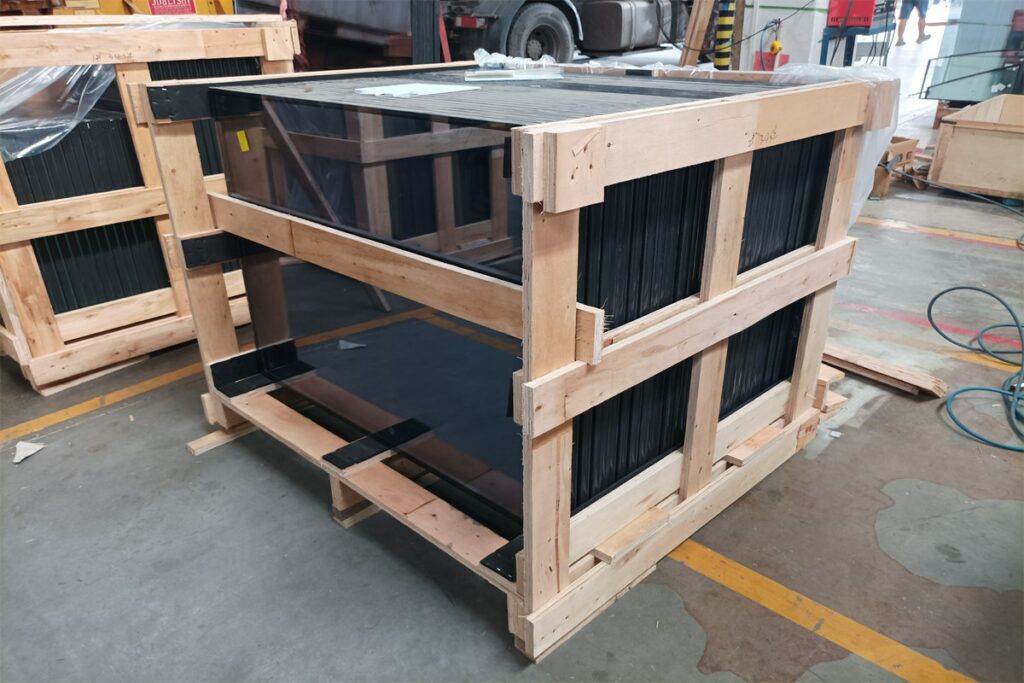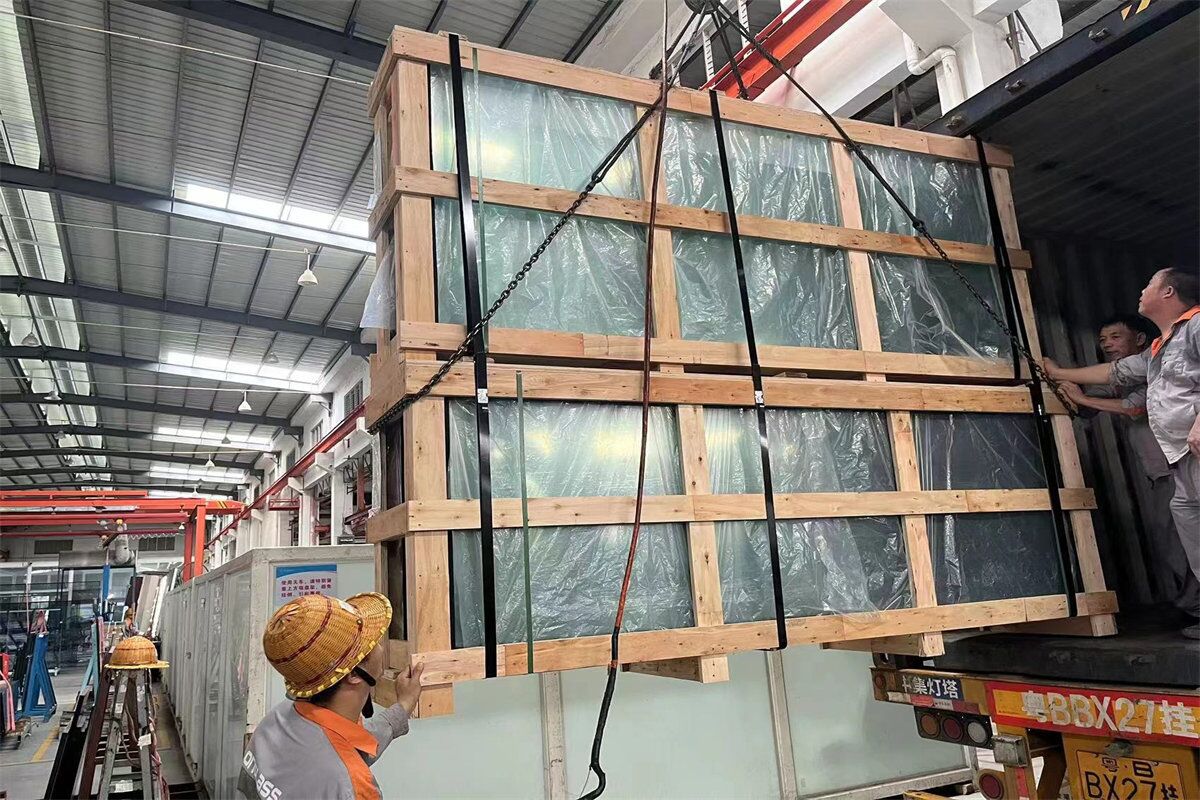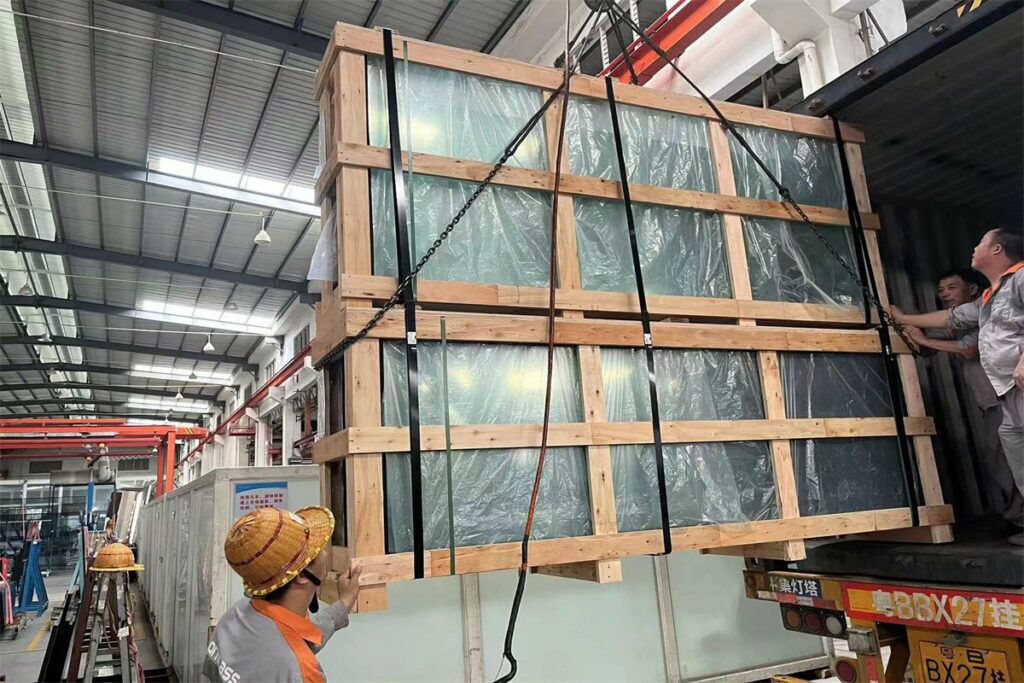 Besides Low E coating insulated glazing units from Dragon Glass, we also provide other kinds of glass coating glass from our own brand or International brands, such as AGC, PPG, Pilkington, CSG, Xinyi Glass, Taiwan Glass, Jinjing Glass, and so on.
Applications of Low E coating insulated glass panels