What is Decorative Insulating Glass?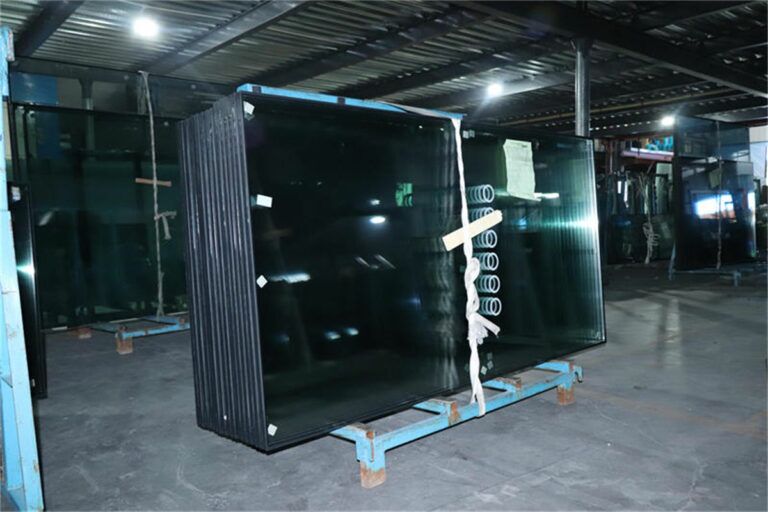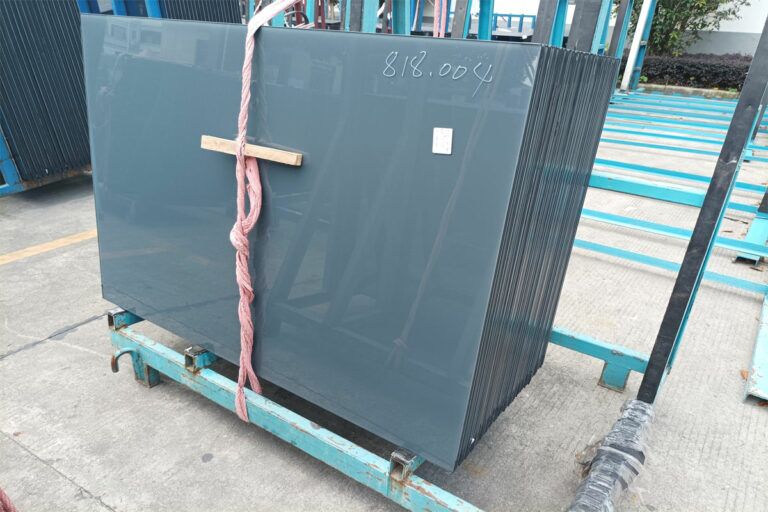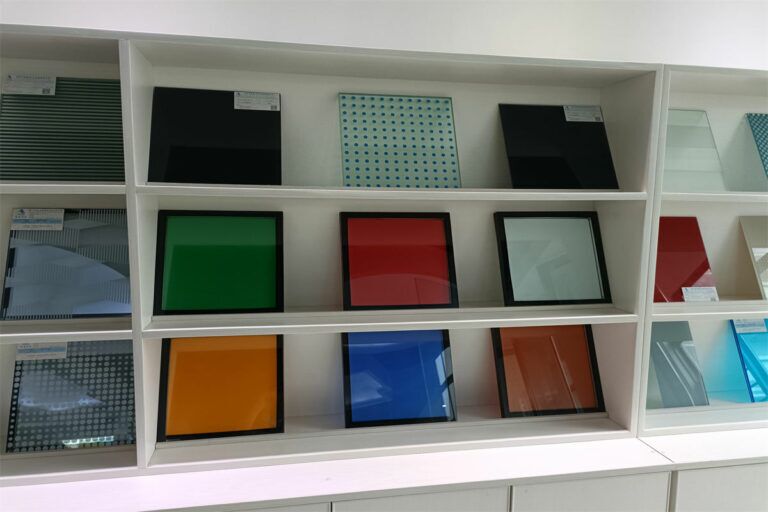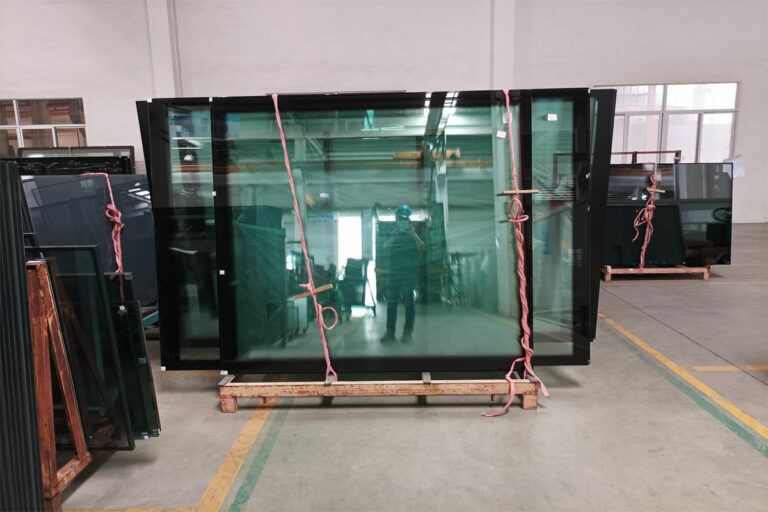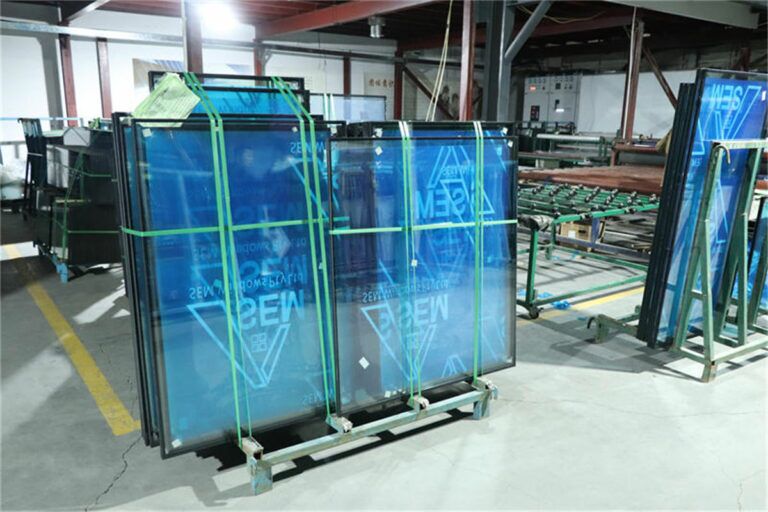 Docorative insulated glass which is a way to process on normal insulated glass, combine the very good solar performance of insulated glass, decorative IGU glass have very good advantages like below:
Privacy
Sometimes the glass need light transmission, but also make it's privacy, if we make it's translucent, or colorful, then the glass will be given high privacy effects. For example partition room, shower room and so on.
Guidance
At some public area, we need the insulated glass not only noise reduction, wind insulation, but also make somes marks on glass. For example at subway area, we need to make some marks on glass, and guide people how to move to the right area, it's very important.
Vision effects
Some building, for a vision effects, which will let the DGUs glass colorful, or make some special designs on it, a vision effect at daytime, and together the lights will be another effects at nighttime, moreover, for saving the cost, which will let the insulated glass have LED screen effects, we called LED Glass
Video for Decorative Processing on DGUs
Specification of Decorative IGU Glass
Glass thickness: minimum 3mm, maximum 19mm, 3+3mm ~ 19+19mm, customized
Spacer thickness: 6A, 9A, 12A, 14A, 15A, 16A, 18A, 20A, etc
Spacer colors: silver, grey, black, etc.
Max size: 2600*8000mm depends on glass typle.
Color: customized by RAL/Pantone, or Vanceva glass, support printing, etc.
Transmittance: depends.
Shape: flat / curved / shaped.
Capacity: Negotiataion, normally at 300SQM.
Certification: CE, CCC.